Top 5 India cryptocurrency exchanges for online trading of Bitcoin, Ethereum, and other tokens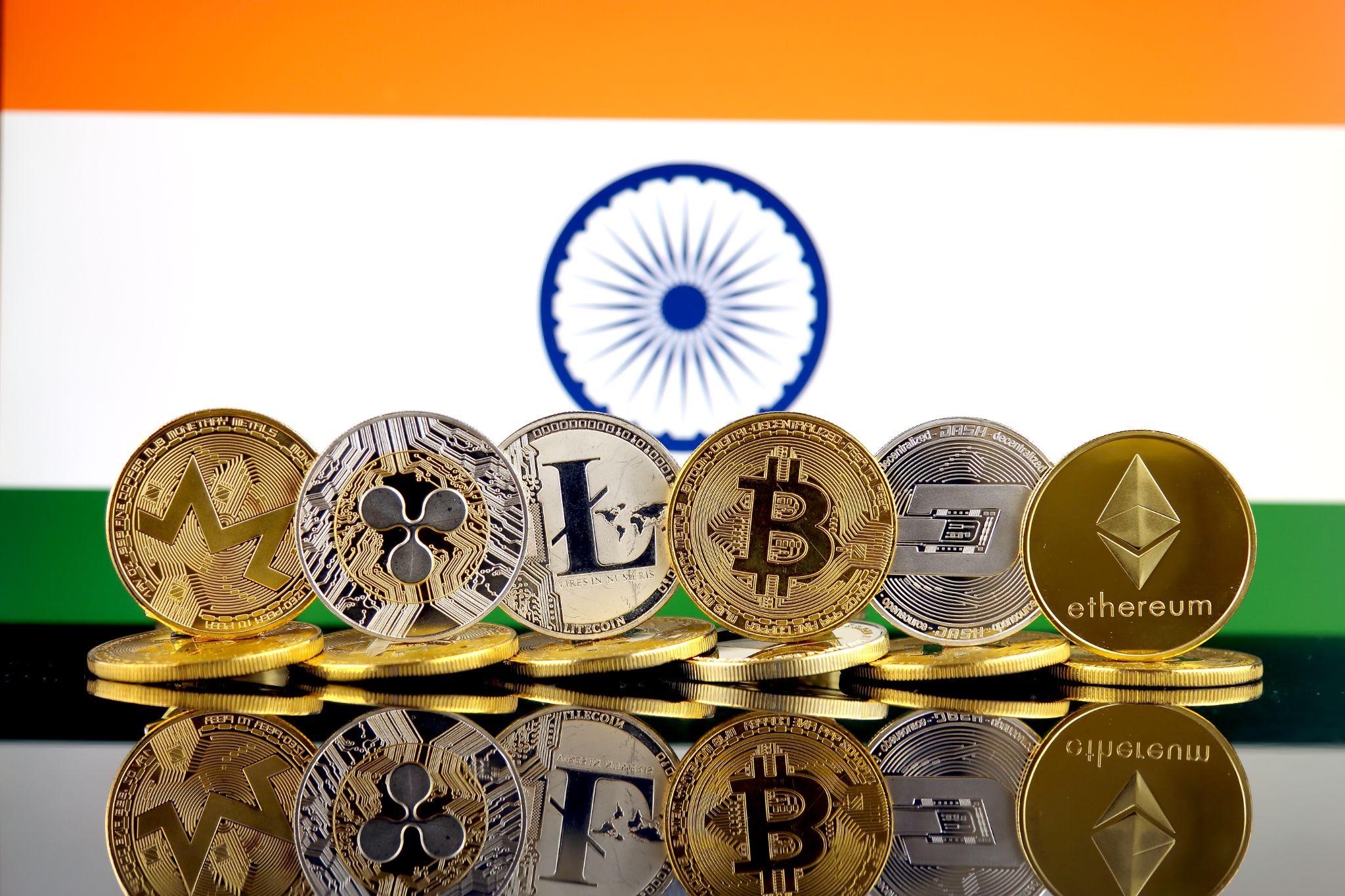 India, the most populous democratic country in the world, is one of the top 5 leading countries in terms of crypto adoption. In a survey carried out by research firm Finder, it was reported that a third of the population of India owns one cryptocurrency or the other.
With the increasing adoption of cryptocurrency in India, there has been an increase in the number of local exchanges which are platforms that make it easy for people to buy Bitcoin with INR. There has also been an increase in the number of foreign exchanges extending their market to India.
In case you are looking to join the crypto trading bandwagon, below are some of the best exchanges to buy Bitcoin, Ethereum, USDT, and other cryptos.
1.   Remitano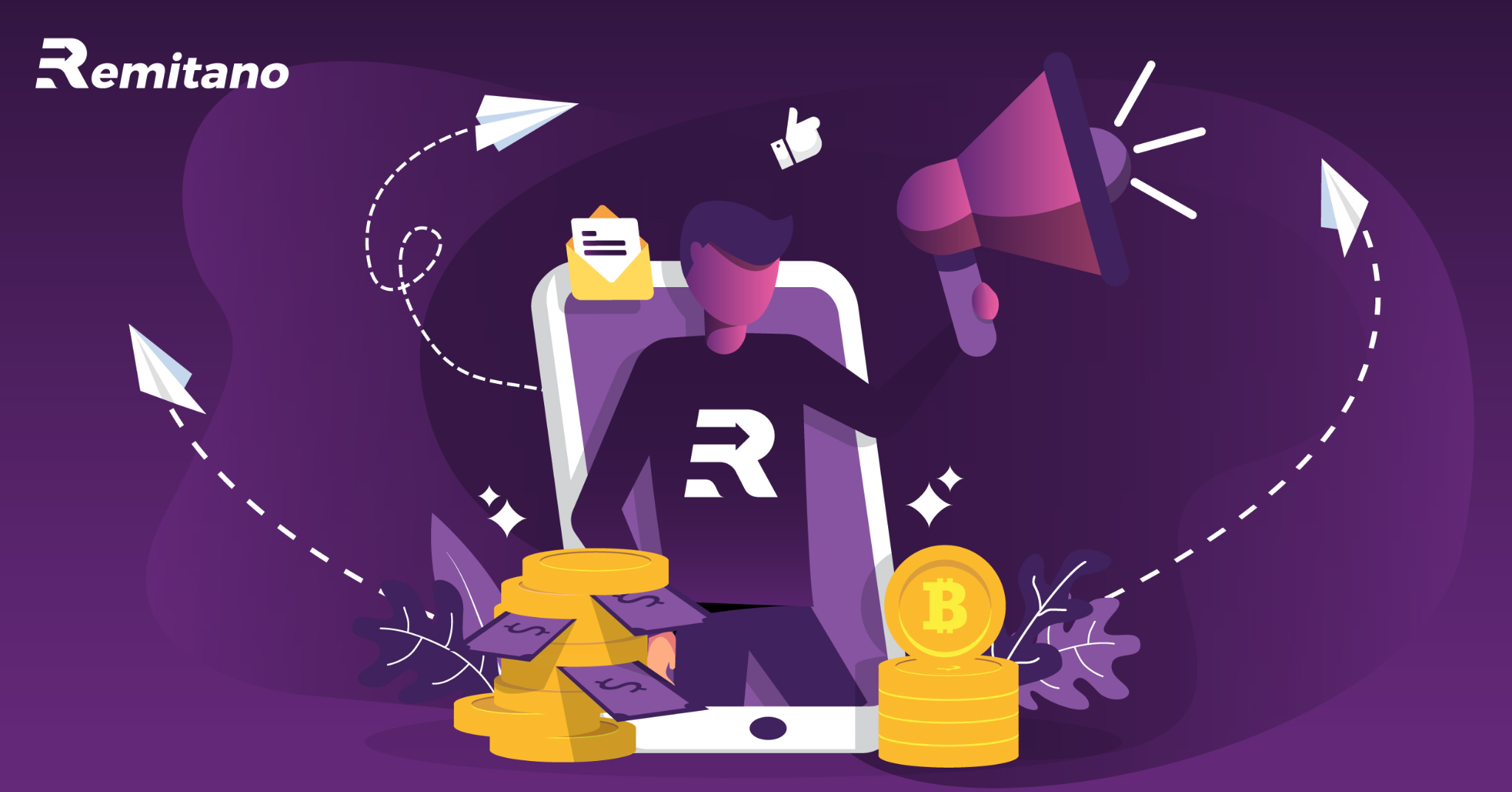 Remitano is a popular P2P platform where you can buy up to ten altcoins. The platform offers one of the easiest ways to buy and sell crypto. Unlike other exchanges mentioned in this article, Remitano is a peer-to-peer platform where traders come to buy crypto assets from one another. The platform only serves as an escrow system to ensure secured transactions. Its services are available in more than 50 countries including Cambodia.
The platform has a user-friendly interface for easy navigation and has very low fees. Remitano offers an advantage to countries with crypto regulation because you are not buying the asset directly from the bank but from another person. So the payment method is dependent on the seller.
Follow these simple steps to trade bitcoin and other cryptocurrencies in India on Remitano
Purchasing BTC on Remitano utilizing P2P is very simple and easy. You will need to register with Remitano and pass the KYC requirements before you can begin to buy bitcoin or sell via P2P.
After completing your account registration, log in on Remitano, scroll down and pick a seller from the listed sellers and select "buy".
Select the amount of Bitcoin you wish to purchase.
Type in your Bitcoin wallet address.
Select and click on "buy BTC" to start the trade.
Note down the remittance information of the seller from the transaction page.
Log on to your internet banking and make payment to the seller via bank transfer.
Selling bitcoin on Remitano is also very simple and easy.
To sell Bitcoin, you need to deposit BTC in your Remitano Bitcoin wallet
Select a buyer from the available list and wait for the buyer to pay.
Once you confirm receipt of funds from the buyer the Bitcoin will then be released to them.
As a bonus in this piece, the exchange Remitano has launched its coin called RENEC, just like the Binance coin which is worth over $300. At the moment you can only mine using a Remitano mobile app. You can start mining RENEC today on Remitano at: https://remita.no/renec-mining-in
2. WazirX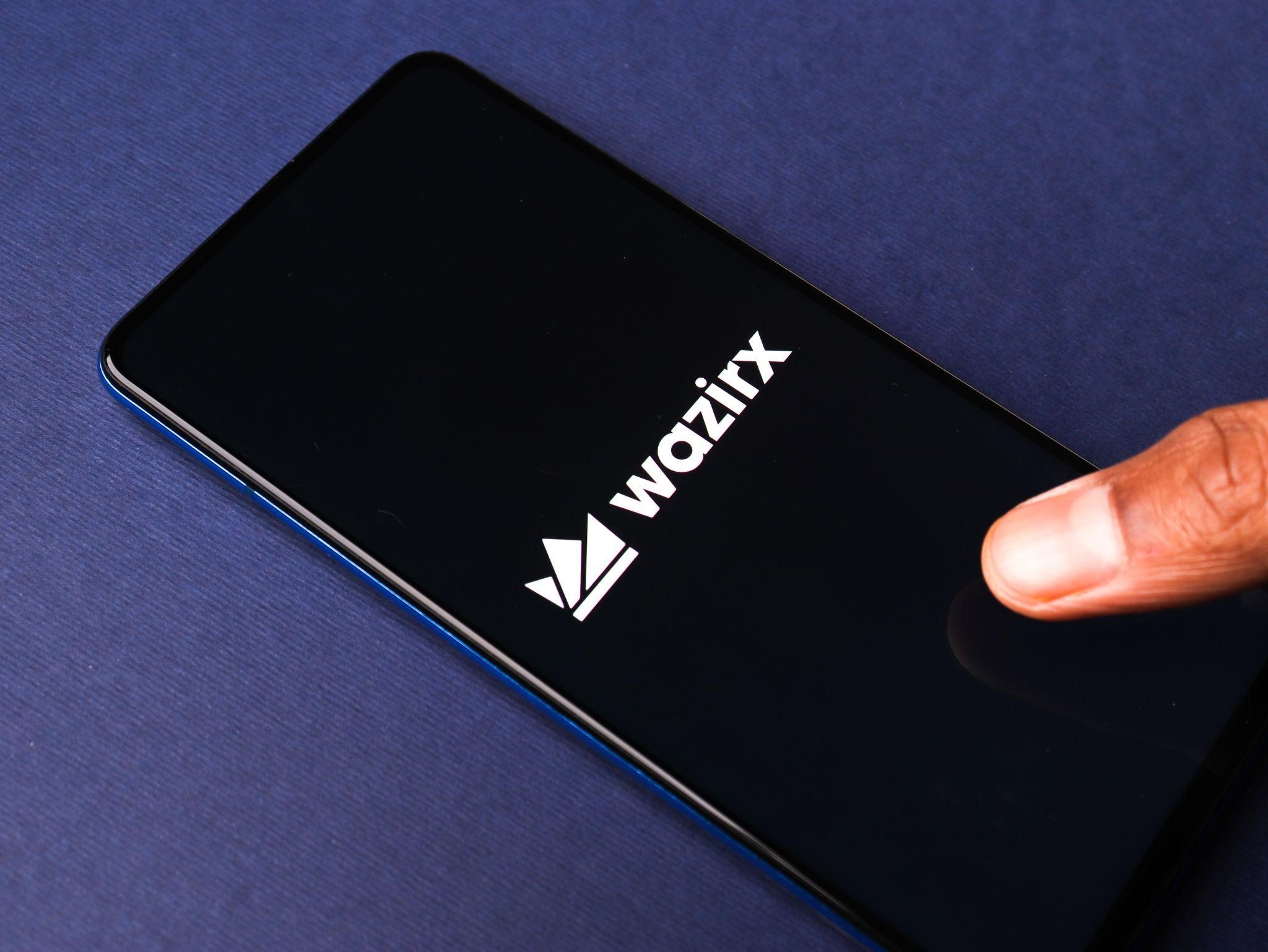 The exchange was released in March 2018 shortly before the Indian Government issued a ban on the use of digital currency in the country. Interestingly, two days after the ban, the exchange launched a P2P platform where users can transact in cryptocurrency directly with one another without the financial institution noticing. It became the first to provide such service in the country and that boosted its publicity.
WazirX also offers one of the easiest ways to change your BTC to INR securely in India. It was later acquired by Binance Holding in November 2019. One interesting feature about the WazirX exchange is that it auto-match buyers and sellers to ensure the speed and safety of the transaction.
3. CoinSwitch Kuber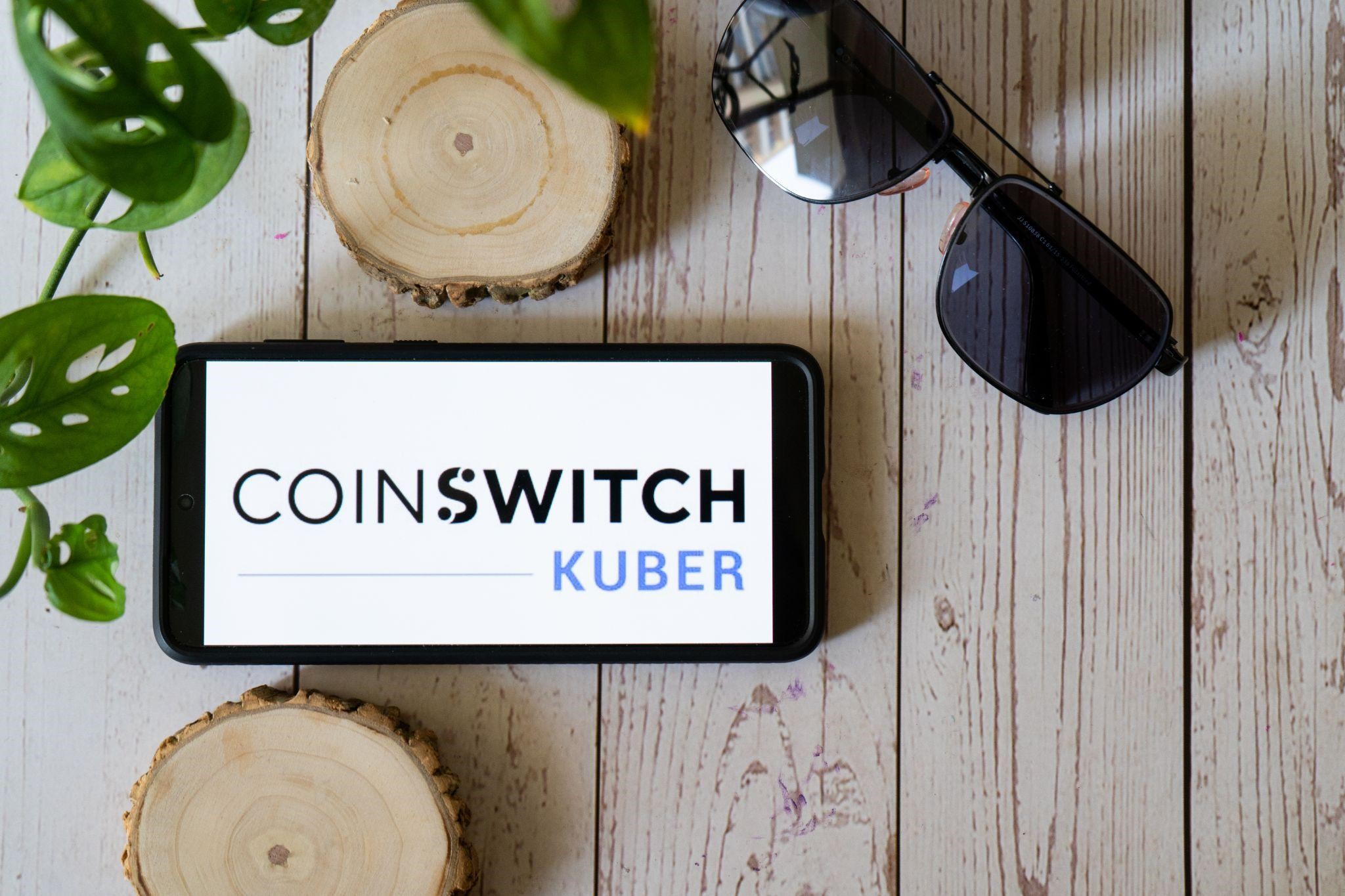 CoinSwitch Kuber was launched on the 1st of June 2020, which is exclusively designed for Indians to simplify their trades. A similar platform was launched in 2017 called CoinSwitch by the same founders. The earlier version supported crypto-to-crypto trades across over 160 countries.
The new version CoinSwitch Kuber has generated massive adoption for the company within a year of its launch. It is the best exchange for Indians who are new to the crypto world because it allows them to trade with as low as 100inr. It is also one of the easiest ways to convert your Bitcoin to INR and vice versa and it also allows over 100 cryptocurrencies and has over 4.5 million users.
The exchange is backed by investors including Ribbit Capital, Sequoia, and Paradigm.
4.   UnoCoin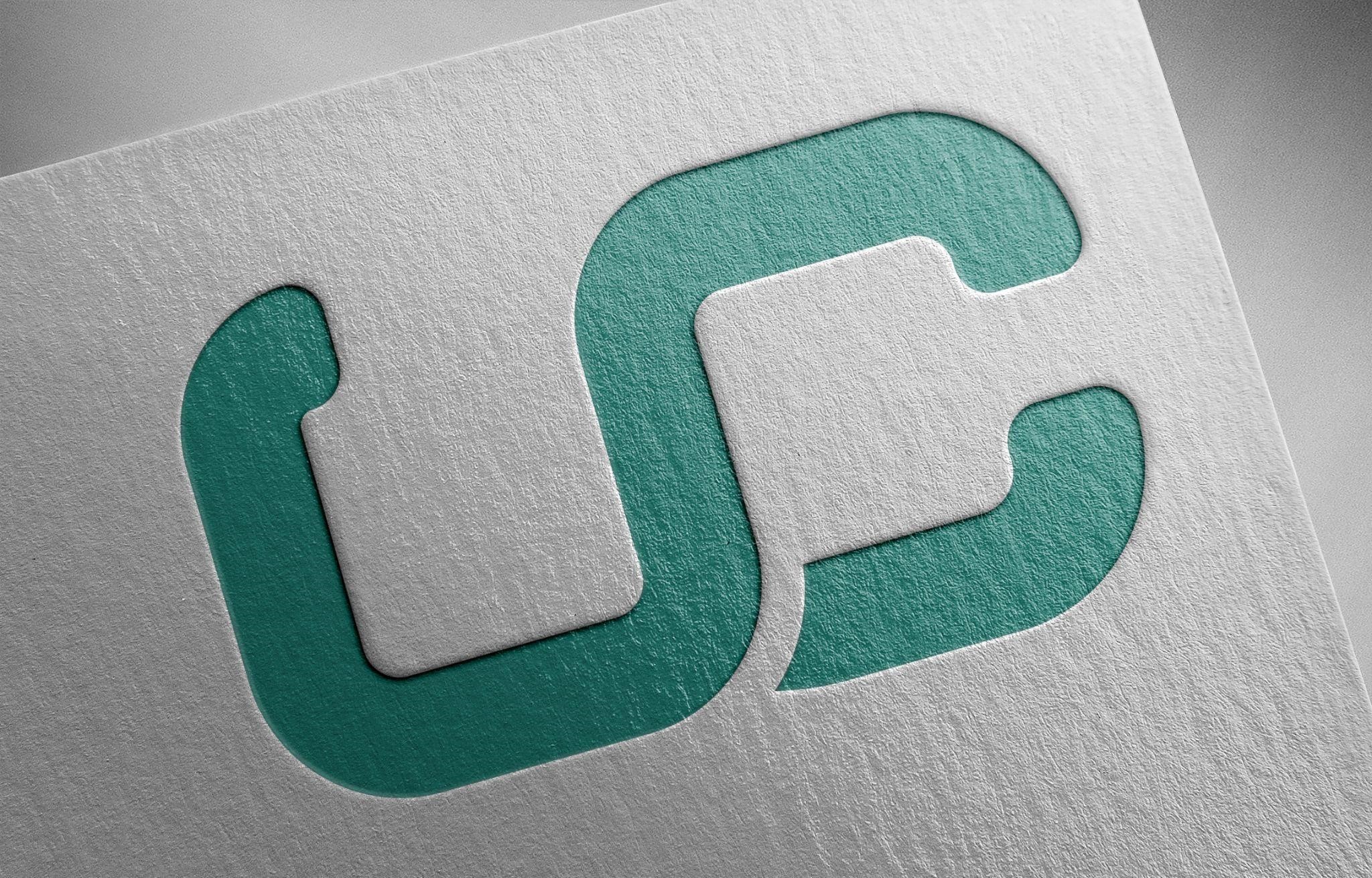 UnoCoin is one of the oldest and most trusted platforms to buy Bitcoin, Ethereum, etc. The Bangalore-based Bitcoin exchange was launched in 2013 and has over 2million users. It allows its users to exchange their BTC to INR and also to buy Bitcoin with INR.
The exchange is one of the leading platforms that allows the integration of digital currency in the payment for goods and services. Another beautiful feature about UnoCoin is that it allows its users to purchase, recharge and top up their cell phones with Bitcoin, and it has one of the largest ecosystems of traders in the country.
5. CoinDCX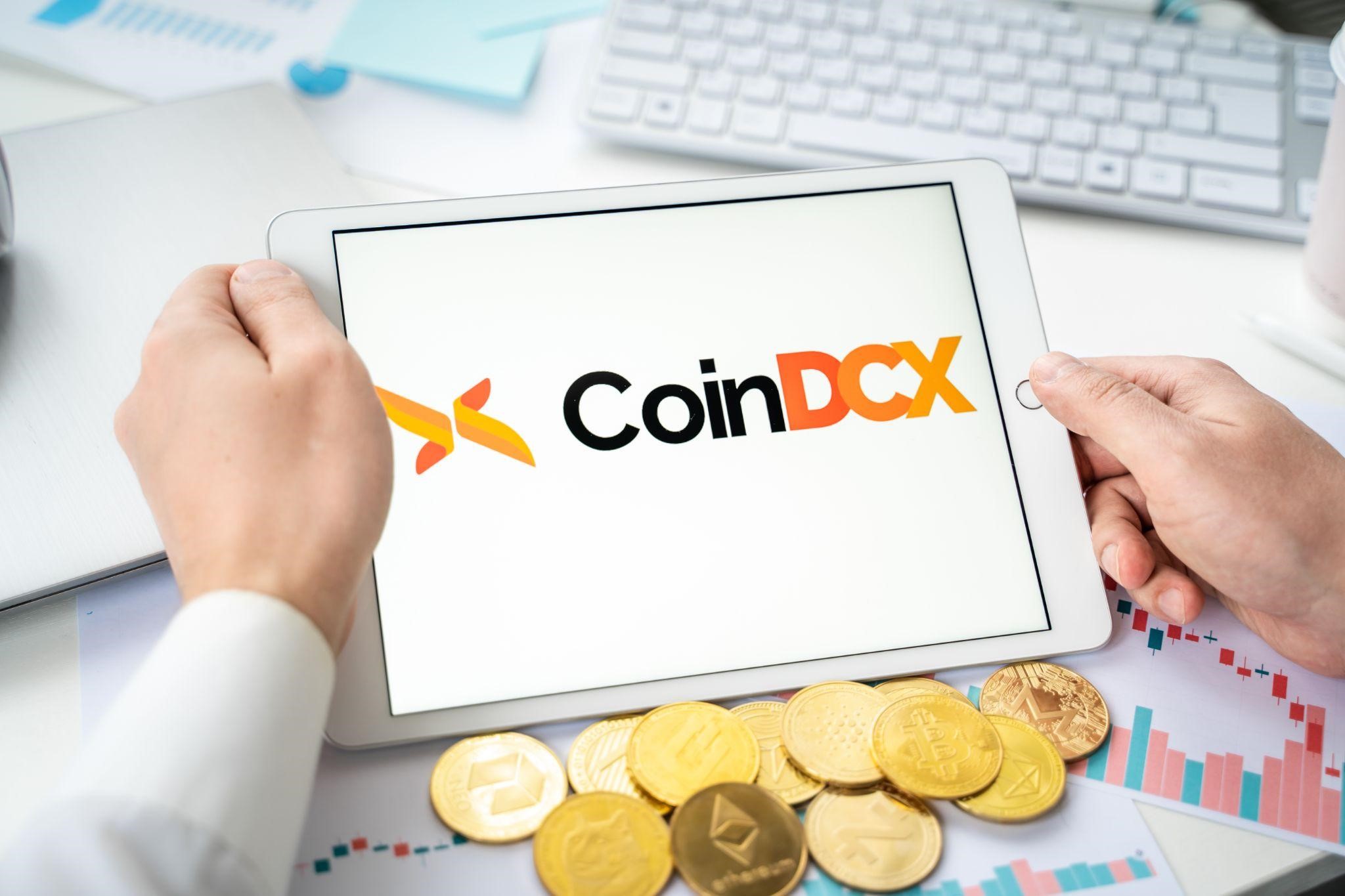 The last exchange we will be looking at in this piece is CoinDCX. From all the exchanges we have listed earlier this is one of the most economical for traders. We have made mention of different exchanges offering different features but this particular Mumbai-based cryptocurrency exchange has one of the lowest transaction fees in the country. Aside from offering one of the lowest transaction fees, deposits and withdrawals are usually free.
CoinDCX also offers one of the fastest and easiest ways to trade cryptocurrency and convert your Bitcoin to INR with one of the lowest transaction fees, also offering over 200 digital currencies.
In this piece, we have been able to discuss some of the top Indian-based cryptocurrency exchanges available for traders to trade in cryptocurrency. We have made mention of some of their interesting features however, the important features you should always look forward to are the transaction fee, security, and an easy-to-use interface.
Finally, it is important to know that the best platforms are the ones with a good reputation. Always check for reviews from users before using a platform. All the exchanges explained above are secure and reputable platforms with top-notch security features to protect your crypto assets. However, if you want to buy crypto in India at the best rate in the market, check out the rate on Remitano.com.
In conclusion, we have listed some of the top exchanges in India, you should do your research on the exchange of your choice.