Top 8 Effective Marketing Strategies For Growth In Your Cryptocurrency Business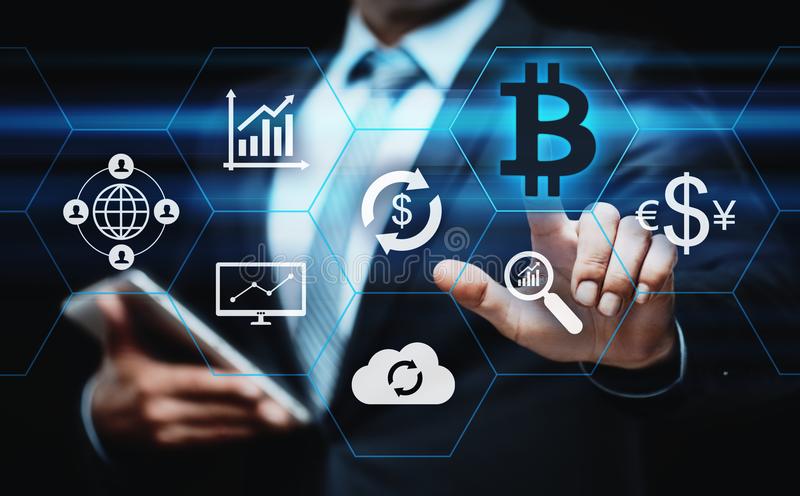 Marketing is crucial in any industry, and your cryptocurrency business is no exception. Cryptocurrency marketing helps your business grow and prosper. Previously blockchain was all about a fintech-focused company, and it has evolved in the last few years. Now blockchain is everything taken from supply chain management to publishing content. And that is why there are thousands of cryptocurrency businesses taking shape everywhere.
Marketing for other businesses is quite different than managing a crypto marketing project. As there is a lot more competition, marketers need to consider several factors to ace the marketing strategies in the cryptocurrency business. In this article, we will talk about the proven cryptocurrency marketing strategies that will lead to business growth.
Top Crypto Marketing Strategies You Cannot Miss
Leverage The Power Of Social Media
Social media is probably the most powerful tool in marketing today. In the modern era, we get to know about many things using social media. And that is why social media is the most crucial tool for crypto marketing as well. You can connect with many crypto communities and also know about their projects using social media. Apart from the traditional social media channels such as Facebook, Instagram, Telegram, and Twitter, businesses can also use crypto social networks for business growth.
Go For Paid Advertising
Paid advertising or pay-per-click advertisements draw a lot of attention from people outside the crypto community as well. And that is why we suggest you go for paid advertising for your cryptocurrency business. All you need to do is identify the right keywords associated with your project and target people for those keywords.
Write Press Releases
It might take a little extra effort for your team to write some good cryptocurrency press releases but trust me, it's worth it. You can always reach out to popular magazines to publish your press releases about any upcoming projects. There are many online press release websites dedicated to crypto, and they allow publishing news about crypto coins.
Email Marketing
When we talk about successful marketing strategies, email marketing is inevitable. You can reach a larger audience at once using email marketing; it helps your business connect to more people personally to increase sales. Email marketing is a form of direct marketing, and you can send emails related to any project launch or crypto facility. The best part about email marketing is that you can target a specific group of people.
Influencer Marketing
Influencer marketing is trending right now then why not take advantage of this tool for your cryptocurrency marketing as well? Many cryptocurrency businesses have already started growing their popularity using this modern technique. You can get a considerable amount of reach to your most preferred communities through individuals or groups with millions of followers on different social networking sites.
Use Referral Programs
Referral programs work like words of mouth. Those programs can increase your retention and conversion rates drastically. It is simply like people will trust you as their friends are using your services or products. In a referral program, you need to incentivize or reward your loyal customer base for spreading the news about your business. That way, people will promote your business to gain more offers.
Designer Website
Before you start with your crypto marketing, designing a website is a must-do. It is imperative to make your website look attractive and functional for potential investors to make easy transactions. A website also allows you to explain to your target audience why they should invest in crypto coins.
Affiliate Marketing
It is easy to confuse affiliate and influencer marketing, but there is a simple difference between them. Influencer marketing can be done by a social media influencer, whereas anyone can do affiliate marketing. Affiliate marketing is like spreading the news about your business across various parties of sellers, buyers, and affiliates.
Though it sounds easy to start with your crypto marketing right away, as we mentioned earlier, crypto marketing is far different from marketing other businesses. It's always better to trust the professionals, and therefore hiring a crypto marketing agency is the best suggestion you can ever have. With the right crypto marketing agency, you can scale your business in no time.