Tranglo Has Launched Its First On-Demand Liquidity (ODL) Service on RippleNet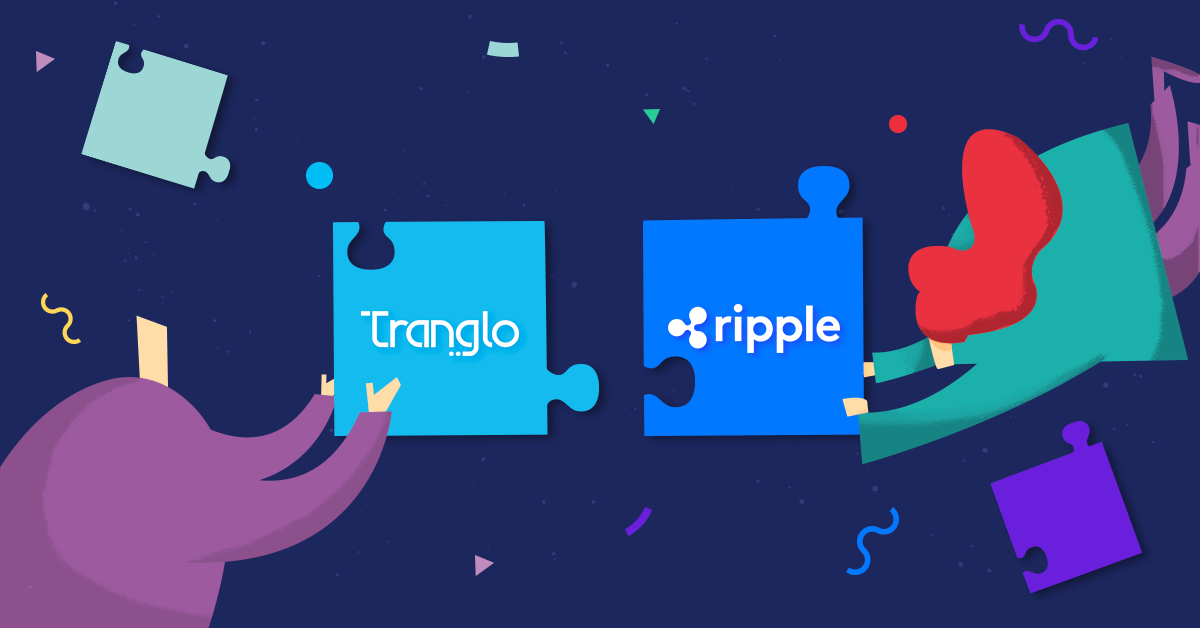 Following Ripple's March 2021 aim of purchasing a 40% stake in Asia's leading cross-border payments expert in order to expand RippleNet, the company's global financial network, throughout the region and beyond, the company announced further milestones in its partnership with Tranglo.
Tranglo, a Malaysian cross-border payments company, said today that it has launched its first live On-Demand Liquidity (ODL) service in the Philippines on RippleNet, Ripple's global payments network for financial institutions, with more remittance corridors planned in the coming months.
The Philippines is Asia's third-largest receiver of remittances, and cash returned home by Filipino Overseas Foreign Workers are a lifeline for the country's economy. ODL uses the digital asset XRP to provide low-cost, immediate cross-border transfers, removing the need for expensive pre-funded accounts.
Al Ansari Exchange using RippleNet
In collaboration with MoneyMatch, a money transfer technology company, Ripple announced this week that Al Ansari Exchange, a UAE-based foreign exchange and worldwide money transfer company, will use RippleNet Cloud, Ripple's global cloud-based financial network technology, to provide same-day remittances to Malaysia.
RippleNet is a global network of partners that uses blockchain technology to help them scale and improve their business performance.
Rashid Al Ansari, Al Ansari Exchange's Chief Executive Officer stated that blockchain technology has made it possible to transmit remittances in real time all around the world in a frictionless, transparent, and advanced manner.
Our dedication to give our customers with more flexible, faster, safer, and innovative money transfer solutions is shown in our cloud adoption of this technology through our relationship with Ripple and MoneyMatch.
Together, we're setting new industry standards, with the ultimate objective of redefining customer experience and bringing our services to the next level internationally, he added.
Ripple has been attempting to expand the application of the XRP Ledger technology beyond digital payments and remittances to include central bank digital currencies (CBDCs).