Viennese FinTech Startup Employs XRP-Powered xRapid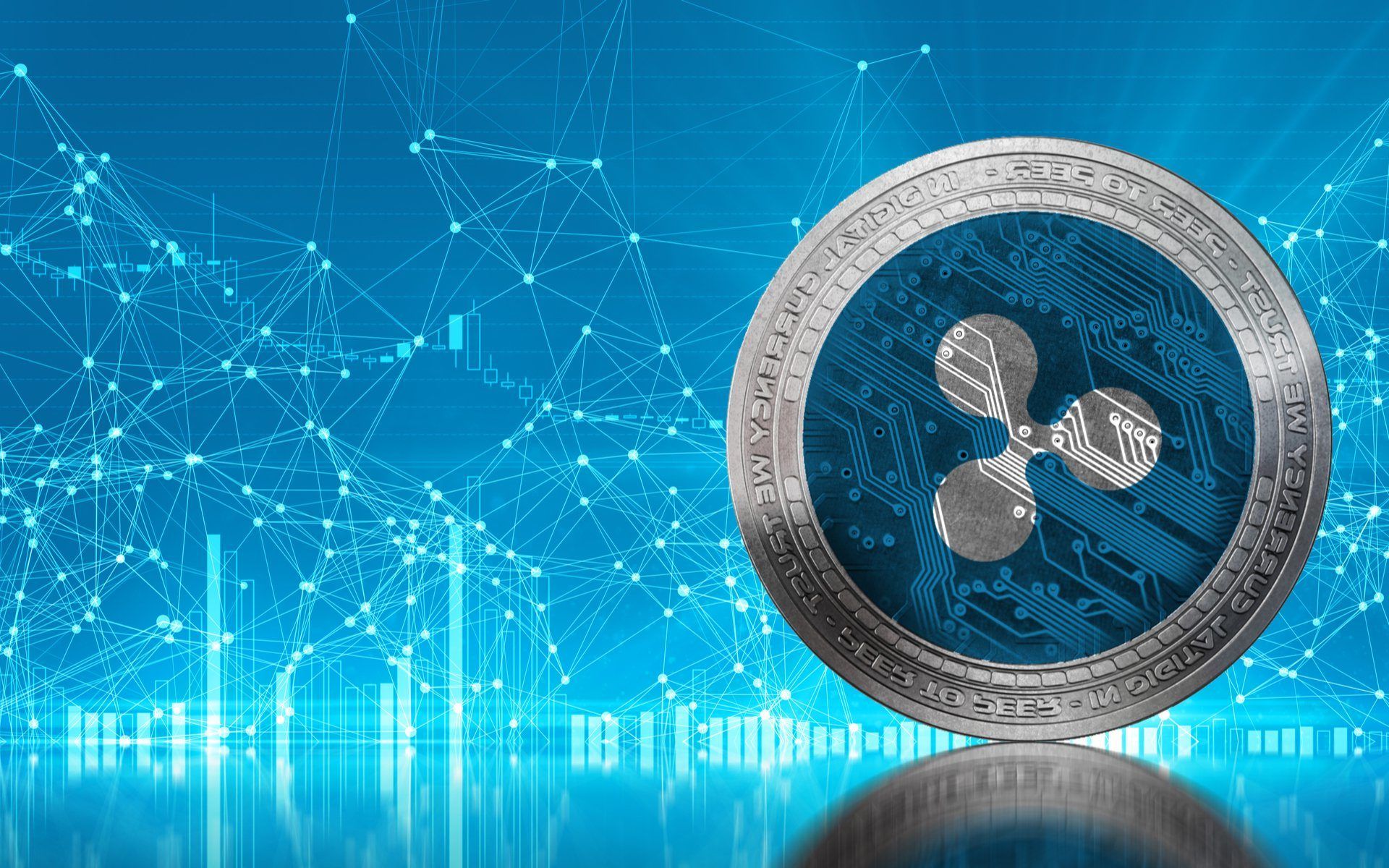 As per the latest release, Viennese startup, Transpaygo enters into the partnership with Ripple. Following the partnership, Transpaygo would be the first cross-border money transfer to employ Ripple's technology, xRapid. The collaboration will enable money transfer to Mexico and the Philippines.
Fintech Startup Preferring Ripple Over Swift
Transpaygo is an Austria's startup that helps small and medium sized-enterprises for international payment transfer – by employing XRP-powered xRapid, the company aims at improving existing cross-border payment solutions. The adoption of xRapid will be an alternative solution to the SWIFT network which Transpaygo uses for a long.
The announcement of the partnership goes as follows;
"Ripple's blockchain structure allows us to provide a quick and transparent overview of the payment system. Thanks to Ripple, we can tap the promising markets of Mexico and the Philippines in a whole new way for money transfer. In this cooperation, we see the future: even safer and cheaper money transfers abroad. And in a few minutes."
With over 200 partnership cap, Ripple is crowning the effective cross-border payment solution firm. However, this is not the first firm that prefers Ripple over SWIFT, in fact, many firms are already routing towards Ripple's underlying technology for hassle-free international remittance system.
Transpaygo is a brainchild of Mirko Kinigadner who established it in the year 2012. Beside cross-border payment system, private customers can also leverage the platform to recharge prepaid mobile phone credit worldwide. It can also help private customers in bank transfer from Europe to other countries as well. While appreciating the collaboration, Mirko Kinigadner says that;
"Thanks to Ripple, we can tap the promising markets of Mexico and the Philippines in a whole new way for money transfer. In this cooperation, we see the future: even safer and cheaper money transfers abroad. And in a few minutes,"
What do you think about Ripple's partnership with Tranpaygo? share your opinion