Triumph for Ripple as the Court Denies SEC's Motion Against Defendant's 'Fair Notice' Defence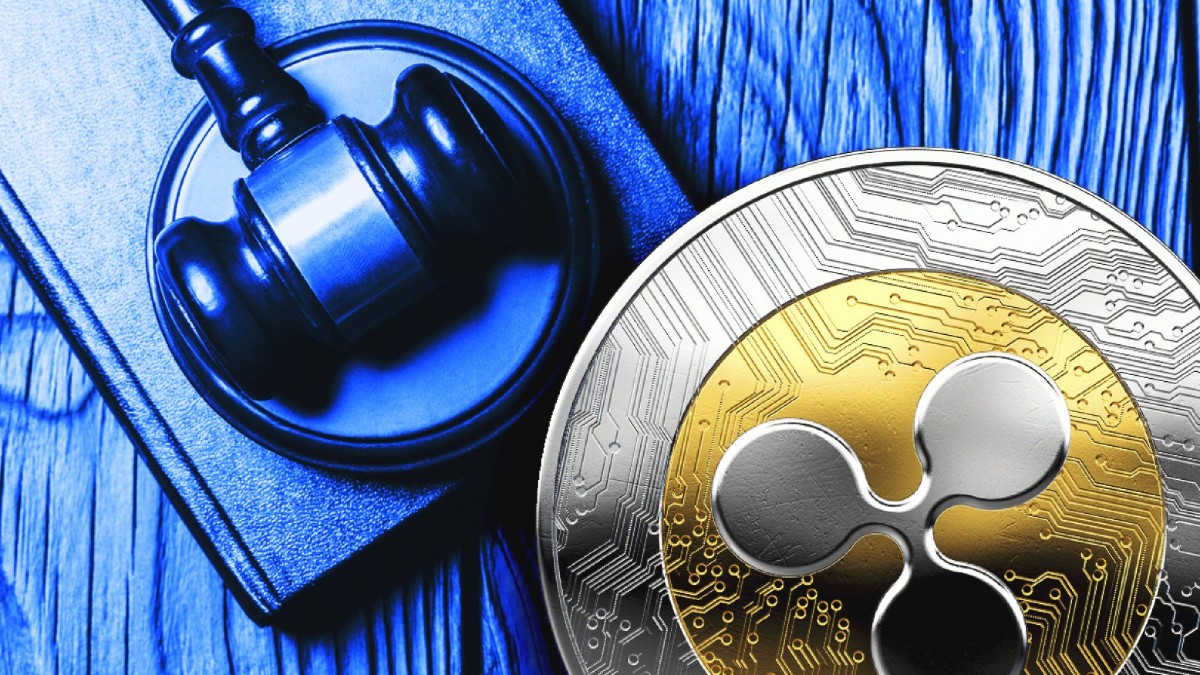 A major success for Ripple as the court denies SEC's filing to dismiss the defendant's 'fair notice' motion.
Ripple CEO Brad Garlinghouse notified people about the major development as he regarded the decision "a huge win for Ripple".
Garlinghouse further noted that while the executives may prefer that the case against them has been ended, the SEC must yet prove its claims. He asserted that they are confident that eventually all of the SEC's motions will be dismissed.
Leading Ripple Counsel Stuart Alderoty tweeted that the recent court decision supports a very serious question that whether the SEC ever notified Ripple of them selling unregistered securities, prohibited under the law.
Alderoty added it is good to see the court preventing SEC from halting Ripple's 'fair notice' defence. He noted, with the decision "the sun sets on the SEC's regulation by enforcement approach"
New York District Judge Analiss Torrens ruled on March 12:
"The SEC's motion to strike Ripple's fair notice affirmative defense is DENIED."
She noted in the ruling that as the agency did not contend that Ripple's motion was untimely, the court can not declare it invalid.
Now, this might prove a decisive point in the lawsuit as if the SEC further fails to defy the defendant's 'fair notice' motion, the entire lawsuit could be thrown out.
As a reminder, the US Securities and exchange commission had filed a $1.3 billion lawsuit against Ripple and its executives Chris Larsen and Brad Garlinghouse. Alleging both of making an illegal sale of XRP as non-registered security.
The first phase of the lawsuit has just been concluded on February 28 and the lawsuit is projected to reach its fate by November 2022. Irrespective of what might be the ultimate ruling and which party emerges as the Victor the lawsuit will be considered a landmark enforcement case as far as crypto regulation in the US is concerned.