Ukraine is the Most Recent Country to Set Bitcoin Tender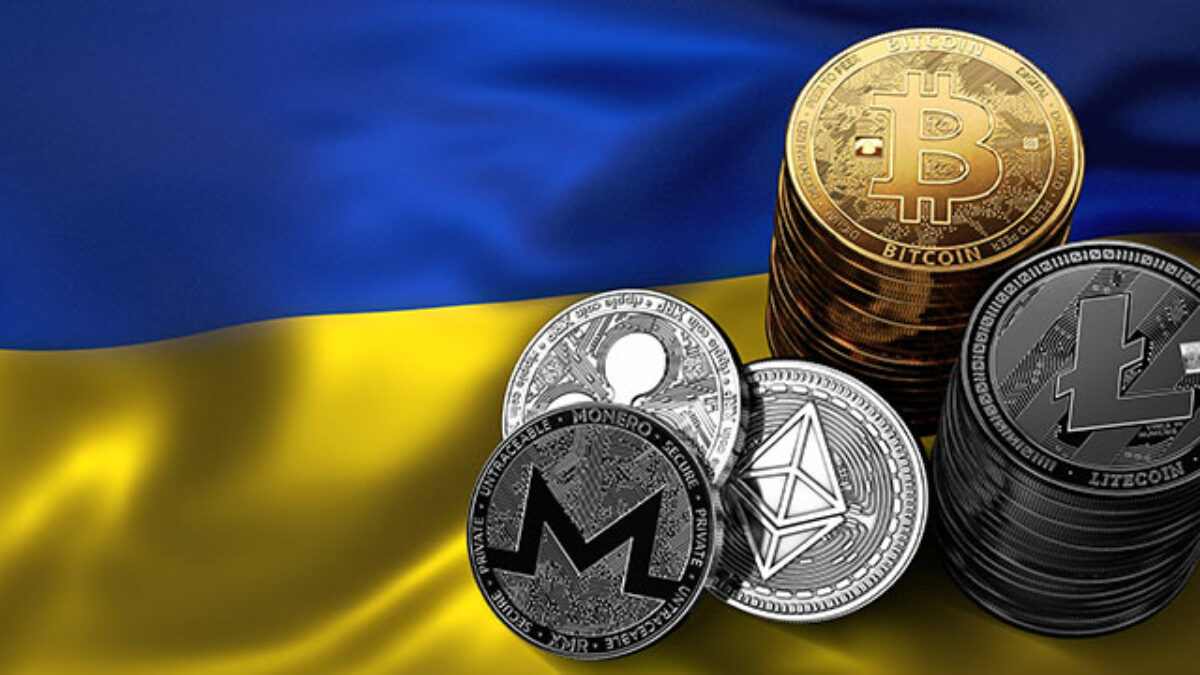 The members of Ukraine government met with colleagues in El Salvador to establish a strategy for putting bitcoin adoption at the forefront of the eastern European giant's financial agenda. As more countries consider adopting Bitcoin as a currency standard, it is becoming a more global phenomenon.
Adoption of Bitcoin
Ukraine is on the verge of adopting Bitcoin as legal tender. Ukraine has enacted a measure titled "On Virtual Assets" last week that grants cryptocurrencies legal status. For the first time in the country, the bill acknowledges cryptocurrency as legal tender.
Virtual assets are defined and classified as both secured and unsecured intangible products. Other cryptocurrencies are not recognized as legal tender and will be forbidden from being exchanged for other goods or services.
After lawmakers accept amendments to the country's tax code regarding the taxation of cryptocurrency transactions, which they have yet to vote on, the law is scheduled to take effect.
Ukraine's president has earlier signed a measure entitled "On Payment Services" permitting the central bank to issue the digital hryvnia, a central bank digital currency (CBDC). Professor Vyacheslav Evgenyev predicts that by the beginning of 2023, Ukraine will have made Bitcoin legal money, and that the country's current currency, the hryvnia, will be phased out.
There are many similarities between Ukraine and El Salvador that make him believe this will happen, according to expert Professor. As in Central America, Ukraine also has a millennial president who has been quite outspoken about bitcoin.
With the passage of the Bitcoin Law, which established Bitcoin legal tender alongside the dollar in El Salvador, major market analysts and participants such as Charles Hoskinson have inadvertently set the tone for other countries to follow.
A growing number of governments are regulating cryptocurrencies. Cuba and Germany, in addition to Ukraine and El Salvador, have achieved progress and Panama is considering a draft law to regulate cryptos, thus it could be the next country to do so.