Uniswap Defends Use of BSL License for V4 : A New Model for DeFi?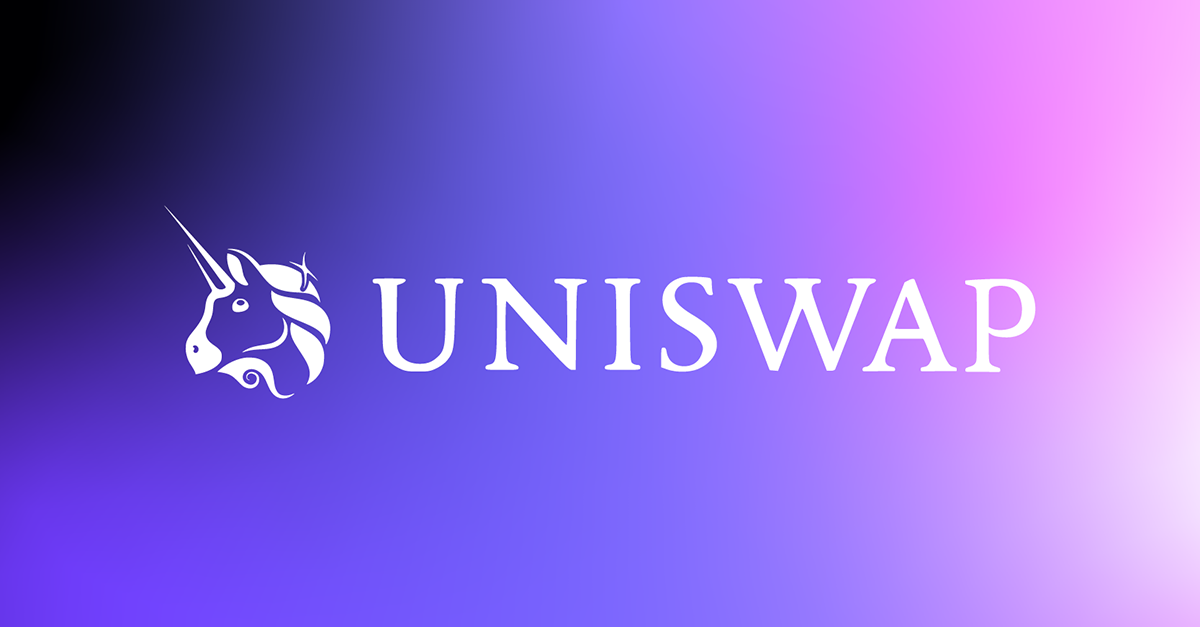 In a recent YouTube video on June 14, Uniswap (UNI), the decentralized exchange (DEX), justified its decision to implement the Business Source Licensing (BSL) for its V4 protocol. Noah Zinsmeister, the Engineering lead at Uniswap Labs, highlighted that the BSL strikes a harmonious balance between fostering innovation and granting exclusive proprietary rights for a limited duration. The code will eventually transition to the General Public License (GPL) in four years.
Zinsmeister elucidated,
"The intention behind the proprietary license or the non-open source aspect of the USL is primarily to prevent the proliferation of unproductive forks that do not add value to anyone."
By discouraging low-effort imitations, Uniswap aims to maintain the integrity of its development efforts.
Criticisms from the Crypto Community
Uniswap faced significant scrutiny from the cryptocurrency community for promoting its V4 as open source while employing the protection of the BSL. Uniswap V4 introduces the groundbreaking "hooks" feature, enhancing the customization and dynamism of liquidity pools. Additionally, it incorporates architectural advancements to accommodate a wider range of pools and introduces other notable improvements.
Typically, an open-source project allows public access to its source code for examination, modification, and enhancement without encountering legal obstacles. However, Uniswap's V4 is safeguarded by the BSL, which restricts the use of its source code in commercial or production settings for up to four years.
This licensing arrangement has triggered concerns regarding copyright issues, which contradict the essence of open-source principles.
To shed light on the decision, Hayden Adams, the founder of Uniswap, explained that the V4 protocol was being developed publicly as a departure from the previous versions that were created entirely in private, with the code only being made public after completion.
"We wanted to change that for V4," stated Adams. "We wanted to develop it in the open, enabling everyone to observe our progress and provide feedback."
Adams justified the choice of the BSL, emphasizing its capacity to give back to the community while simultaneously safeguarding Uniswap's intellectual property. "We aspire to continue innovating and constructing exceptional products," Adams affirmed. "The BSL facilitates our pursuit of that goal."