United Kingdom to Recognize Crypto as a New Asset Class, as the Law Commission Publishes a Consultation Paper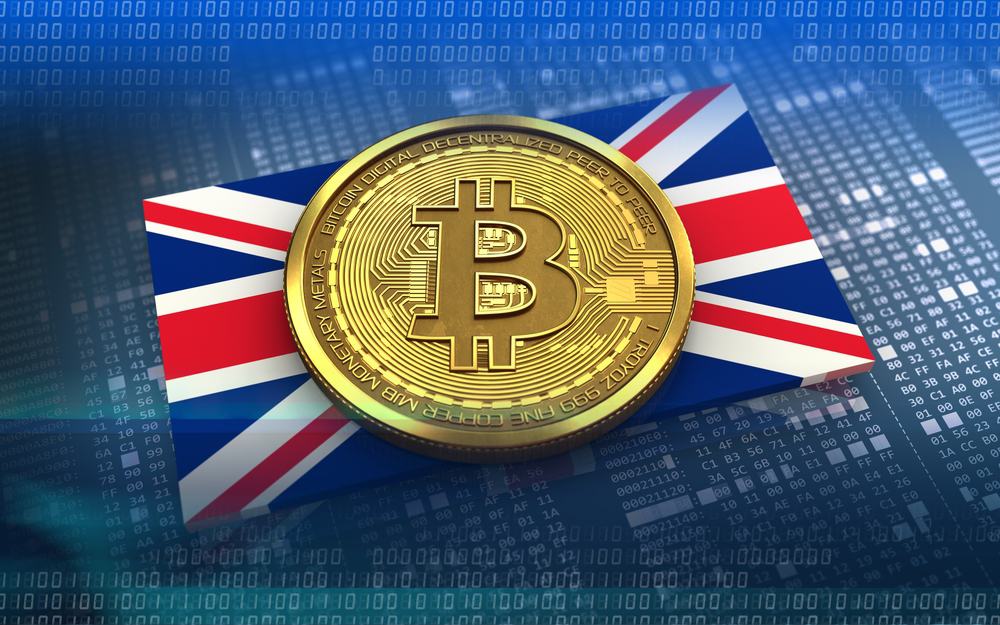 England and Wales law commission puts forward a proposal of recognizing digital assets as a new property type.
As part of the UK's plan to regulate crypto, the England and Wales law commission has published a consultation paper. The paper proposes recognition of digital assets as a new type of property. The recognition of crypto as such will confer legal rights on it, which will protect the investors, believes the commission.
The consultation paper discusses the crypto market in general and also highlighted different aspects of an asset class. The commission will welcome comments and responses from the public until November 4th 2022.
The paper particularly focused the discussion on private law principles in combination with private property law principles as regards to crypto and Non-Fungible Tokens-NFTs. The Commission noted that crypto other related digital assets 'could create interest of property'.
If further described, conferring legal rights to digital assets will solve many relevant issues like those arising in insolvency cases and also during the 'succession on death, the vesting of property on personal bankruptcy and tracing in cases of fraud, theft or breach of trust'.
The commission is of the view that one of the ways conferring legal rights to digital assets will protect the investors is that it will make it easier for the injured party to claim losses, in a case of fraud or theft. According to the commission there should be a new category of blockchain-based assets that do not particularly fall into any of the existing categories.
Moreover, it has been seen in the past few months that the UK government is expediting its efforts to regulate crypto. In one similar development the newly seated treasury minister has presented a bill that proposes regulation of stablecoins. Notably, before the bill takes any effect it must first be passed by the Parliament and House of Lords .