Upgrade your trading strategy using Cindicator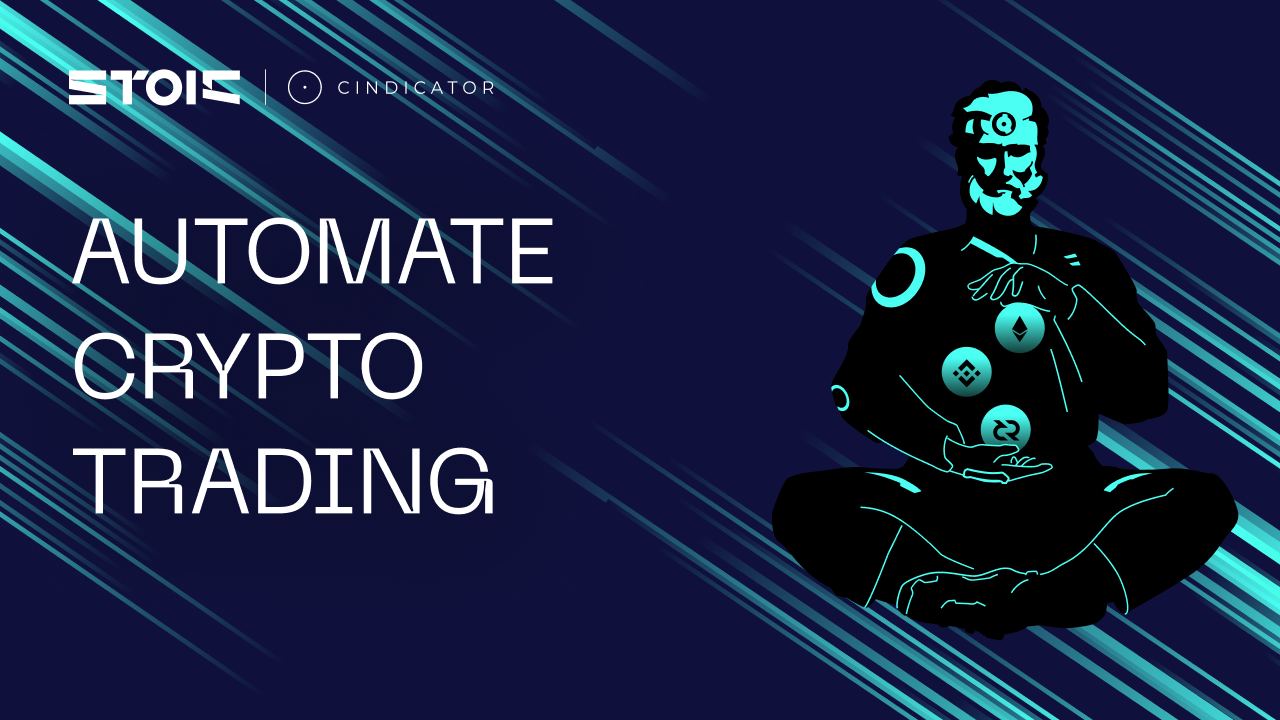 Cryptocurrencies are known for their notorious volatility, with prices swinging wildly. The fundamental issue, however, is that in many circumstances, while trading, human reactions are too slow and cannot respond rapidly enough to achieve the best deals that are theoretically available to them.
A second issue is that individuals are not sufficiently dedicated to devoting enough time to achieving the finest trade. This challenge has now found a solution, and Cindicator has a lot to offer by combining human intelligence with artificial intelligence with a hybrid approach.
The Cindicator platform
Finding a suitable trading platform has always been difficult, but the Cindicator platform, as a fintech firm, provides optimal asset management through predictive analytics based on Hybrid Intelligence.
They are providing the ideal environment for their members by establishing the social and technological infrastructure required to make wise choices in the turbulent conditions of the new economy.
The platform improves trading efficiency by combining several machine learning models into a single system and establishing a hybrid intelligence approach, providing benefits such as risk-free opportunities, trading tools, up-to-date analytics, crypto-asset indexes and ratings, and many more.
Products and services
The platform fosters innovation through their services; their newest product is called Stoic, and it is a cryptocurrency trading platform that operates on autopilot. They regulate the well-known problem of trading emotions with their strategy, which is the key to profitability in trading.
Individuals can now avoid FOMO and FUD by automating their crypto investments with Stoic, which provides frequent rebalancing, hedge-fund-grade methods, and a secure execution platform. They're utilizing it to rebalance the top crypto asset forecasts from the 176,000 analysts registered with Cindicator.
Another advantage is that the portfolio is monitored 24/7, and withdrawals can be made at any time of day. Cindicator, through this product, also brings the most recent market updates, which are explained so that everyone can acquire the most significant information.
The main benefits are a $1,000 minimum investment requirement, a 0% performance fee, no lockups, and a 5% annual management charge. The software is also available on iOS, Android, and the web, and users can check out a demo portfolio or begin trading right away. Stoic connects to the Binance account using the API.
They also have other products such as macro sentiment indicators, superforecaster signals, the collective intelligence platform, and the Cindicator Edge.
Conclusion
The Cindicator platform delivers the most innovative and up-to-date environment, benefiting everyone from the trading system. Through their offering, they aim to make these tactics equally available not only to the top 1% of the world's wealthiest people but also to newcomers to assist them in starting to expand their portfolio.
At the moment, their community consists of over 150,000 decentralized analysts and over 17,000 members from 135+ countries.
Be a part of the community and benefit from the opportunity to grow with the finest.