Uphold becomes the first Platform to Integrate with XRP Ledger and make it Easily Available in US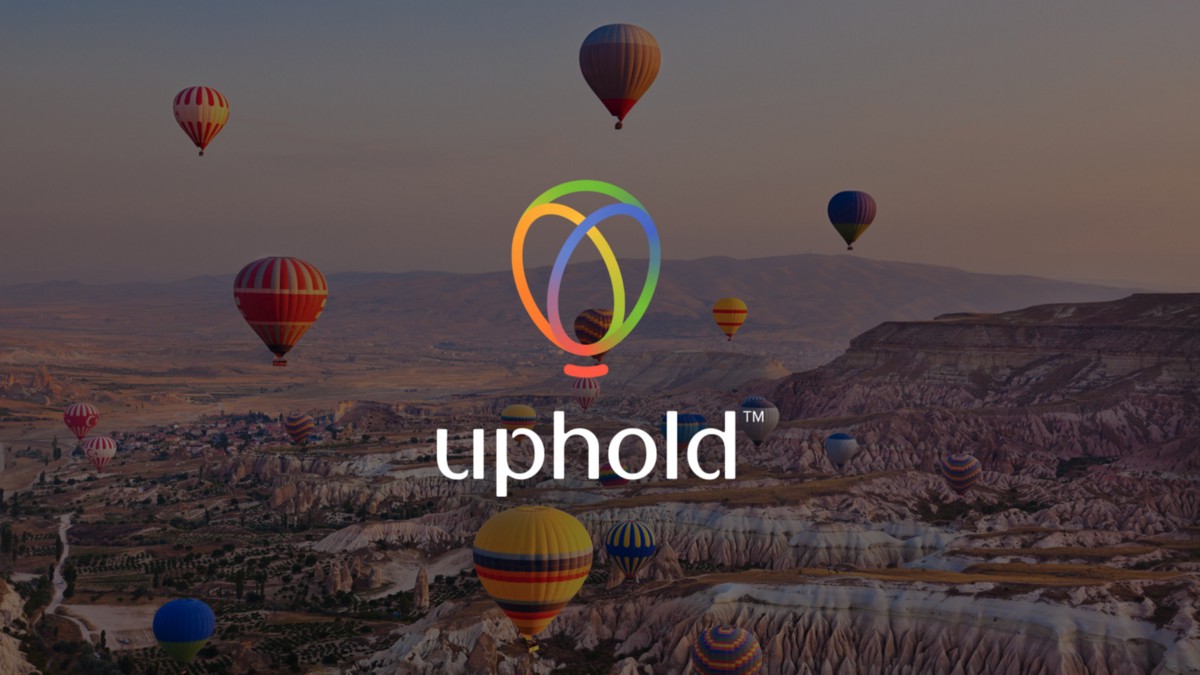 Ripple (XRP) is slowly entering the success zone as more and more companies are adopting its platform for cross the border money transfers. Today, Uphold has also joined Ripple (XRP) platform to provide its customers full access to ripple's fast growing ecosystem. Here, it is important to mention that Uphold is mobile payments start up. It has integrated with Ripple (XRP) to launch a new app. The clients can now have XRP wallet addresses through this newly launched app. The app will facilitate the customers to deposit, withdraw, and send XRP tokens to different wallets through this app. The company had plans to launch this service in March but could not due to incompletion of integration process with XRP ledger.
This move has made uphold the first and the only platform to provide customers with full access to Ripple (XRP). CRO of Uphold Robin O'Connell says that they have achieved an important milestone. He further says that Uphold was the first company to make XRP easily available in US and now it is providing full connectivity to XRP ledger to satisfy an increasing need of customers. Here, it is worth mentioning that Uphold powers almost $ 3 billion in transactions across 184 countries of the world. This platform also supports more than 30 currencies.
The company holds a respectable position because it provides its customers with necessary information to make good decisions. Ripple (XRP) is also the third largest cryptocurrency with $26 billion market cap. The reliability, scalability, transparency, and cost effectiveness of global transactions make it a top digital platform for sending, receiving, and holding digital tokens. The integrity of such apps with XRP ledger will expand the investors of Ripple (XRP) and make it a top cryptocurrency of 2018.