US Court Set to Hear a Vital Zakinov vs Ripple Labs Lawsuit Today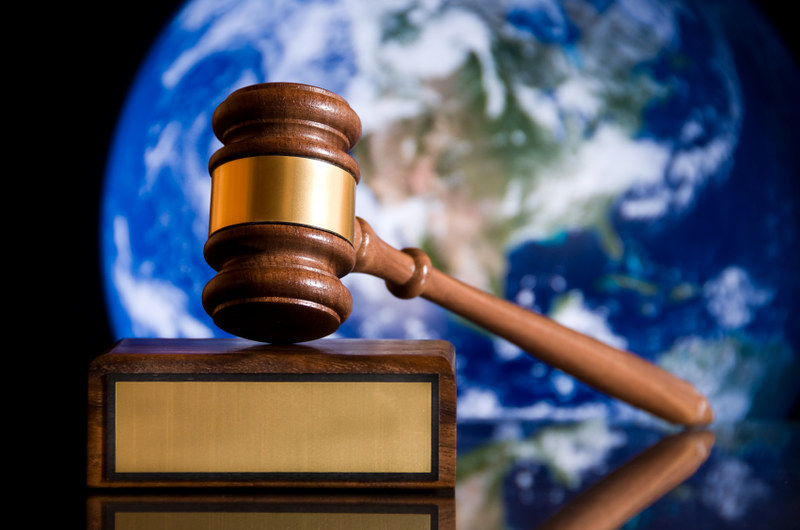 With Ripple already engaged in a highly consequential lawsuit filed by the US Securities and Exchange Commission back in December 2020, the firm is set to get involved in another suit, brought by a former XRP holder.
The suit was filed by Bradley Sostak in 2020. In the suit Sostak alleged Ripple of making illegal sale of XRP as Securities, an acquisition similar to that of the SEC. Sostak, who only held XRP for 2 weeks, has made the claim that Ripple's illegal sale of XRP harmed investors' interests.
NOTICE to XRP Holders:
Tomorrow (Wed., April 26) at 1:30pm PT (4:30pm ET) a hearing will take place in federal court in CA on the class action case filed against @Ripple (In Re Ripple Labs/Zakinov v. Ripple) from 2020.

(1/3) The judge has opened online access to 500 members of… pic.twitter.com/h8z0jyCIsF

— CryptoLaw (@CryptoLawUS) April 25, 2023
To Sostak's response, lawyer and the founder of crypto-focused law firm, CryptoLaw, John E. Deaton has filed a motion with the court to grant him the permission to file an amicus brief, on behalf of over 75,000 XRP holders. Notably, the court is yet to address Deaton's motion.
The information about the hearing of Zakinov vs Ripple Labs case was made public by CryptoLaw. The firm also tweeted id and the password that could be used by the public to join the proceedings online. The court has allowed 500 individuals to join the proceedings.
Further, today's proceeding is expected to discuss the certification of the class of plaintiffs that have sued Ripple. Sostak is demanding that he should be allowed to represent the individual who held XRP before and sold it at a loss and those who hold the coin currently. Moreover, the plaintiff is also arguing that Ripple's native token XRP is a security.
It is to be noted that Ripple is currently fighting the SEC over the same allegation that XRP is a security. The US Securities and Exchange Commission had filed the lawsuit over a couple of years ago that alleged Ripple of making the same of XRP as securities, while the product was not registered as such with any relevant authority.