US Securities and Exchange Commission Moves to Virtually Reopen Discovery against Ripple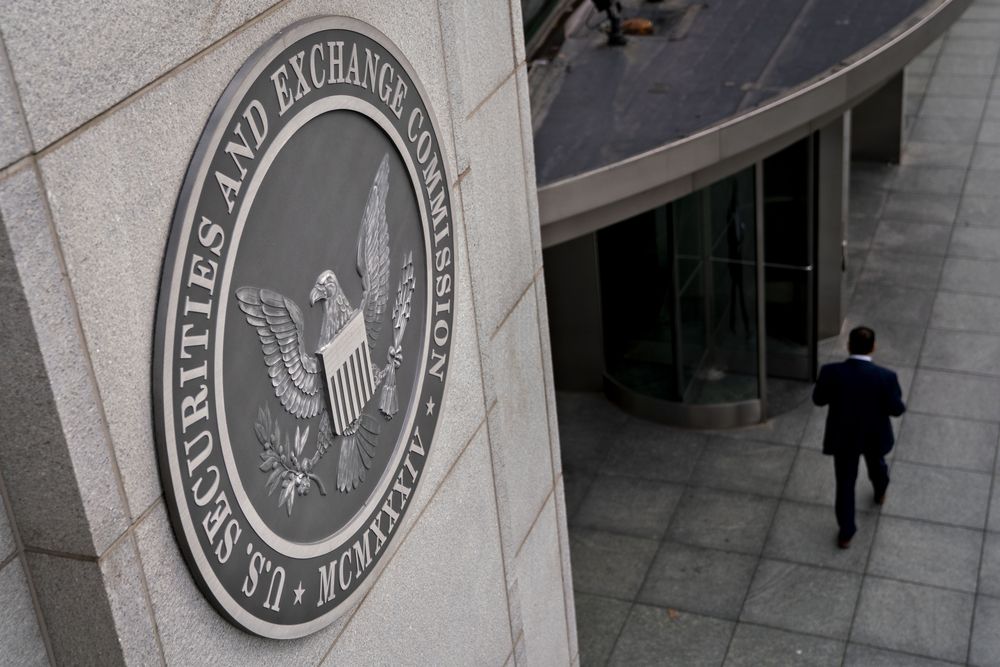 In a recent tweet, a member of Ripple's legal team, James K.Filan, shared Ripple's request asking the court to allow the firm to serve non-party subpoenas.
Defendant, Ripple, has asked for permission to serve non-party subpoenas in relation to its 'Request for Admission' motion. If the court grants Ripple's motion, the defendant will then effectively be authenticated to get the recording of the relevant video tape from the host platform.
Notably, the video, which includes  public statements of SEC's officials, is hosted by the platform that does not allow downloads. So to get the recording, Ripple is required to get permission from the Court.
Further, in an identical move the plaintiff, SEC has also asked court for permission to serve non-party subpoenas. Obviously, Ripple objected to Ripple's motion saying that the agency does not even have the right to ask for third-party subpoenas,  as the agency did not request for any admissions during discovery hearings.
There is a strong sentiment in the XRP community that the SEC has filed the third-party subpoenas' motion merely to unnecessarily prolong the lawsuit. Because the agency could see its defeat written on the wall.
The SEC does actually have a lot at stake. If the agency loses the lawsuit, its scope will be contained forever and more significantly the people's trust in the agency will also get affected. On the contrary, for Ripple, the firm claims it is not fighting the lawsuit for itself only, rather, it is the SEC's war against all crypto.
Moreover, in a recent statement Ripple's CEO Brad Garlinghouse disclosed that the firm has already paid over $100 million as legal fees. So, it is pretty clear that the defendant wants the case to end as soon as possible. Another thing to note here is that Garlinghouse has stated, if the Ripple loses the lawsuit, the firm will move abroad.