Use of Ripple (XRP) Would Become Inevitable: SBI Holding Chairman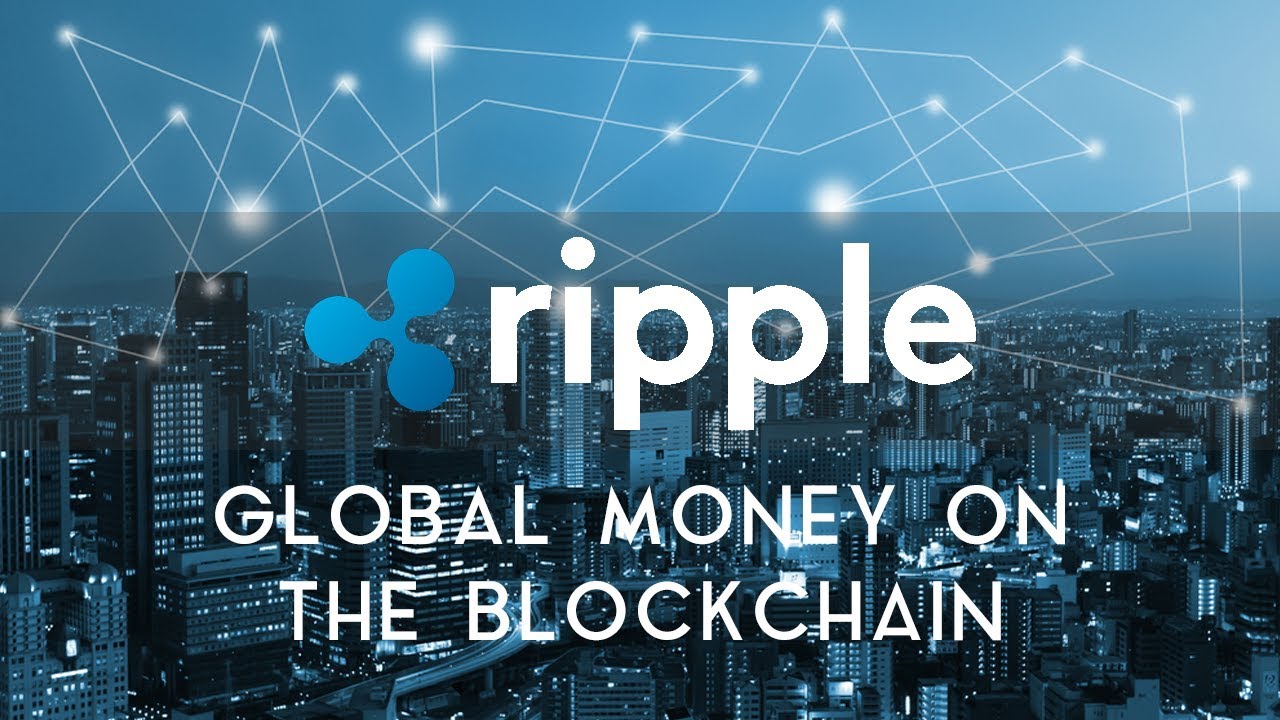 Japan's blockchain conference has proved a blessing for Ripple (XRP) as SBI Holding's chairman says that use of Ripple (XRP) would become inevitable in near future. He hopes that XRP will become global standard of cryptocurrency and money over the passage of time. This is because more and more companies, businesses, financial institutions, and banks are joining its platform for cross border remittances. Here, it is pertinent to mention that globals transactions take 3 seconds to complete in Ripple blockchain. This means that Ripple (XRP) is revolutionizing the ways the global transactions are completed.
The CEO also hopes that blockchain technology will continue to grow and will optimize financial system. He further says that efficiency and effectiveness of Ripple (XRP) tool will help the global transactions to complete within seconds. Here, it is important to mention that various Ripple (XRP) products like xCurrent and xRapid are effective in this regard. xCurrent is being adopted by various businesses, companies, and banks for cross border remittances. The official Ripple sources say that xRapid may prove further effective in this regard. This is because xRapid uses XRP cryptocurrency for processing global payments.
Ryan Zagone, another executive from Ripple, also attended a conference last week. He was representing 90 corporations. The main objective of this conference was to devise the ways to increase the speed and efficiency of financial system. Ryan Zagone also favored Ripple (XRP) over cash alliances saying that it is better option for processing cross border payments. Also the G-20 countries and World Bank also seemed impressed by the innovation brought by Ripple's blockchain technology. Here, it is pertinent to mention that Ripple (XRP) is the third largest cryptocurrency by market cap. Currently, it is trading around $0.50 per coin.
Cryptocurrency experts are hopeful that all these speculations will increase the value of Ripple (XRP) coin over the passage of time. This is enough to prove that 2018 will be a year of Ripple (XRP)