With Ripple, FlashFX to Phase Out SWIFT Payment Networks -Technically Using RippleNet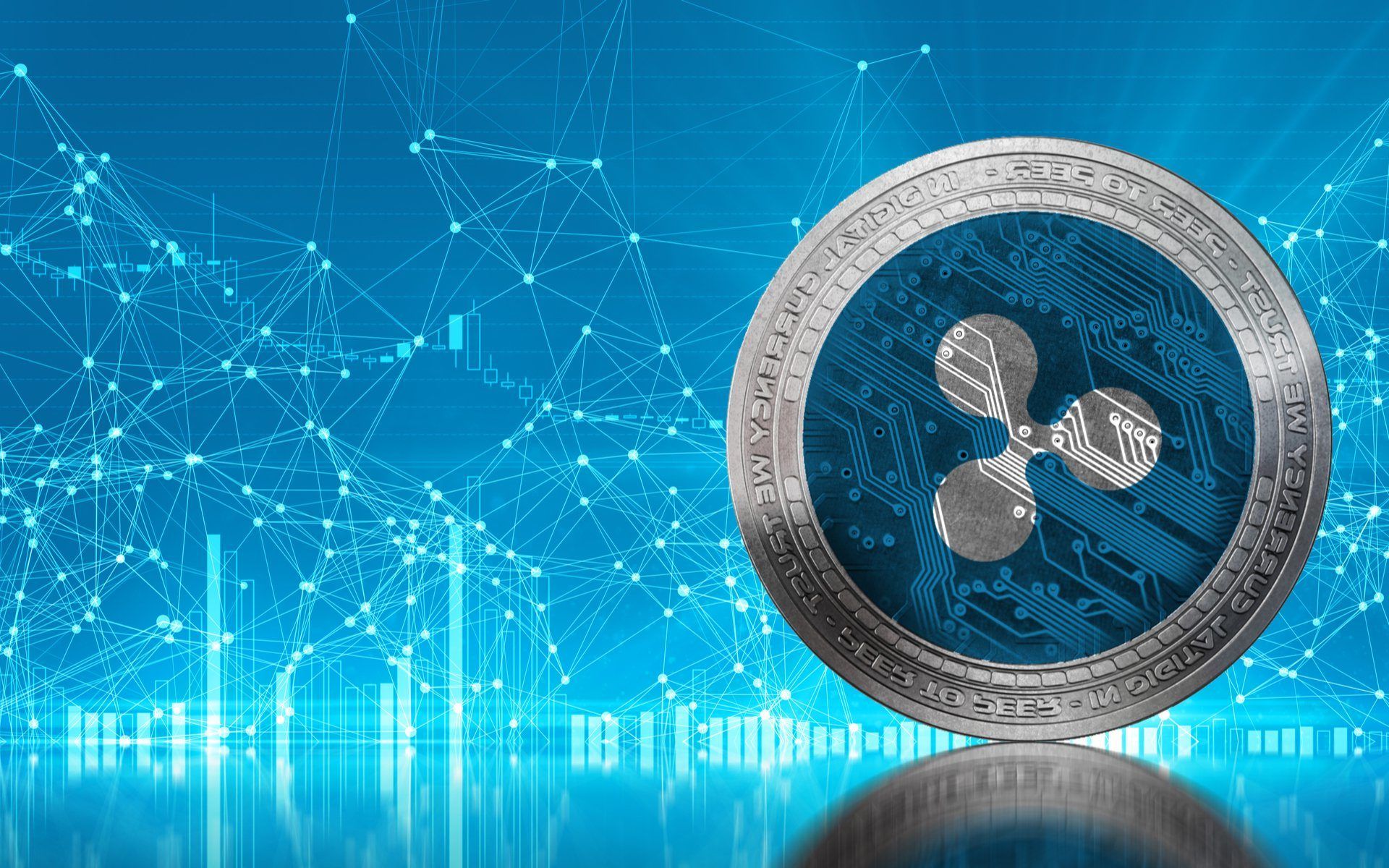 Every debate on international payment transfer brings us a though of Ripple and SWIFT. While on hand, former is expanding the payment system across blockchain, the latter is still uncertain about it.
However, Australia's Flash FX, an international money transfer company is leveraging ripple 'to phase out traditional FX liquidity and SWIFT payment network'. Although FlashFX is using XRP for payment for 2 years but 'only 'on ledger payments'. Nevertheless, in the latest conversation on Facebook messenger, the exchange indicates their future plan of enabling 'off ledger payments', it states that;
We have been using Ripple for payment for 2 years (on ledger payments) and eventually we will enable off ledger payments, increase our range of currencies and destinations and phase out traditional FX liquidity and payment distribution.

Image credit – Screenshot from conversation with FlashFX team on facebook
Although FlashFX's preference on Ripple's product is still out of sight but during the conversation, the team notes that they're technically using 'Ripplenet.

Regulated by the Australian Securities and Investments Commission (ASIC), and the Australian Transaction Reports and Analysis Centre (AUSTRAC), FlashFX has already partnered with Ripple to improve its foreign exchange activities with liquidity and transparency across Australia.
As such, Nicolas Steiger, the CEO of FlashFX says;
"We are excited to be part of the growth in international payments processing. It is about time that consumers and businesses saw a significant change in how money moves across borders. The service offers an alternative for Australians who want to remit a payment faster and cheaper than banks currently provide."
In a discussion, FlashFX officials also revealed that they're looking to expand and they've recently added India as a destination. Moreover, the official states that the FlashFX keen to drive more payment flow from Australia to India.
Screenshot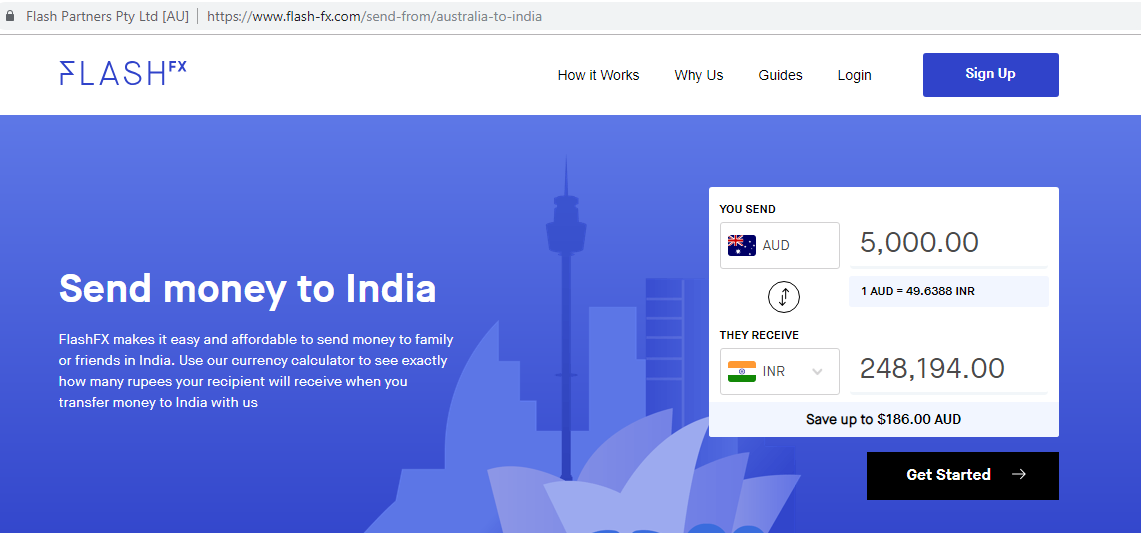 What do you think about FlashFX's using Ripple's technology to phase out Swift payment network?