Verisart, an art and collectibles provenance startup, has raised a $2.5 million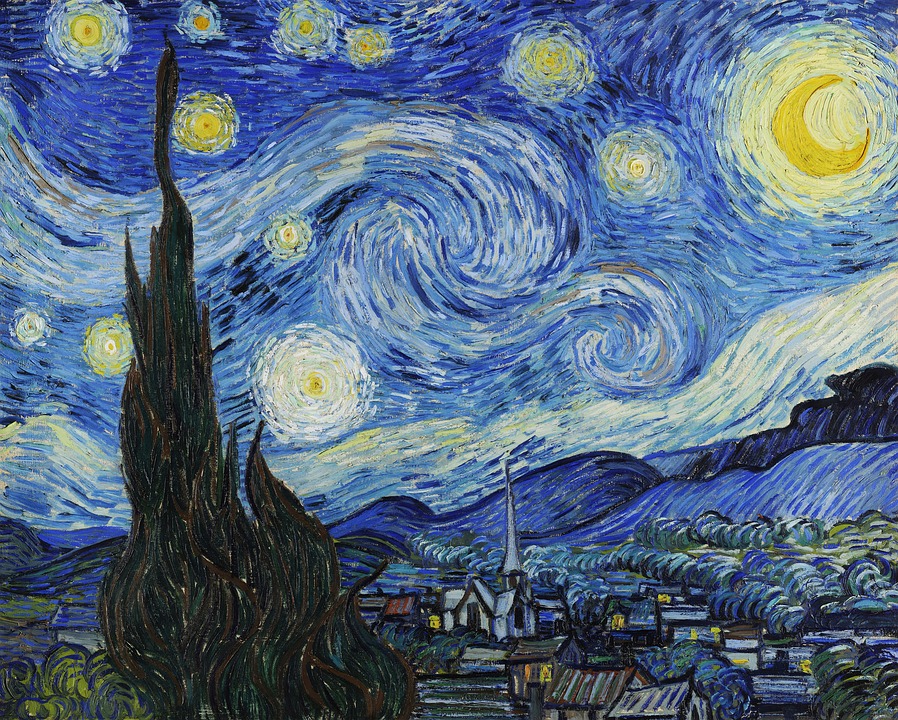 Back in 2015, Verisart became the first company to start implementing blockchain technology to certify art and collectibles. Verisart uses blockchain to record and timestamp digital certificates of real-life artwork so that its origins can be tracked and verified. In the following years, the company has partnered with several key market players on the art market, including eBay and Art Systems. In 2019, Verisart became the first blockchain certification provider on Shopify and offers digital certification for limited editions, artworks, and collectibles. The company is also known to collaborate with well-known artists including Ai Wei Wei and Shepard Fairey to certify their works of art.
Today it was announced that Verisart has raised $2.5 million in seed round led by Galaxy Digital EOS Fund, with participation from Sinai Ventures and Rhodium. The funding will be used to offer premium services aimed at artists, galleries and collectors. Verisart also plans to increase its product and engineering teams to aid further development. Recently appointed Paul Duncan, formerly the founding CTO of Borro, the online lending platform for luxury goods, will lead the engineering team. Other senior management roles are expected to be filled shortly.
Verisart co-founder and CEO Robert Norton said:
"With this new round of funding, we're able to scale our business and ramp up our partnership integrations. The art world is quickly realizing that blockchain provides a new standard in provenance and record-keeping and we're looking forward to extending these services to the industry,"
There are other companies that are now looking into the opportunity to implement blockchain technology in the art market. For example Codex Protocol, a new startup that offers a blockchain-based solution to verify the authenticity of a collectible by viewing its provenance.