Visa Announces the Launch of Exclusive Bitcoin Credit Card, Bitcoinblack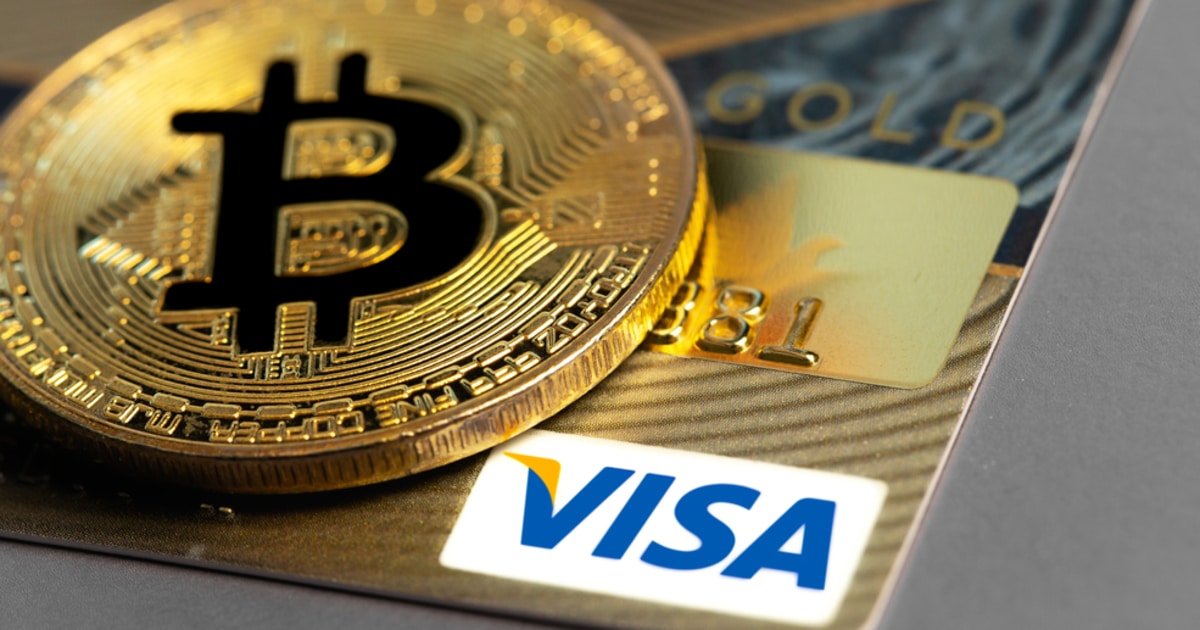 The world's single largest payment services provider, Visa, announces the launch of Bitcoin card with no limit.
Since the advent of blockchain and Bitcoin its use cases have been much debated. But now after over a decade it is clear that the blockchain and Bitcoin offers an unlimited range of uses.
Companies are now starting to attain benefits from the digital asset as per their needs or requirements. A significant portion of Bitcoin's use cases is concerned with making the payments easier and more lucrative for the end user.
With a similar aim, Visa has launched a Bitcoin card that comes up with absolute no limit. The card is currently launched in the UAE. 10,000 Visa members around the world will be offered Visa's exclusive Bitcoin credit card named 'bitcoinblack' through invite.
For using 'bitcoinblack', customers will be rewarded in SPND tokens. With cashback upto 10%. The rewards will be then be used to buy luxury items from bitcoinblack's Haute Living Luxury Marketplace, "a curated online boutique that includes luxury watches, purses, cars, charter jet deals, private mansion access and more,"
Prakash Chand, CEO at bitcoinblack, said in a statement that people with huge wealth in cryptocurrencies were in need of a way through which they could spend their holdings easily and be rewarded for it. Chand said that the bitcoinblack is for the individuals with high net worth who are looking to use their crypto wealth for business or pleasure. They can do this wherever they are in the world, particularly in over 140 countries where Visa is accepted.
Notably, Visa also launched a crypto-linked card almost a year ago. The card had hit a usage volume of $2.5 billion only in the first quarter of its launch. Visa's arch rival Mastercard is also on the market with similar services.