Visa to Offer Crypto Consulting Services As Part of its Push For Mainstream Adoption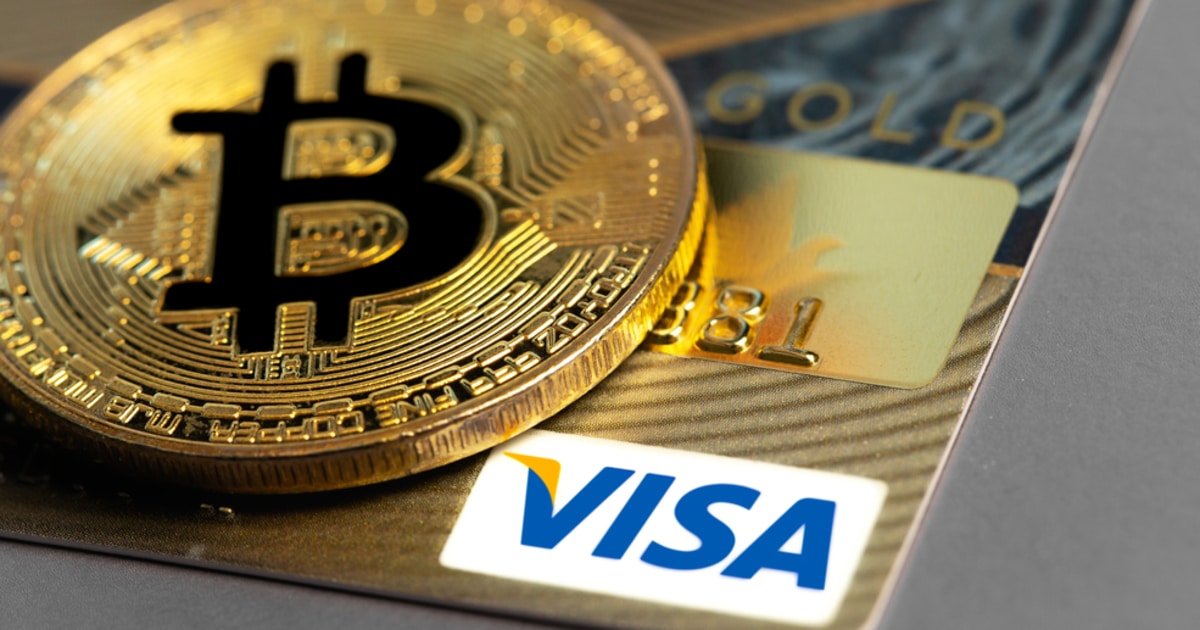 Visa, the world's largest digital payments company, today announced the launch of Visa's Global Crypto Advisory Practice, a new offering under Visa Consulting & Analytics (VCA) aimed at assisting customers and partners in their crypto journeys.
Visa in Bitcoin Market
Visa is one of the many payment providers that have recently entered the bitcoin market. Mastercard, Visa's competitor, recently launched crypto-linked payment cards in the Asia-Pacific region, while PayPal, the online payments giant, earlier this year launched a new consumer app for crypto, savings, and direct deposits.
In recent years, an influx of new financial upstarts has raised competition for major payment networks. Open banking, which aims to provide competing fintechs access to client bank information and payment capabilities, threaten to disrupt their business model.
The company announced on Wednesday that its crypto advisory practice, which will be housed within its consulting and analytics division, will provide guidance to financial institutions, retailers, and other businesses on topics ranging from implementing crypto features to exploring nonfungible tokens to developing wallets for central bank digital currencies.
Furthermore, the firm claims that 94 percent of people are aware of cryptocurrency, with nearly a third having used it as an investment or medium of trade. The study, which was performed in collaboration with marketing services firm LRW, polled over 6,000 people throughout the world.
Uma Wilson, executive vice president of UMB Bank, stated, "We came to Visa to learn more about crypto and stablecoins and the use cases that are most relevant for our retail and commercial business lines."
Visa has previously filed for a number of blockchain-related patents, and this is the company's latest attempt to break into the cryptocurrency business. The research team of visa is also working on a project called the "Universal Payment Channel," which is a blockchain interoperability hub that connects numerous blockchain networks and allows digital assets to transfer between protocols and wallets.