Visa's Crypto-Related Partnerships Grow by 43%, as its Crypto Transactions Surpass a $1 Billion Mark.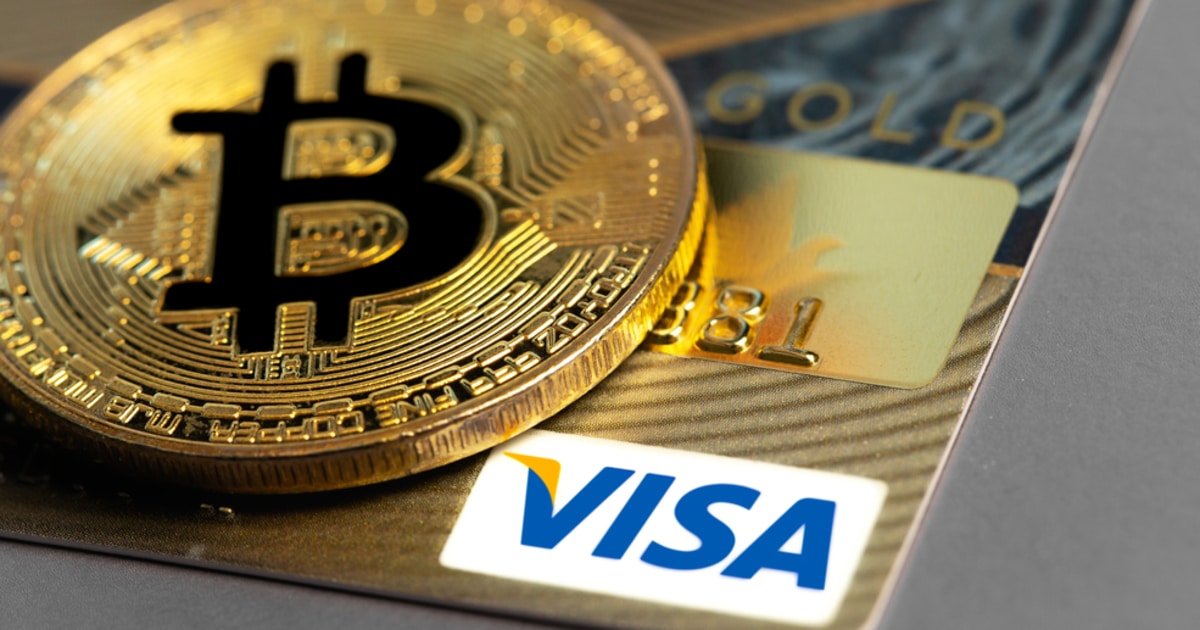 Large-scale crypto adoption does not seem much far as payment giant; Visa continues to make deals with digital currency firms.
Visa's Crypto-related Deals grows by a significant margin:
Blog, published by Visa just a couple of hours before, noted that the network's crypto-related partnerships have grown by 43% in just the last four months. A quarter ere, Visa was engaged with 34 crypto firms in total the number has now shot up to 50.
Most recently, Visa has made a partnership with FTX crypt exchange. While FTX has joined Visa's fintech fast track program, which enables companies to launch their own visa-supported plastic cards, it is not clear yet whether FTX is launching a card or not. It is notable here that FTX's US subsidiary "FTX US" does provide a Visa-supported debit card, which is powered by Binance's crypto cards provider; Swipe.
Other major firms with which Visa has joined hands include, Crypto.com, Coinbase, Binance, and numerous others.
Through the partnership, the exchanges gain access to Visa's vast ecosystem that consists of 70 million merchants worldwide.
Visa Surpasses Billion-Dollar mark:
Visa also announced that transactions made through Visa-supported crypto cards have now surpassed a whopping $1 billion mark, in a mere six months period. Visa exec said that they have been seeing a lot of momentum since Visa have started the journey. Sheffield stated:
"As we look to the future, cryptocurrency and stablecoins are on track to become an important part of the broader digital transformation of financial services, and we're excited to help shape and support that development."
Visa's crypto team:
During the last couple of months, Visa is continuously making recruitments and placements to make a competent crypto team. Recently, just last month, Visa hired five people into their crypto team that included Catherine Carle, a former monitor Deloitte employee, and Chike Ukaegbu, founder of NY-based startup; Startup52.