Voting Continues on a crucial Amendment that Will Make XRP Ledger Much More Efficient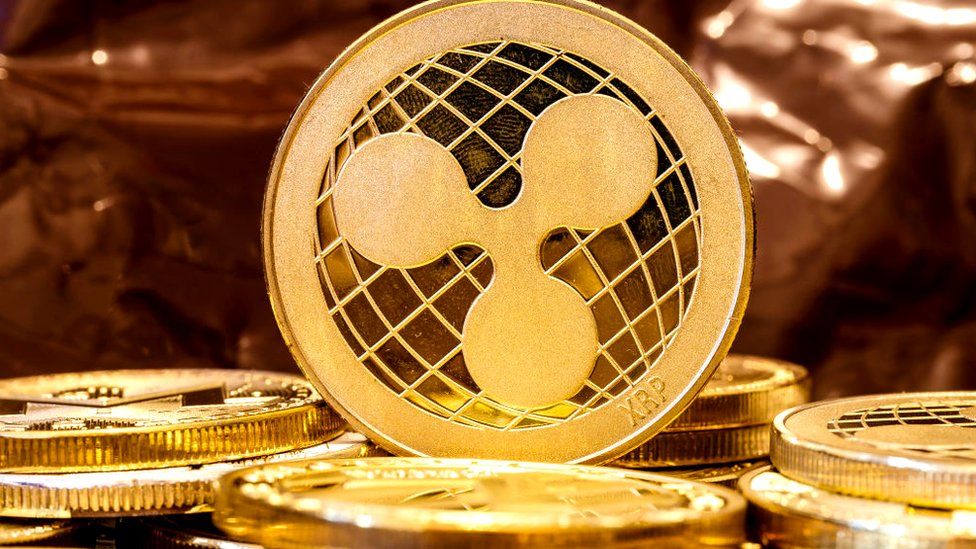 A crucial amendment is currently being voted upon by the XRP Ledger validators. The amendment, if implemented, will automatically create a trust line between the parties dealing with XRP tokens via a check.
In other words, after the amendment is implemented, the XRP Ledger would be able to hold the XRP received through a check. Previously, whenever XRP was sent by a check, the trust line was required to be established manually. As stated above, now the process will be all automatic, making the XRP Ledger more efficient.
The amendment is currently being voted upon and will last for further two weeks, until January 17th. As per today 27 out of total 34 validators have voted. Out of the 27 validators who have voted, 82.35% have voted in favour of the amendment.
The amendment is titled 'CheckCashMakesTrustLine' and is actually a patch to an earlier check innovation which introduced paper check functionality to XRP Ledger. Initially such Innovations were added to the XRP Ledger two years ago. However, It has taken two years for the innovation to complete.
Moreover, the innovation will widen the scope of XRP Ledger, as now the transactions through check would be much simpler.
Notably, the previous amendment that brought XLS-20 token to the XRP larger, had to be cancelled for a short while because of the very trust line issue. The XLS-20 amendment added NFT capabilities to the XRP Ledger. After the amendment was implemented there was an influx of NFT developers to the XRP Ledger.
Lastly, it is rather commendable to see Ripple continuing with the development of its different products, despite the. SEC lawsuit it is faced with.