VP Product Manager Ripple considers it an Energy Booster for Global Payments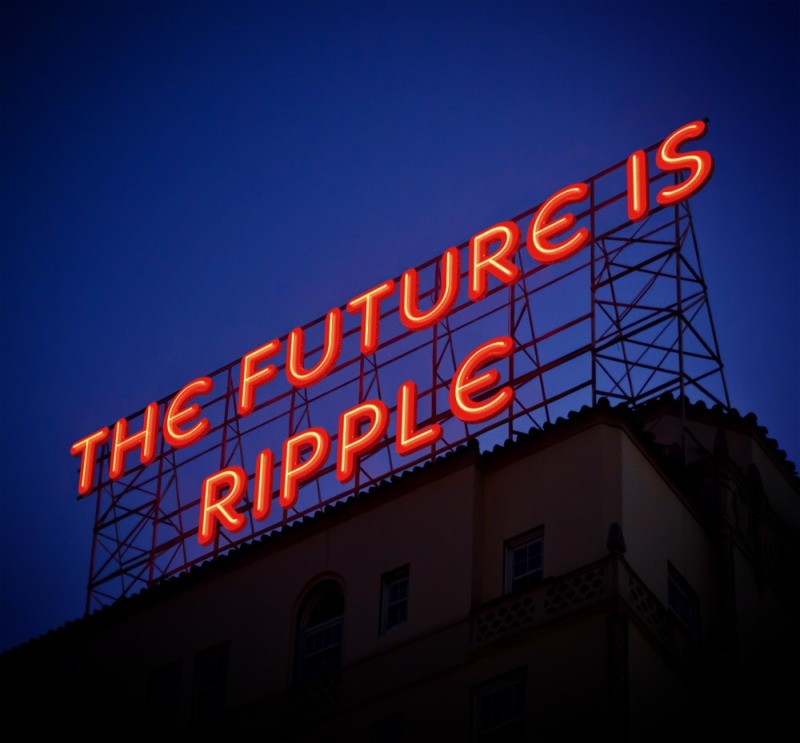 We are witnessing ups and downs in the values of digital currencies since the start of 2018. After touching their all time high values in the first week of January, almost all the cryptocurrencies are on the decline. Ripple XRP is also one of those top five digital currencies that are passing through great slumps. But due to being a payment processing platform, Ripple XRP is growing its customers' database regularly. More and more companies are joining its platform for speedy and reliable transfer of funds without the involvement of third party.
Today, SVP Product Management at Ripple has shared his thoughts while talking with Mediaplanet Canada. He says that blockchian technology has the potential to revolutionize the global payments. It not only makes the process simpler, faster, and easier, but also makes it quite inexpensive and transparent. Here, it is pertinent to mention that we are still using the infrastructure developed in 1960's for cross border payments. This makes us feel as if we are living in 1960's. The invention and developments in internet have revolutionized the entire payments system.
The world famous SWIFT money transfer service was also developed in 1973 and has become outdated now. Asheesh Birla says that the developments in internet have provided us viable options for global money transfers. He explains that we can exchange payment information with financial institutions across the world through the use of blockchain technology. Through this technology, we can not only transfer payments fast but also can track the status of payments without the role of third party.
This means that blockchain based money transfers can save several days spent in conventional money transfers. This fast, reliable, and secure money transfer is revolutionizing the businesses across the world. Ripple beats all the other digital tokens because it helps to complete global transactions within seconds. One of the Ripple's fans also tweets and pays compliments to Ripple for facilitating the cross border transactions.