What is a Data Room and Why is it Essential for Your Due Diligence Process?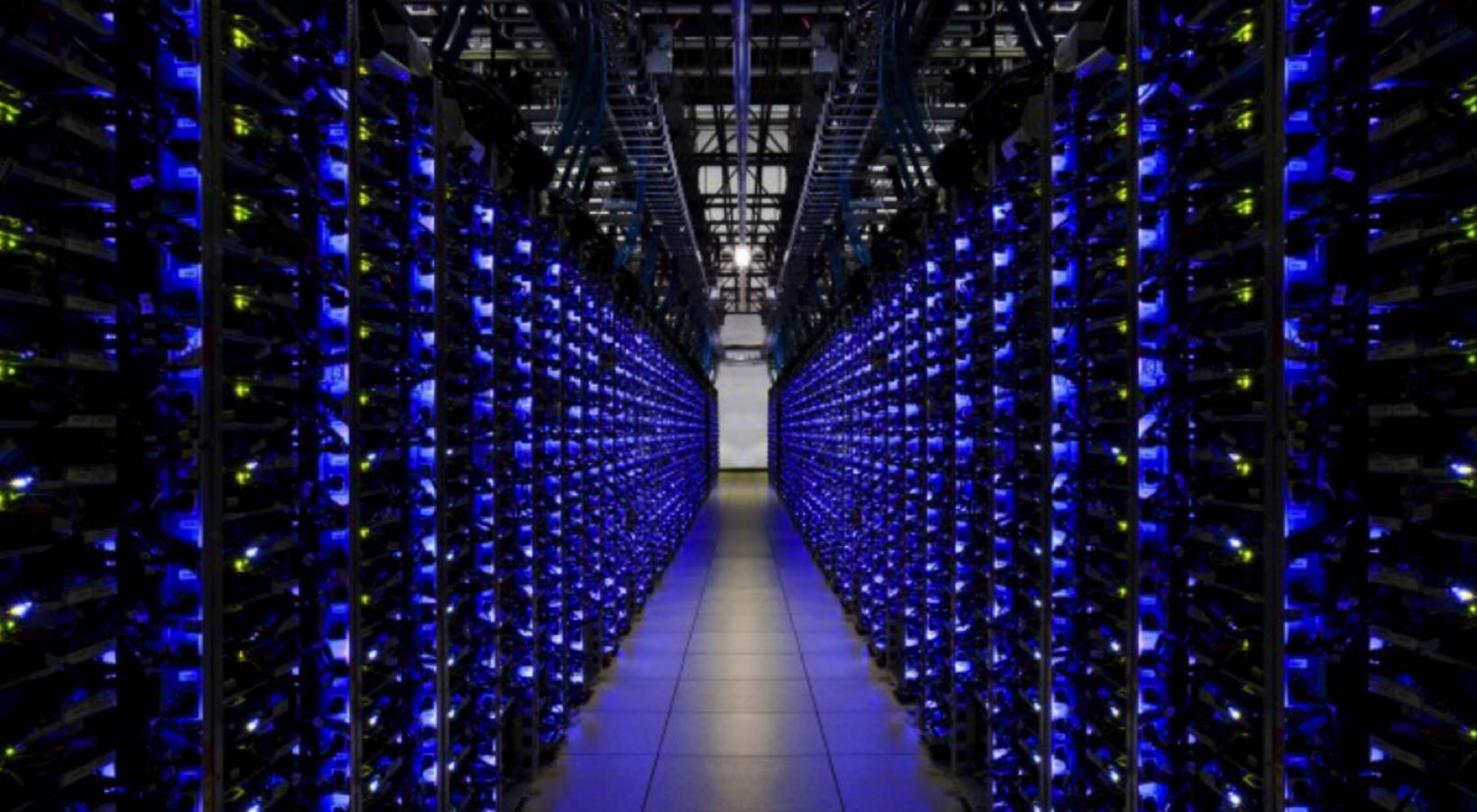 A virtual data room is an important component of your business that you will need for the due diligence process. It may seem like a simple addition, but it will give you many benefits. It will help to appeal to investors and let them know that you care about your business proposition. Before you start approaching investors, read about data rooms for due diligence and choose the best option for you.
Features and Capabilities
Many people compare virtual data rooms to common cloud storage like DropBox or Google Docs. But these are completely different things, as VDRs offer an enhanced level of security designed specifically for business transactions. You will also find some features that are not available in traditional file-sharing services. You, as the founder, have full access control and can authorize selected individuals to view, download, or print documents. There is no chance that anyone outside your organization will come across your data.
In addition, data room software allows you to set access rights by role. Are there co-founders who need the same level of access and control as you? Or lawyers who work with your company and need a higher level of access? Your VDR will allow you to set access rights to roles that will allow others in your organization to perform at their full potential.
You can also index and organize the data. Often, you want investors to view the files they need to perform due diligence in a specific order, and there may be a lot of them. Indexing and organizing your data will make it easy to determine the order in which the files are listed to ensure that investors don't get lost in past documents and have the most up-to-date information.
Safety and Security
There is no need to explain why these indicators are important in due diligence. The best data room providers protect their products by adhering to ISO 27081, which is considered the primary security standard for cloud storage systems. You will also get dynamic watermarks to help you maintain control over your documents. Documents can be automatically marked with them to reduce the risk of confidential information being leaked by investors. The recipient's email address is also attached to the documents so that in the event of a leak, you have an audit trail to help identify the source of the leak.
Two-factor authentication is also important for the proper security of virtual data rooms. You need to provide not only a password to log in but also additional factual information and/or codes. This process helps reduce the likelihood of the wrong person entering the data room. This is better protection than a simple password.
How to choose
First of all, you need to familiarize yourself with the data room comparison. You will see how they differ from each other and what features they offer. But now we're going to look at the best virtual data room providers that have proven their quality and efficiency.
Intralinks
This online data room software is suitable for working with large transactions. You will receive all the basic tools for storing and distributing documents, as well as advice and round-the-clock support that new users need. Subscription prices may be higher than those of competitors, but a trial version will help you decide if this software is worth choosing.
iDeals
The company has been in business for almost 15 years and has helped many organizations during this time. This electronic data room is most often used in the life sciences, M&A, and real estate industries. The interface is as simple as possible, and the placement of documents is possible by drag-and-drop. Even if your team has never worked with these tools, they will learn quickly.
Fordata
The tool is not overloaded with unnecessary functions, so you will have only the most necessary things at your fingertips. These include drag-and-drop, automatic indexing, permission management, document viewing, and more. The company focuses on individualized customer service to improve the convenience and security of data room services.
Conclusion
A virtual data room can significantly speed up the due diligence process for mergers, acquisitions, expansions and other corporate transactions. It is a secure platform for document exchange and storage, effective collaboration, and timely reporting that helps track the progress of the deal.
Although choosing the right data room may seem like a daunting task at first, knowing what to look for will make the job much easier. Make sure the electronic data room you choose has enough security features to keep your sensitive information private. Also, look for the ability to set detailed user permissions that will allow you to control who can view which important documents. Well-chosen storage will optimize your team's work in no time.