What Is The Best Way To Earn Money In Axie Infinity?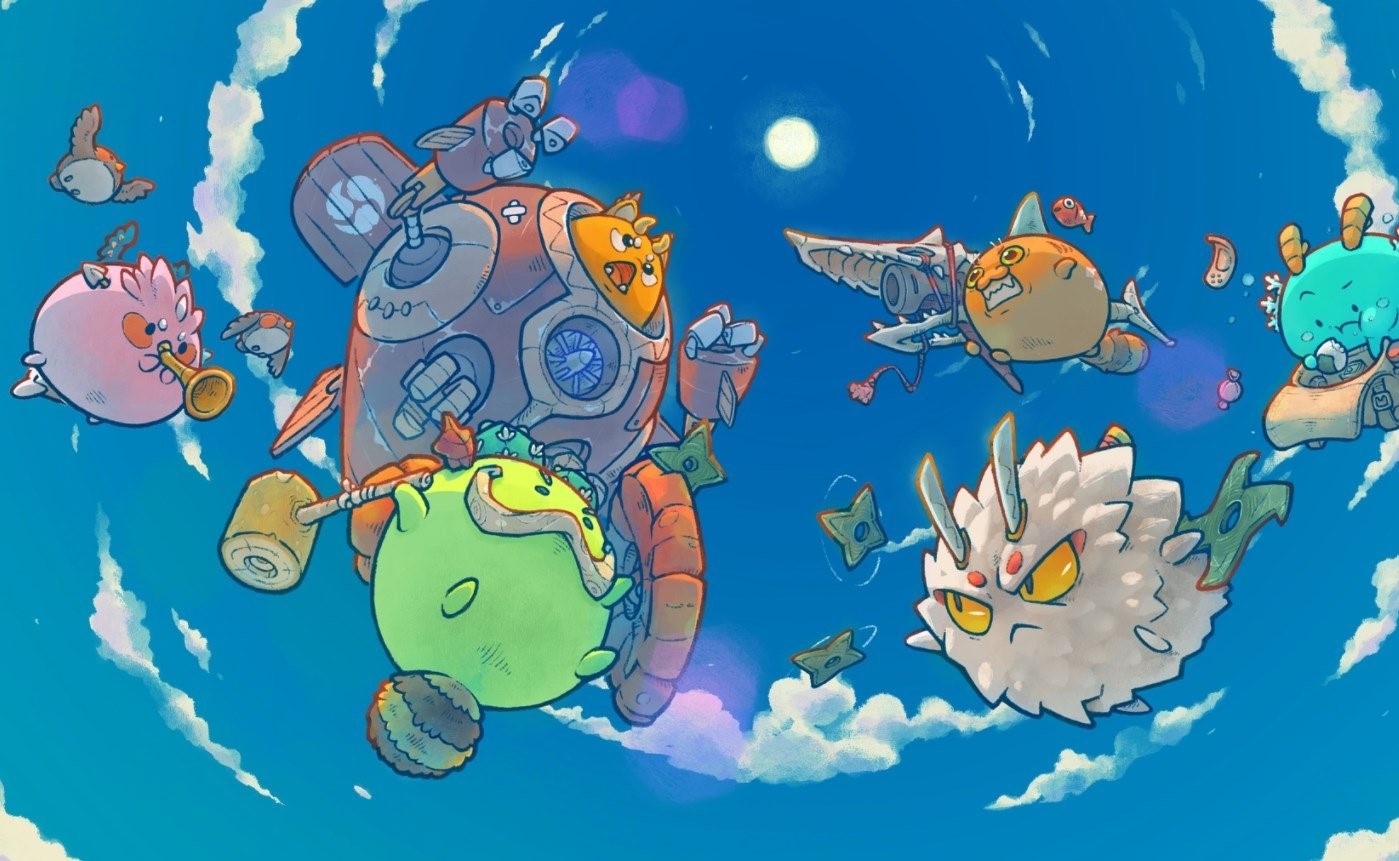 We bet you've heard about non-fungible tokens since it seems like everyone is talking about them and how they managed to become a part of a modern digital world. Well, the latter statement is true because almost everything can now be an asset and belong to only one owner who may do whatever they want with it. Even the characters and items in games can be tokens, which is good news for those who'd like to play to earn NFT and make a profit. And in this short guide, we're going to talk about said game and how you may receive an income by playing it.
Axie Infinity: Quick Overview
Well, first, let's remind ourselves what is NFT game. In a way, it doesn't differ from any other game you're familiar with, except that it (in most cases) has blockchain elements, inner currencies, and non-fungible tokens themselves. They are designed to allow you to make a profit out of what you do and collect in a game, which is fun, right?
That's exactly what's happening in one of the best NFT games to earn money, Axie Infinity, with millions of daily users. So, let's talk about it in detail now in the form of Q&A.
Axie Infinity how to start?
To begin your journey in your new NFT game, the primary condition you must fulfill is to purchase a team of three Axies – little creatures you'll be playing, which are NFTs you can later trade or sell.
Axie Infinity how much to start?
The average 3 Axie Infinity price would be around $300 because the cost of one pet with decent stats starts from $100. Nevertheless, nothing stops you from buying the cheapest monsters, which costs about $35. But it wouldn't be wise just to pick any pets since there are 9 types of Axie Infinity: Reptile, Aquatic, Bug, Beast, Plant, Bird, Dawn, Dusk, and Mech. Each of them has unique stats you need to consider to see how they might affect the performance and the future value. So before making such a big decision, it would be good to do some research beforehand.
Axie Infinity how to play?
Frankly, the gameplay is not that difficult. After your team is assembled, you can do daily quests, fight hostile NPCs in Adventure mode, which is practically a PvE activity, and battle with other users' Axies in Arena. These are for upgrading your monsters, and therefore making them more valuable, and also for Smooth Love Potion gathering. SLP is the in-game currency that's needed for trading and breeding – another essential aspect of Axie Infinity metaverse that allows you to create new creatures. There's also governance tokens called AXS, which allow holders to take part in game's development by voting.
Obviously, these are just fundamentals, but you need to know them in order to get a deep knowledge of all subtleties later. Speaking generally, almost anything you'll do in a game can bring you a profit, whether it's SLP farming and selling it or Axies breeding.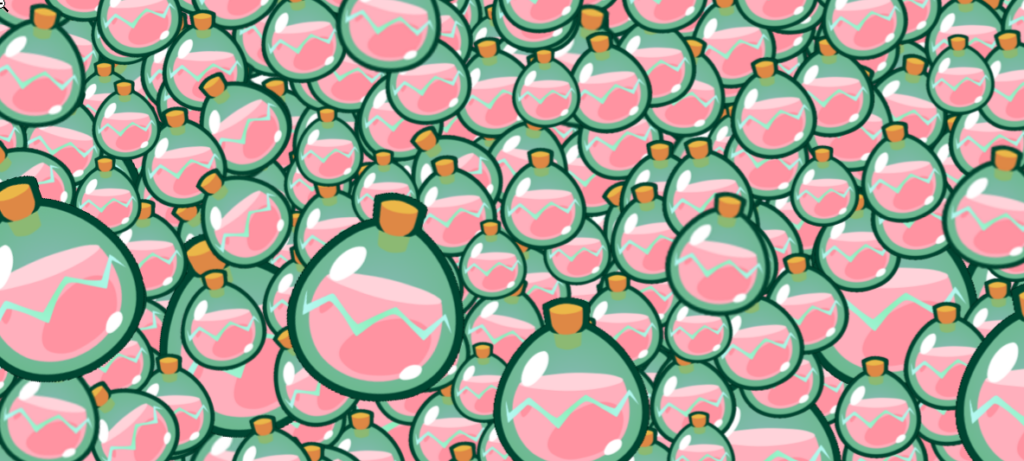 Axie Infinity how much can you earn?
Well, it depends on the amount of SLP you'll be collecting daily and what traits the offspring will have if you breed your pets as they determine their value.
If you'd like to do some math, then imagine that you'll be farming presumably 120 SLP every day. Considering that at the moment of writing, the price for one 1 Smooth Love Potion is 0,009675 USD, it's not hard to multiply this number by the tokens' sum and see how much you'll get if you sell them on the market.
Also, don't forget that you can always sell your Axies, but it's hard to tell at what price because the value of monsters depends on their traits and performance. For instance, if your creatures have one of 3 classes in Axie Infinity that are considered secret (Dusk, Dawn, and Mech), there is a chance that their cost will probably be higher than others.
Is it hard to Play?
We've already discussed what you can do in a game and now let's focus on what complexities you may encounter. If you're at the beginning and only about to buy your first team, you might easily get lost because the choice of Axies is massive. Moreover, each of them has unique features affecting its power and future performance. Naturally, better traits mean higher cost. So you should learn all about classes, body parts, etc., pretty thoroughly, which takes time before making such an important decision.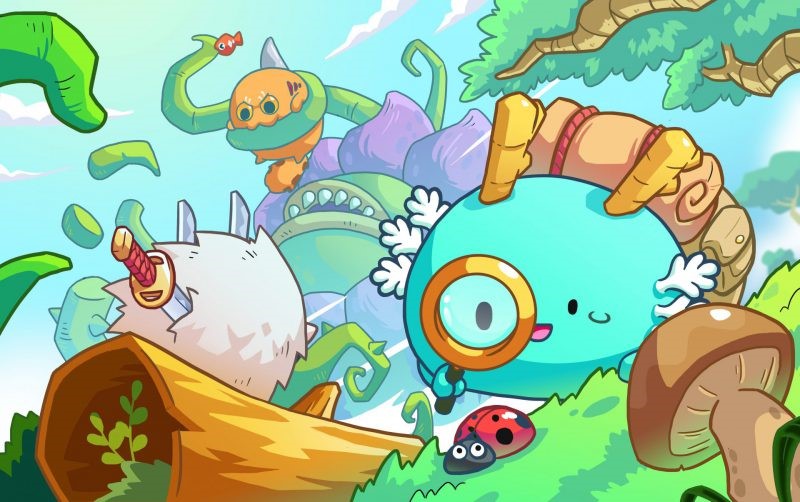 After the purchasing, be ready to dedicate your time to:
Completing everyday questline and PvE activities
Fight in Arena mode daily to reach a higher MMR
Farming at least 100 SLP per day
Leveling Axies
Saving tokens for procreating
Breeding that might seem like a whole science
Yes, that's a lot, but those are all necessary if you want to have steady and good revenue. No wonder they say time is money. In almost all the latest NFT games, you need to spend a few hours a day to have a solid income. But what to do if you don't have such an opportunity? Don't worry because you may always turn to specialists about whom we'll be talking next.
How Can the Axie Infinity Scholarship Help You?
First of all, let us explain what it is. The scholarship program in a game allows you to transfer your account to professional players who are willing to take over Axie management for you. That way, the creatures will remain yours, but you entrust all the hard work to experts, scholars, with whom you'll share the revenue in line with your agreement. The professional player with whom you'll be working with is responsible for:
Daily Adventure activities completion
Participation in PvP
MMR enhance
Finishing everyday tasks
Farming 100+ tokens daily
Breeding your pets
Help with trading, purchasing, and selling SLP and Axies
Assistance with account setup if needed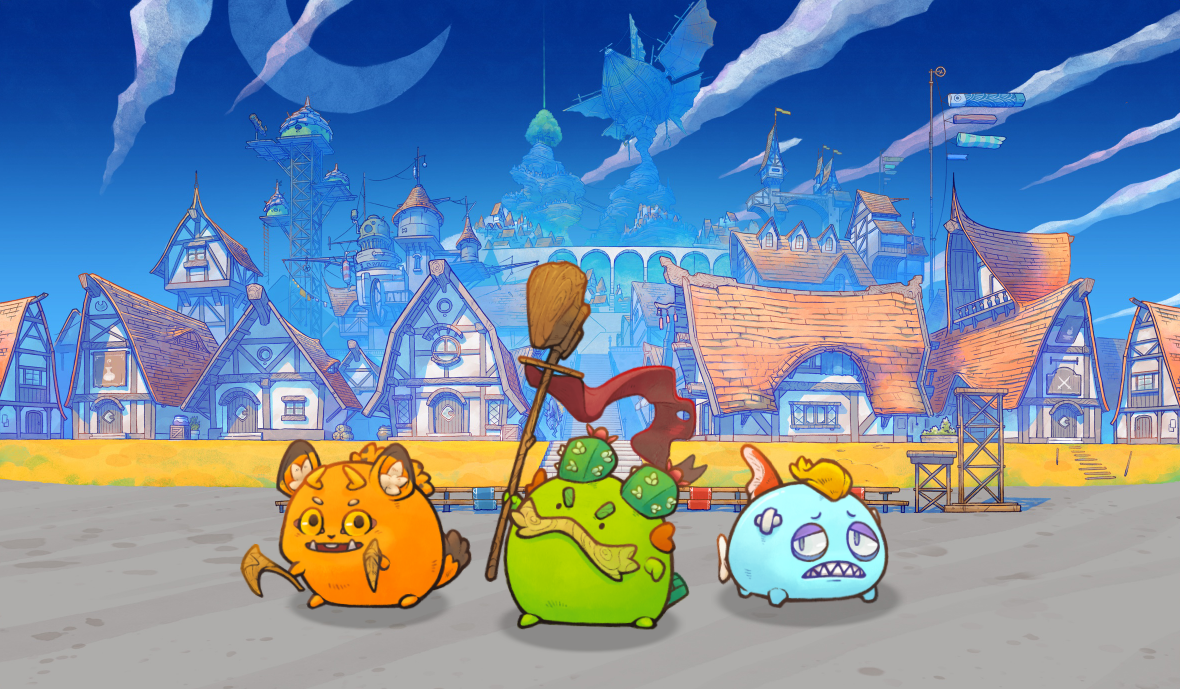 In other words, with a scholarship program, you'll free your time and still will be getting the coveted amount of income. By the way, the best and most secure way of joining the Axie scholarships is through the platforms that offer such services. It's nice to know that your scholar is a verified player who's a part of a big team that makes sure your account is safe and not some random person online, right?
So, if we go back to the original question – Axie Infinity how to earn money effectively – it seems like the best way to have a solid profit is by letting experts do the heavy lifting as they know how the game works and the efficient ways to reach all your goals and bring you passive income. It's much easier and more fun than spending an unhealthy amount of time figuring everything alone and playing not as well as you could. Long story short, it's a win-win. So if you want to make money excitingly through gaming, find a scholarship that'll meet your goals and start your epic journey!