Where Will XRP Go Next? Ripple Price Analysis Predicts Support at 0.40 or Below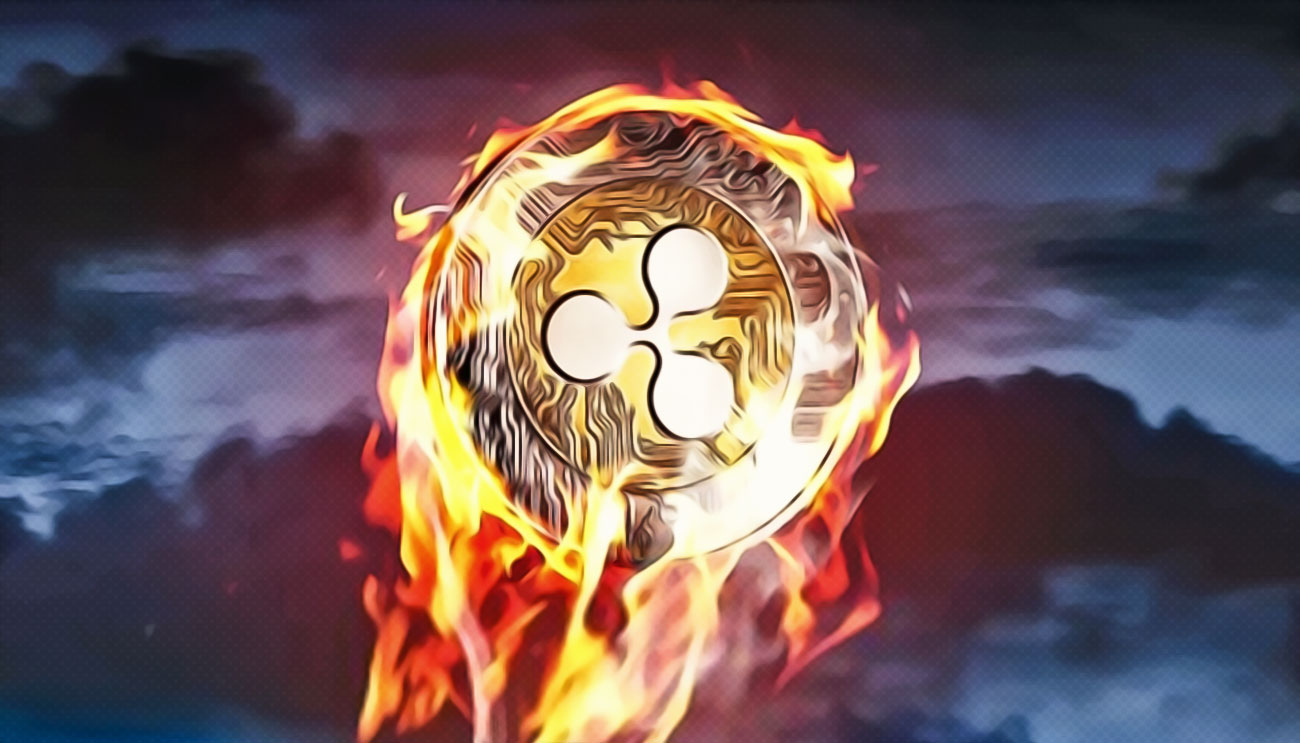 XRP has been struggling to break past a crucial resistance level in recent weeks, and its price has not yet demonstrated any substantial upward momentum. In addition, when compared to Bitcoin, the situation appears to be even more challenging, as a key support level has been breached to the downside. These developments paint a picture of ongoing difficulty for XRP, and suggest that its price may be facing significant headwinds in the near term.
Price Consolidation below $0.43 Resistance Level
The XRP price on the daily chart has been steadily consolidating below the $0.43 resistance level for some time now. However, this stability has been maintained due to the support provided by the 200-day moving average, which is currently located around $0.4.
Possibility of Upside Rally or Bearish Rejection
If the $0.43 resistance level is finally broken to the upside, a short-term rally towards the $0.55 area could be expected. On the other hand, if there is a bearish rejection, the first potential support level would be the 50-day moving average, which is currently trending around the $0.37 mark. In the event of a further drop, the key $0.3 area could serve as a barrier to the downward trend, just as it has done on multiple occasions in the past.
RSI Approaching Oversold Territory
It's worth noting that the Relative Strength Index (RSI) is currently approaching the oversold area. This could indicate that the recent breakdown of the 0.000018 level may be a false one and that the price could rise back above it in the near future.
Potential Surge towards Moving Averages
Should the price indeed rise above the 0.000018 level, it is likely that a surge towards the 50-day and 200-day moving average lines could be expected. These moving averages are located at around 0.000019 and 0.000020, respectively.