Which Online Stores Accept Bitcoin?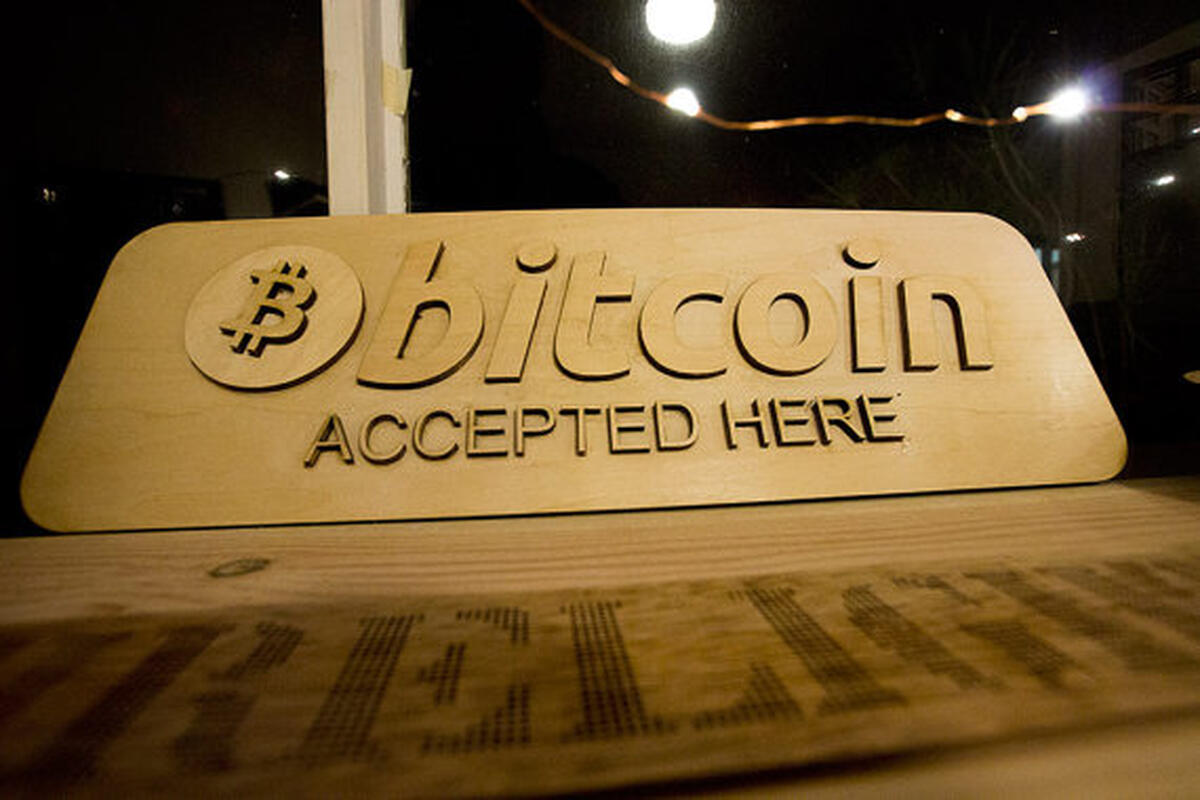 Numerous online platforms have gone to great lengths to integrate payment options for bitcoin. Although you might have been saving your bitcoin for a long-term hold, using a few to purchase from these online stores wouldn't hurt.
Tesla
Tesla, the notoriously well-known electric car manufacturer, announced that it would soon begin accepting bitcoin as payment for its electric vehicles. Other cryptocurrency marketplaces and escrow services have also made provisions for users to buy a car with bitcoin.
airBaltic
AirBaltic has provided its customers with flights to over 60 unique destinations in Europe, Russia, and the Middle East. This Latvian airline was also among the first of its kind to accept bitcoin as a payment method for its tickets on airbaltic.com. Ticket prices on the website are defaulted to display in Euros. However, when customers complete their transactions, Bitcoins are converted into Euros at the current exchange rate. To help facilitate these transactions, aitBaltic teamed up with the payment processor, Bitpay, to handle these conversions. It is important to note that the Bitcoin payment option is only available for purchasing the cheapest tickets on the site, aitBaltic Basic class.
AirTreks
AirTreks, a travel booking platform, accepts bitcoin for its multi-stop international flights. The platform is a great option for users looking to visit many exotic destinations within the same trip. Packages such as the grand escape include stops such as Dubai, India. Thailand, South Africa, and Italy. Users can also use TripPlanner, the AirTreks tool, for calculating complex trip prices. Once users find an around the world trip, they can initiate the payment process through bitcoin payment processors such as BitPay, Bitcoin.com, and CoPay.
Planet Express
Planet Express is a mail and package forwarding service targeted at American citizens. For those based in America and attempting to send packages abroad, the platform is known to offer customers discounts by shipping a large volume of packages at once. Users can purchase these packages with bitcoin using supported wallets such as Kraken, KuCoin, MetaMask, and Binance.
eGifter
eGifter is an online service that allows users to purchase gift cards for their favorite stores with bitcoin. Users can choose the gift cards they want to buy, send them to their shopping cart, and select bitcoin as their payment method when it comes time to checkout. Among the most common gift cards redeemed include Amazon, JCPenny, Sephora, Macy's, Uber, Kohls, and Home Depot. To facilitate these transactions, eGifter has partnered with the platform Coinbase.
Fiverr
The Israeli online marketplace, Fiverr, has since become one of the most well-known marketplaces for freelance services. Store owners have since leveraged this platform for services related to software, virtual office assistant work, copywriting, content creation, web development, and even Facebook ads. Jobs may range from a few dollars to a few thousand dollars depending on the scope of work. After a partnership with Coinbase, Fiverr allows sellers to accept bitcoin on transactions as low as $5.
Badoo.com
Another popular online platform is Badoo.com. Badoo is a location-based social networking site to help connect people who share similar interests. Although some view the site as strictly a dating app, others have used it to meet people in a new city they visit or connect with people at any event. The site has since grown to include over 348 million users in over 190 countries. Users can make payments through various world currencies and digital currencies like bitcoin to access this network.
Reeds Jewelers
One of America's most well-known jewelers has since allowed users to purchase watches, diamonds, and other jewelry pieces with bitcoin. Users can browse through the website as they would any other online store and accept "Pay with Bitcoin" when they are ready to process their transactions. Not only does their online storefront accept bitcoin, but so do their retail stores across America.
Norwegian Air
The European airline company, Norweigian Air, has developed a solution to accept bitcoin for international airline tickets. Norwegian Air has initiatives in place to extend its offerings to other cryptocurrencies. Accepting new cryptocurrencies is believed to reduce the cost of airline tickets altogether. The lower costs are a result of credit card payment processors requiring an additional fee to process transactions. The absence of fees results in savings for the purchaser.
This list is just a small number of individual online stores and retailers that accept bitcoin for their products and services. For those looking at testing the waters with bitcoin payments, these options are all a great place to start.