Who Accepts Ripple? | XRP Payments Guide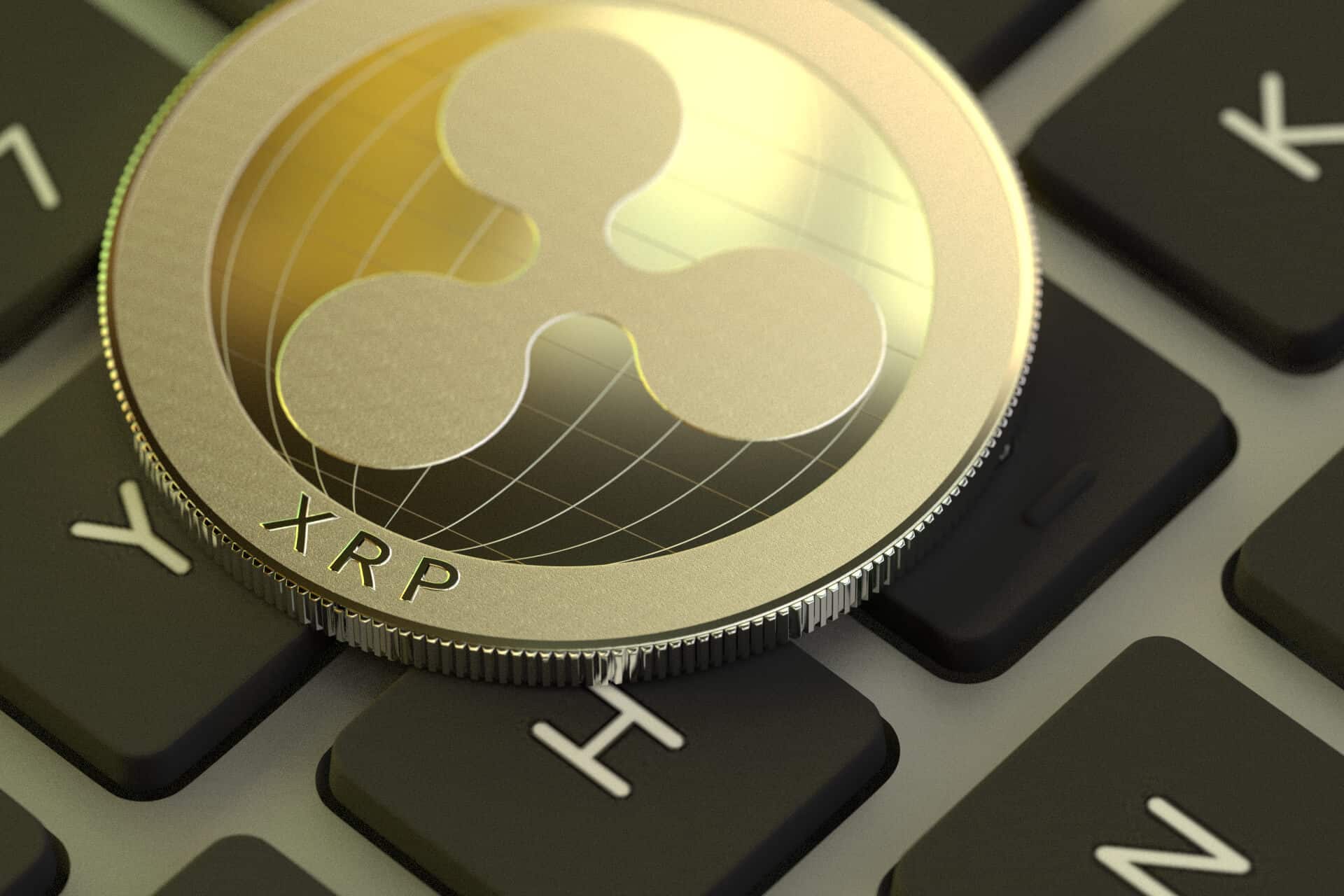 While most of our articles focus on acquiring and trading Ripple (also known as XRP), today we're going to teach how to use the coin.
This guide is helpful if you're looking to spend XRP but also if you're interested in learning more about the coin's viability as a real-life currency.
You will discover which known companies accept Ripple, what items you can buy with XRP, and much more on this page.
If you want to learn more about mining Ripple, please check our Ripple mining guide.
What Can You Buy With XRP?
For the most part, the assets you can buy with Ripple are digital assets, and they are entertainment-based.
That is, it's considerably easier to find online companies that accept XRP as a payment method than physical businesses like stores or services.
That said, you can still find thousands of online sellers that accept XRP. These businesses range from online stores to travel websites. You can even use Ripple at a growing number of online casinos and betting sites.
Of course, people also use Ripple for personal transactions, gifts, and even tips.
Who Accepts Ripple?
Online casinos were pioneers in accepting crypto payments, with some casinos having done so for nearly a decade now. However, not all casinos that accept cryptocurrencies also support XRP.
One online casino that supports Ripple payments is BC.Game. With over 20 currencies available, BC.Game accepts, according to CasinosBlockchain.io, all relevant cryptocurrencies (including XRP, of course) alongside an impressive number of more obscure altcoins.
Ripple payments are also accepted at some renowned brands outside of the gambling niche. Twitch, Amazon (via gift cards), Microsoft, and the Red Cross are a few names available on BitPay. BitPay is a payment service provider that allows you to pay with cryptocurrencies at mainstream retailers.
Other businesses use different payment providers to power their Ripple transactions, but, for the most part, all work through one of these services.
You can find a complete list of XRP-friendly businesses on Cryptwerk.
How to Pay Using (XRP) Ripple?
Before using XRP to pay online, you first need to find websites and businesses that accept the currency. For that, you need to understand the difference between XRP and Ripple.
It's pretty simple. Ripple is not a currency: that name refers to the company behind XRP, the actual cryptocurrency. Both tend to be used interchangeably, however, including by ourselves.
Now that you understand the difference, you should know that what you're looking for is companies accepting XRP – not Ripple – as a payment method. But you might find XRP payments listed under the name 'Ripple' as well.
Once you do find a business that accepts XRP, you need to make sure you own a blockchain wallet that supports it. In a previous article, we've suggested a few popular options for buying and holding XRP, including Gatehub and Kraken. Feel free to check it out for our recommendations.
Then, paying itself will depend on the payment provider for your selected business. For the most part, however, you will simply have to link your account and provide a valid XRP address (do note that, like with other cryptocurrencies, transactions are one-way and cannot be reversed).
While XRP payments are much faster and cheaper than Bitcoin payments, they aren't instantaneous, nor are they free.