Why Ripple (XRP) Is Not Dead?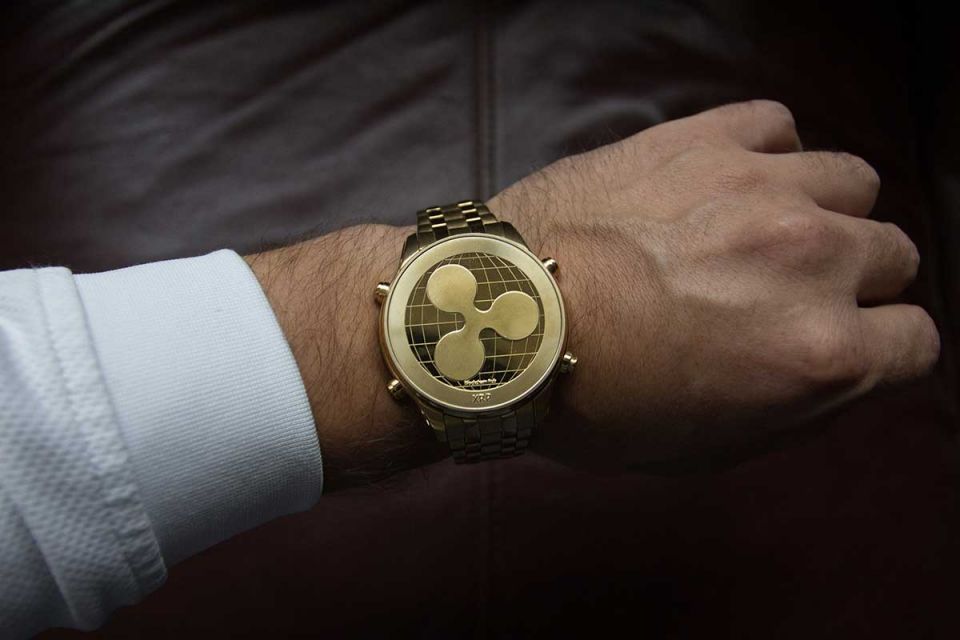 Ripple (XRP) has steadily risen to become one of the most popular digital currencies in the past few years. Even though turmoil caused mainly by Bitcoin has rocked the cryptocurrency boat, Ripple has navigated the storm rather well.
 Some could argue that Ripple should be valued in double digits now. Regardless, its quest to provide efficient transactions is achieved through its xCurrent, xRapid and xVia.
That said, keeping investors and users engaged and motivated is an arduous task. The coin industry is like modelling where investors are the judges. Each time new innovations emerge and the crowd will move with the most exciting and relevant trends. How then is XRP fairing in this regard? Is the future of the transaction platform solid?
The Ripple team is well aware of the importance of this. With that in mind, the announcement to investors that vital projects were in the pipeline was timely for investors. Accordingly, some of these projects include; 
The acceptance of XRP as a valid currency for cross-border payments by Western Union and MoneyGram.
These are just two and the will aid in making trading of XRP more lucrative and simpler for users
Cobalt Protocol 
Future implementation of the Cobalt Algorithm is one such example. This is the brainchild of Ethan MacBrough, a Ripple employee who is also a brilliant crypto-architect. 
This algorithm is important because it drastically increases the transaction speed. This will make the already fast transaction speed lightning quick.As a matter of fact, the speed comes down to a second. This approximately 75 percent in speed means Ripple can now handle more than double the transactions it could before. As a result traders are very likely to be more impressed with Ripple.
Cobalt will also increase Ripple stability and eliminate transaction stoppage. The latter comes about because transaction procedure would never stop even if there is a delay in transmission. This is great for the entire system. In conclusion, the Cobalt Algorithm would be a valuable upgrade that will make Ripple more lucrative in the near future.
The Partnership with Santander Bank
This is one aspect where Ripple edges out most other coins and it involve the support of established banks. Santander bank is affiliated with the Global Santander Group. Notably, the bank launched the Ripple payment app. 
This was a milestone in itself because Santander became the first financial institution to release its blockchain based international payment service. This is a big boost for Ripple since Santander has over 100 million customers. This among others are reasons why Ripple will remain relevant in future.
The Partnership with Hyperledger
Ripple announced this partnership with Hyperledger Consortium on March 28, 2018. Hyperledger is an important blockchain consortium affiliated with the Linux foundation. Hyperledger has made important contributions to the cryptocurrency market since its inception.
This partnership is great for two reasons:
Acceleration of thedevelopmental process of blockchain application.
The partnership is likely to boost the price of Ripple.
Cryptocurrency prices may have seemed to hit a ceiling. This may be disappointing for certain investors but anyone who expected the meteoric price hike of 2017 to continue deserved it. It was simply not sustainable.
However, slower yet consistent growth is very much within the realm of possibilities. Unless there is a red pill moment where humanity suddenly wakes up to the wonders of blockchain technology, future growth of established coins will likely be gradual.
This is why small shake-ups in the market should not send us into doomsday scenario predictions. Ripple is one coin that certainly relies on real life practical application and adoption. It is difficult to predict how fast this could be.
Regardless, this coin is poised to remain a success story. This is because of the above stated reasons among others. Ripple is here to stay.