Will the Ripple File the Motion Seeking the Court to Throw Out the Lawsuit? Ripple Lawyer Clarifies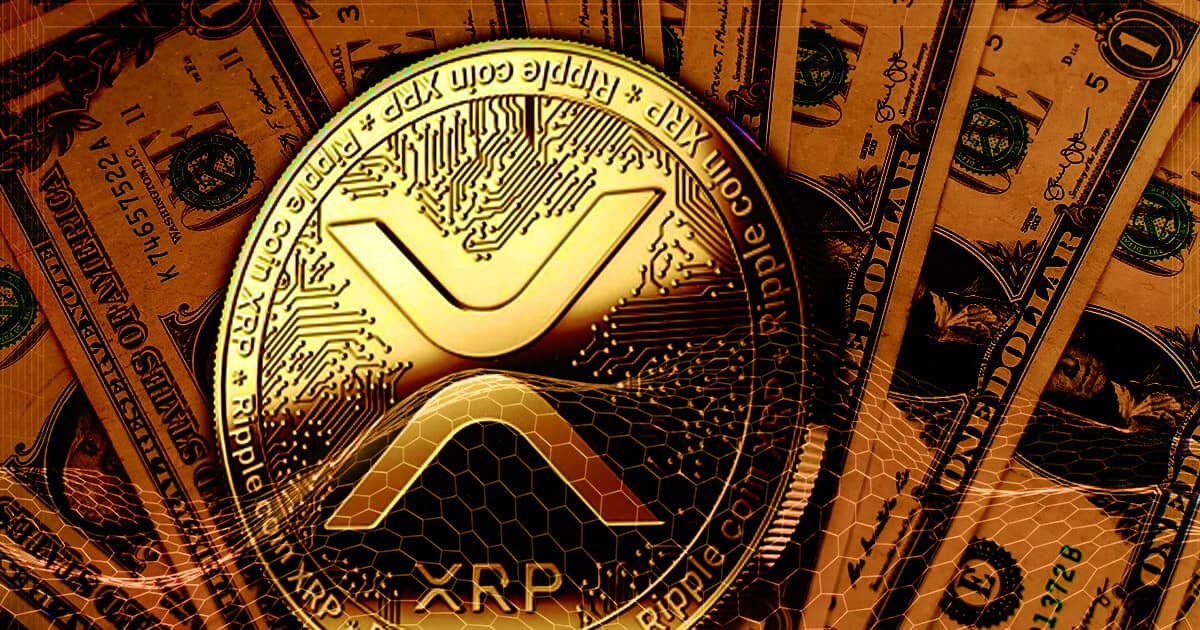 In a recent comment John E. Deaton, the lawyer and amicus curiae in the SEC-Ripple lawsuit, has made it clear that whether the defendant will file a motion with the court to dismiss the lawsuit because of regulator's misconduct or bad motives.
According to Deaton it does make sense why Ripple has chosen not to file a motion with the court to get the lawsuit thrown out because of SEC's misconduct. Deaton, however, admitted that there are people in the industry that want Ripple to take that route.
In history, there are examples of corrupt judges. Political affiliation, alone, is not one of them, however. I'm aware of how Torres was selected and it was much less political than most federal judges to be honest. Since she was appointed by Democrats its safe to assume cetain…

— John E Deaton (@JohnEDeaton1) June 18, 2023
Although, to Deaton, it is rather surprising that Ripple did not object to SEC narrative in the pleading the regulator made to court. Deaton noted that while selective enforcement happens all the time, this doesn't mean that Ripple would take that route. Notably, Deaton added that the Judge Analissa Tottres may at sometime comment on SEC's misconduct.
He also discussed the impartiality of Judge Analissa Tottres. Deaton stated that many judges in the federal court system have had strong political affiliations and are involved in corruption practices. As for Judge Analissa Tottres, Deaton stated, he knows how she was selected and that he is much less political than many other Judges in the court.
He noted that despite the bad motives of the regulator its former director William Hinman, the Judge Analissa Tottres will apply the law as she sees it.
Moreover, currently trading at $0.49, Ripple's native XRP is down 5.48% over the week as the coin's price has remained unchanged during the past 24-hours. Further, the XRP has remained below the $0.50 price mark for the past 5 days.
Despite this downtrend in XRP's price, it is just the matter of time before the coin return to its usual upwards trajectory.