With a Latest Update, The Ripple Achieves a Major UNL Decentralization Milestone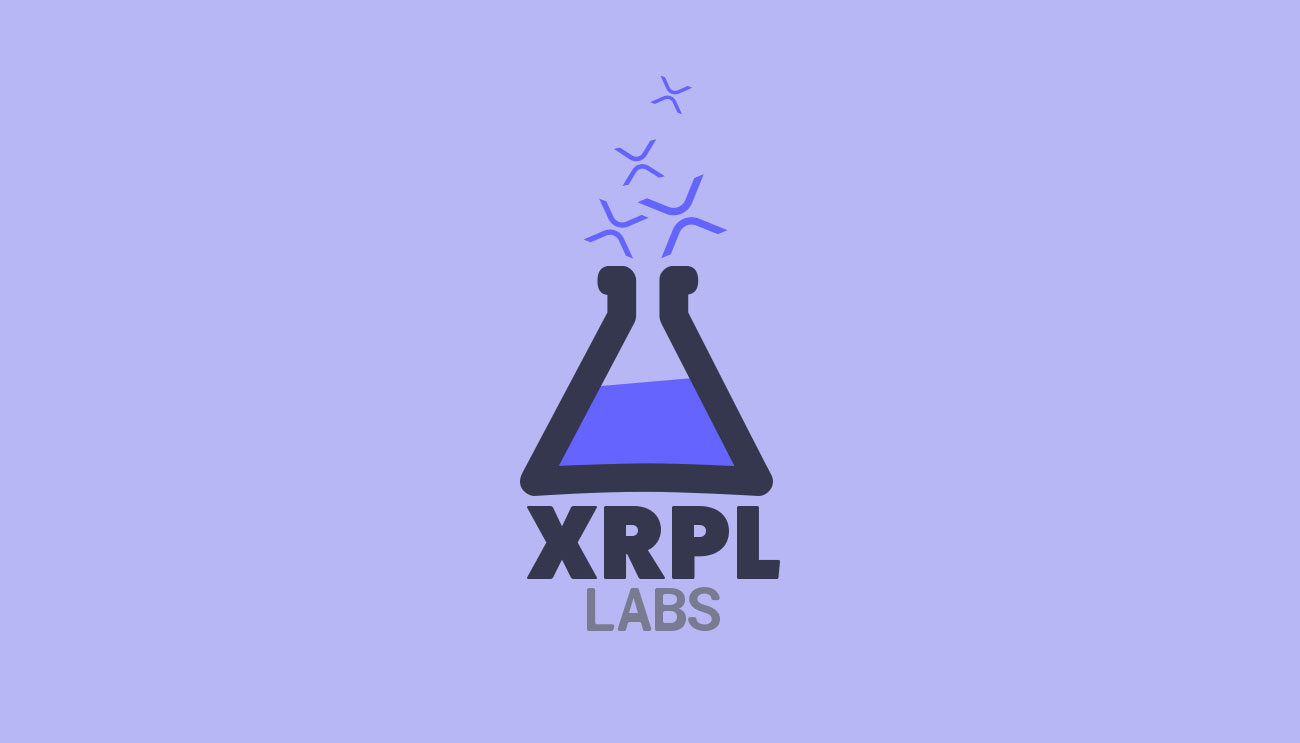 The XRP Ledger, a decentralised layer 1 blockchain, is run by a community of developers globally. However, it has faced criticism for being centralised. One of the most prominent cases is the U.S. Securities and Exchange Commission's lawsuit against Ripple, alleging that it issued an unregistered security. Critics argue that the initial distribution of XRP to Ripple and the functionality of the XRP ledger contribute to this centralization.
In 2017, Ripple announced plans to increase decentralisation and prevent any single entity from having control over the XRP Ledger. This included switching to validator manifests, enhancing validator security, and publishing a recommended Unique Node List (UNL) using a new Dynamic UNL infrastructure. Additionally, Ripple announced that independent validators would be added to the recommended UNL.
Ripple further detailed this strategy in 2018 by stating that for every two independent validators added to the UNL, one Ripple-operated validator would be removed. The ultimate aim of XRP Ledger is to establish a decentralised network that is run by different entities from diverse locations. The network will comprise a variety of validators, all of which are committed to maintaining the long-term stability and health of the XRP Ledger.
In a latest XRP Ledger development, which is deemed a major success for the blockchain platform, the XRPL foundation has released the latest UNL recommendations. In the list, while NFT platform Aesthetics have been added, a Ripple node has been removed. The XRP Ledger node on the dUNL @rippleitinNZ, wrote via Twitter:
"Ripple is now down to 1 validator on published UNL's out of 34 (2.9%) and no single entity has more than 1 validator on the UNL."
Besides the Ripple node, a node from a Korean University has also been delisted. As per the platform, the validator was not in operation for weeks. The validator was occupying a slot for negative unique-node list, which includes validators temporarily offline during crashes or maintenance updates. While the XRP foundation acknowledged that the recent updates have decreased the number of UNLs to 34 from 35, the platform is confident that the list will expand in the future.