With Cross-Chain Bridges Of Wanchain XRP Enters DeFi World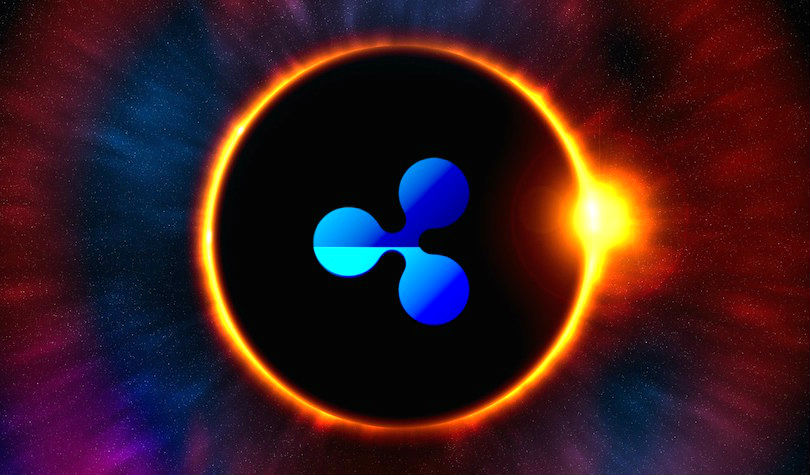 Another major development for XRP is the native crypto coin of Ripple, the famous cross-border remittance payments company based in San Francisco, the United States, as it has now entered the world of decentralized finance (DeFi).
According to an announcement made by Wanchain, the cross-bride company said that various decentralized finance (DeFi) applications of the world are now supporting the fourth-ranked digital currency, and this will provide the holders of XRP token an opportunity to engage and work on these DeFi apps.
Wanchain is known as a blockchain-based interoperability platform. Wan is a Chinese word, and its meaning is "ten thousand." Hence the word Wanchain means ten thousand blockchains.  The translation of Wanchain thus indicates that the mission of this platform is to link all of the separate blockchains of the world with each other. As a public blockchain, Wanchain supports smart contracts development and uses solidity for this purpose.
In the blog post that was published by the company on the 12th of April, Wanchain's Directory of Marketing Temujin Louie stated:
"cross-chain bridges connecting XRP Ledger, Wanchain and Ethereum are live and operational on each network's mainnet." This means that XRP holders can now "securely use their XRP to farm, mine and provide liquidity rather than simply leaving their tokens, inactive, in wallets and exchanges."
Furthermore, the Chief Executive Officer (CEO) and founder of Wanchain Jack Lu and RippleX's Director of Developer Relations Matt Hamilton will have a live chat later on the 13th of April.
Join me tomorrow for a live chat and demo with VP of Engineering Dr. Weijia Zhang and CEO Jack Lu from @wanchain_org on the RippleX Developer Twitch stream.

See you there! https://t.co/FM4eSFgL2Y

— Matt Hamilton (@HammerToe) April 12, 2021
In addition to that, CryptoEri, an XRP influencer and cryptocurrency analyst, will conduct an interview with the CEO of Wanchain on the 14th of April.
Meanwhile, Ripple's native cryptocurrency is showing great progress in terms of price value as the fourth-ranked cryptocurrency has now jumped above the figure of $1.60 and is currently trading at around $1.64 at the time of writing.