With the Summary Judgment Impending, Here is the Overview of the SEC-Ripple Lawsuit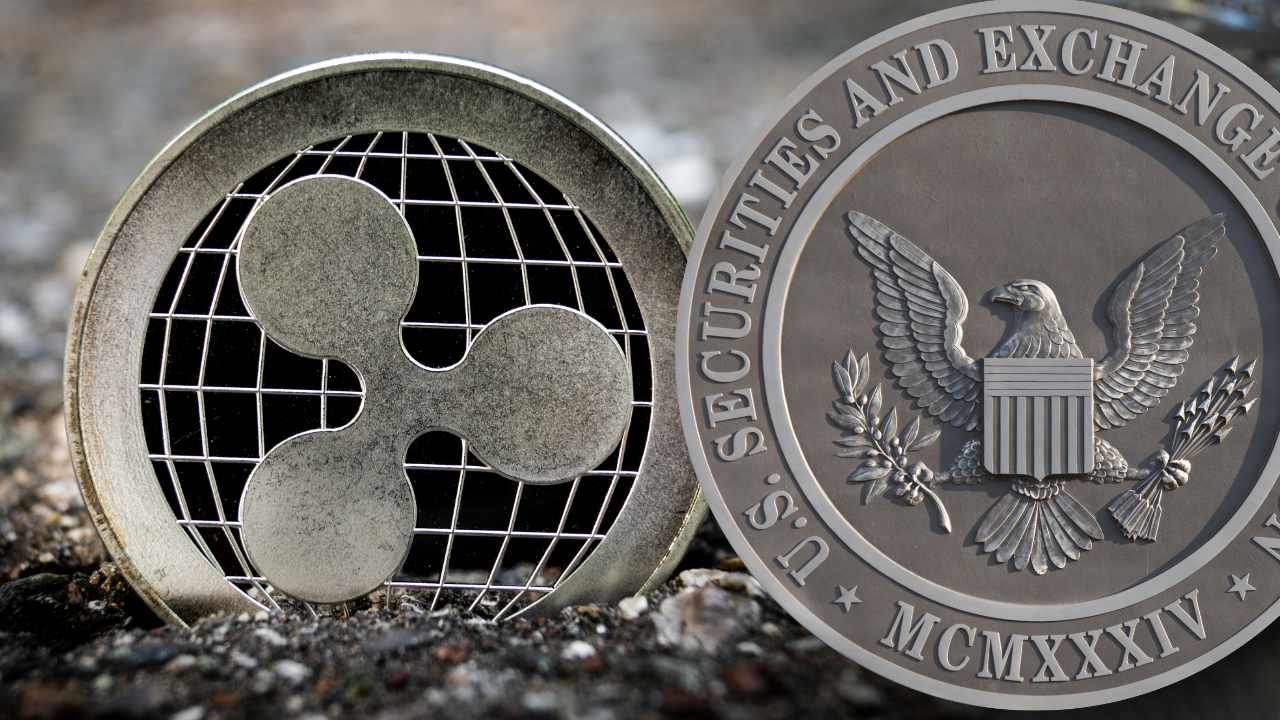 As we head towards the all-important summary judgment in the SEC-Ripple lawsuit, it is important to consider what parties are actually fighting for.
The Allegation leveled by the SEC
Back in December 2020, the US Securities and exchange commission filed a lawsuit against Ripple and its executives, CEO Brad Garlinghouse and Co-Founder Chris Larsen. The lawsuit alleged that under the leadership of Brad Garlinghouse and Chris Larsen, Ripple sold $1.3 billion worth of XRP as securities while the digital asset was not registered with any of the relevant authorities.
Ripple's Defense
Ripple's defense revolves around three key arguments. The primary one is that the SEC failed to provide fair-notice to Ripple before the regulator eventually filed the lawsuit. In its defense Ripple argued that for the firm to get the XRP registered as a security, it was necessary to be notified by the SEC that the coin is a security.
Secondly, Ripple argued that on what bases the SEC considers XRP a security. To Ripple's defense, Willam Hinman's 2018 speech has been central. In his 2018 speech, SEC former official William Hinman had stated that Ethereum is not a security. Ripple is of the view that it should be explained that what are the reasons for Ethereum not to be a security and how it differs from XRP.
Lastly, Ripple has stressed in the court on many occasions that the US does not have any regulatory framework under which the crypto industry could be regulated. Since the beginning of the lawsuit Ripple has urged the SEC to develop a crypto regularity framework, in corporation with the key market players.
It is to be reminded that the lawsuit's summary judgment is impending for months now. According to Ripple the court will issue the summary before the end of Q3, 2023.