World Economic Forum Says Ripple's XRP Is the Most Relevant Crypto in the CBDC Space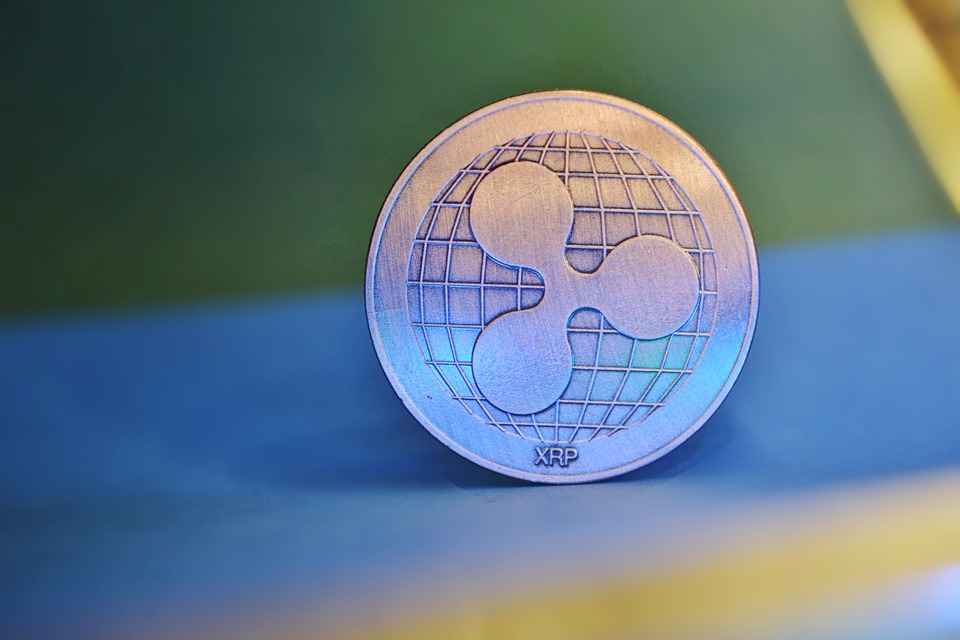 Various central banks all across the entire globe are working on launching their own central bank digital currencies and with that, the space of central bank digital currencies (CBDCs) is evolving and emerging quickly. Central banks plan to utilize their CBDCs in international payments and settlements. Ripple's native digital currency can also be utilized for this purpose as well which according to the Geneva-based international organization World Economic Forum (WEF) is the most relevant digital currency in the evolving central bank digital currencies' space.
Ripple CEO Takes on Indian Government's Decision to Ban Cryptocurrency Trading
Central bank digital currencies are being developed by central banks for solving the financial issues faced by them. They believe in the potential of CBDCs.
However, despite considering digital assets and central bank digital currencies two different forms, the international organization World Economic Forum says that the only one cryptocurrency that is relevant to the most in the emerging space of CBDCs is XRP the fourth-ranked digital currency by market cap in the world. Ripple's XRP can be used for payments as well as for settlements that are made between intra or inter-banks.
The company Ripple has also said that its native digital currency XRP can be leveraged by central banks for the facilitation of their CBDCs' use. Ripple claims that XRP is more scalable than any other crypto asset in the world and is faster than others. Moreover, it is comparatively less costly.
XRP sees a significant rise in daily active addresses despite price pullback
WEF considers central bank digital currencies different from cryptocurrencies. According to WEF, a CBDC is centralized created by central banks while on the other hand, digital currencies such as Bitcoin (BTC) are decentralized. The organization said:
"CBDC is a digitized version of sovereign currency, created and issued by, and a liability of, the country's monetary authority. CBDC differs from other forms of digital or virtual currencies, including cryptocurrencies such as Bitcoin and 'stablecoins,' which are not issued by central banks or typically considered legal tender."