Worst Start to the Year in Bitcoin's History as $350 Billion Wiped off the Crypto Market, in a Day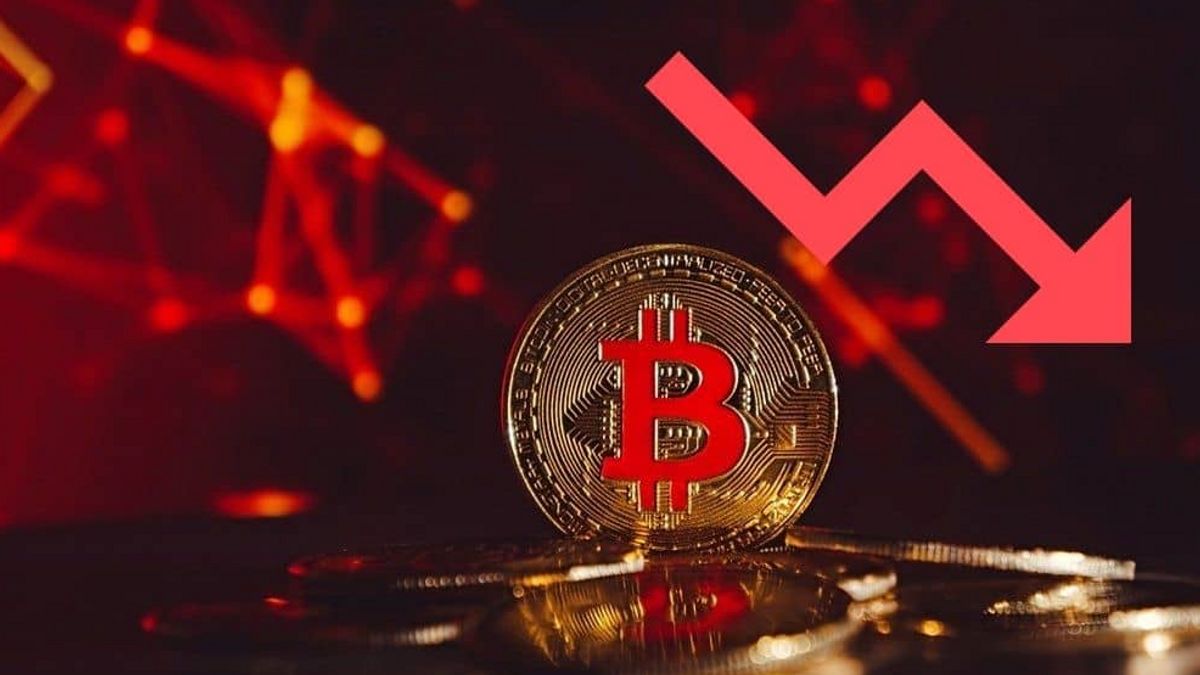 Just moments before, the Premier cryptocurrency Bitcoin crashed down to $34.3k, causing $350 Billion to vanish from the market.
Bitcoin Crashes Down Hard
Currently trading fractionally above $35k the Bitcoin is down 9.5% in the past 24-hours. Whereas, over the past week the Bitcoin has lost its value by 18.8%. At the beginning of 2022, the Bitcoin had traded around $46k and since then it has breached $40k twice. Previously on Jan 10 and now on Jan 21. This is the worst start to the year the Bitcoin has ever had in its 13 years' history.
As a consequence the whole market is in Chaos. Literally all the cryptocurrencies among the top 100, by market cap, are in the red territory. Bitcoin fear and greed index is at 13, which further confirms the surrounding uncertainty.
Further Depreciation
Although for many the ongoing price correction is already a bit too much, the analysts are pointing towards a darker picture. Chief Information Officer  at Anderson Capital Management, Peter Andersen, noted "crypto is headed for a major correction."
Similarly, Chief Market Strategist at InTheMoneyStocks.com, Gareth Soloway, asserted that the continuing price volatility might cause the coin to crash down as low as to $20,000, however, he did note that in the long term Bitcoin's prospects are still bullish. Additionally, host of Mad Money podcast Jim Cramer, is of the view that the money leaving the crypto will go to stocks.
Furthermore, the CoinsKid stated:
"Bitcoin retracing to the low this is the last level of support lose it and BTC will be coming down to the low $28,800"