XRP: A Must-Hold for the Incoming Bull Run, Says a Famous Crypto Analyst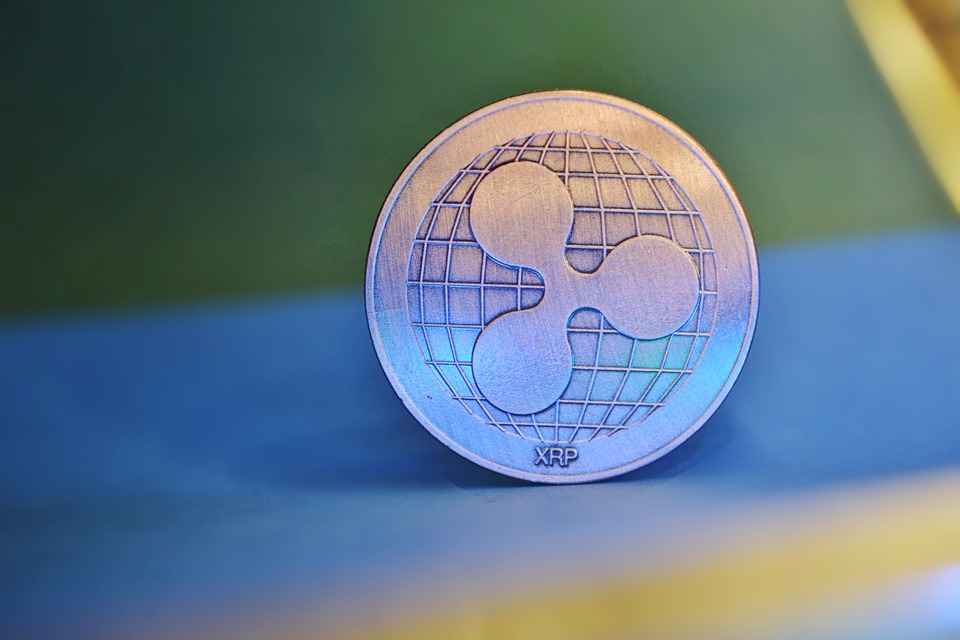 Crypto Analyst and enthusiast Crypto Rover has recently disclosed in a tweet that he has bought $250,000 worth of XRP tokens in the past few weeks.
XRP: A Must-Hold for the Next Bull Run
Rover stated that although he does not hold many altcoins, the XRP is the must-hold for the next bull run. He noted that if Ripple wins the SEC lawsuit, FOMO (Fear of missing out) around XRP would be insane.
Ripple will win the case, and the $XRP FOMO will be insane.

I have bought $250,000 worth of #XRP in the past few weeks.

I don't have a lot of #Altcoins in my portfolio now.

But Ripple is a must-hold for the next Bull Run.

— Crypto Rover (@rovercrc) June 21, 2023
It is notable that Rover has not always been an XRP fan, as he mostly focused on the premier cryptocurrency Bitcoin. Like many people Rover's apparent admiration for XRP has emerged as a result of Ripple's likely victory in the SEC lawsuit. Even the analysts who do not believe XRP to have good fundamentals are rooting for the coin because of one reason only; it is a good short-term investment.
Of course it takes nothing away from the XRP, as the coin has proved itself to have real-world utility. Ripplenet, one of the world's fastest growing cross-border payment service providers, leverages XRP to transfer funds from one region to the other.
Ripple Moving to Singapore?
In the other development, Ripple has successfully obtained the in-principle payments license from Singapore's Monetary Authority.
The license allows Ripple to offer digital services in the country. Through offering the wide range of services, Ripple could expand its customer base.
The current situation Ripple is faced with, the license is of great importance. As this could enable Ripple to move its operation to Singapore. It is notable that CEO Ripple Brad Garlinghouse has previously stated that if Ripple loses the lawsuit against the SEC, the firm will move abroad.
Moreover, currently trading at $0.49, Ripple's native XRP is down 2.51% during the day and up 5.49% over the week.