XRP at a Critical Juncture as the Coin Fails to Leverage Above $0.45 Price Mark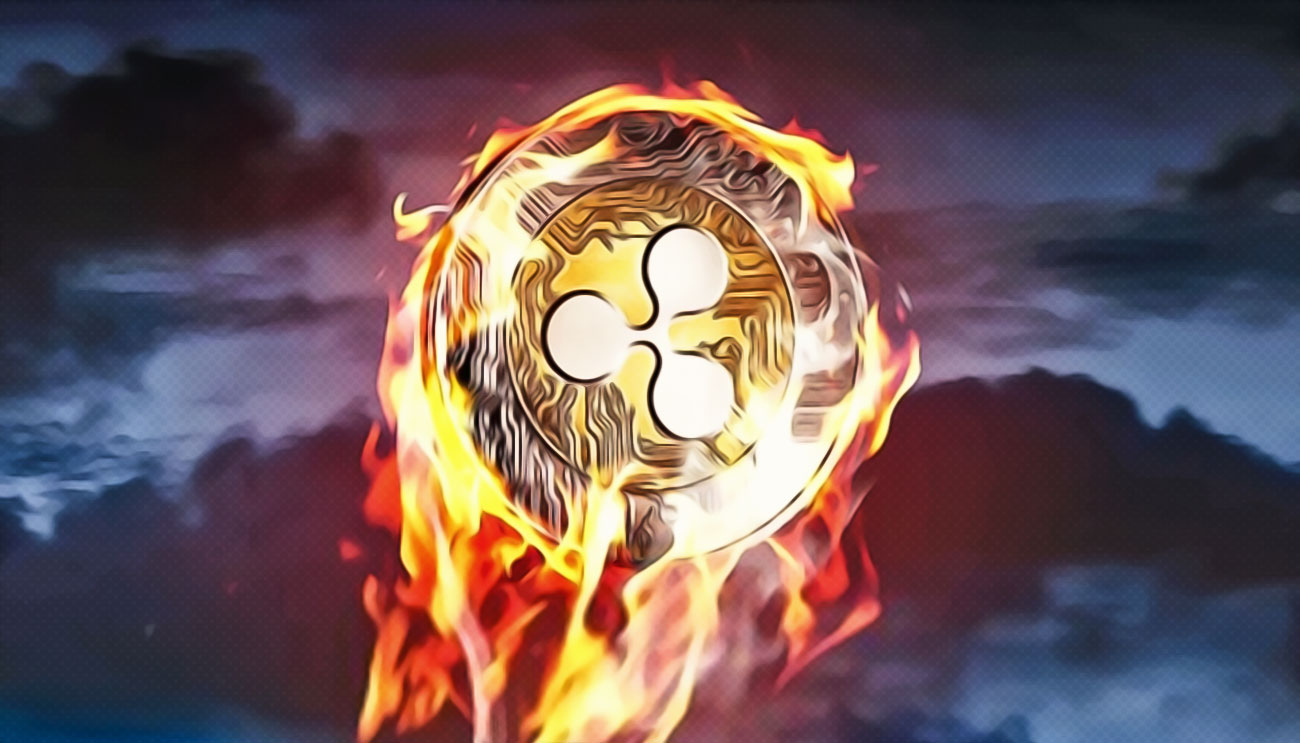 Following a remarkable March, Ripple's native XRP has not really been able to impress since then. Since April 18th, XRP has failed to surpass the $0.50 price mark. However, the support of $0.45 is maintained.
Over the past 30-days period XRP has underperformed relative to other mainstream cryptocurrencies, particularly the Bitcoin. In the meantime while Bitcoin has gained value by 3.8%, XRP has lost it by 8.8%. Similarly, during the week, Bitcoin's price has remained unchanged and XRP has gone down by 3.3%.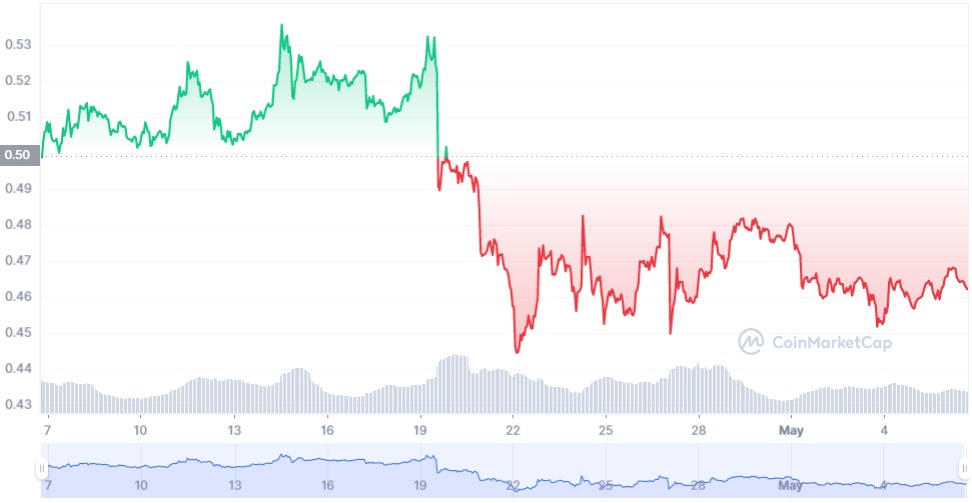 The Technical Analysis
With XRP barely able to hang onto $0.45, the technical indicators show an even worse picture. XRP is currently below the 50-Simple moving average of $0.480 and 50-Exponential Moving Average of $0.467, which indicates a clear bearish trend.
XRP's RSI or Relative Strength is 45 at the moment, which means that XRP is neither overbought or oversold. Remember, a RSI of above 70 means that the asset is overbought, and a RSI of below 30 means that the asset is oversold.
Further, XRP's future price action will be influenced by mainly two factors, Bitcoin's price action and the litigation proceedings. As for Bitcoin, the premier cryptocurrency is currently trading above $29k as it faces resistance upwards.
Looking at the charts it seems that Bitcoin will take another correction phase before it returns above $30k. In that case XRP would also take a similar trajectory and may go downwards before the market finds support.
Further, the SEC lawsuit is currently going quite good for Ripple. As the summary judgement is just around the corner, a positive outcome will drive XRP's price high.