XRP Community Lashes Back at Coinbase After Exchange Announced Withdrawal of its Wallet's Support for Ripple's Native.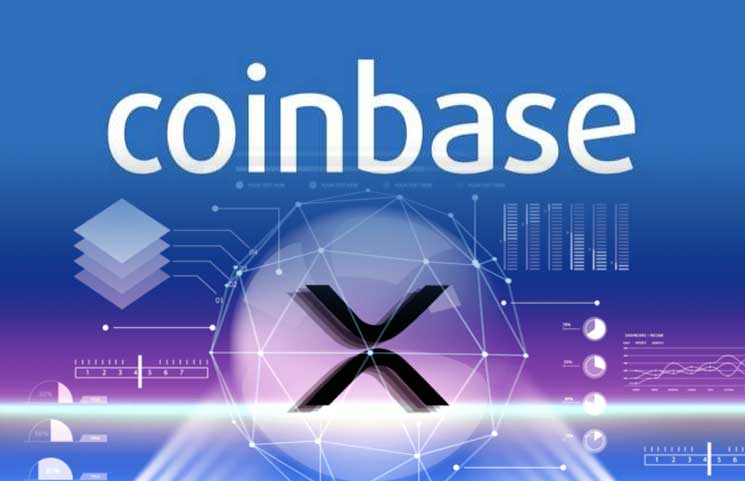 In a recent development, that could termed as unexpected, at least for the XRP community, the largest US crypto exchange Coinbase has withdrawn its wallet support for ETC (Ethereum Classic), BCH (Bitcoin Cash), XLM (Stellar), and the Ripple's native.
Hours ago Coinbase informed users via tweet that the exchange's wallet would not be supporting ETC, BCH, XLM, and XRP anymore. The decision is taken because of the low usage of these coins. The exchange stated that the update was originally slated for Dec 5th, which has now been extended to January 2023.
1/3: After careful evaluation, we will be removing support for several networks with low activity on Coinbase Wallet starting in January 2023—including BCH, ETC, XLM & XRP. These routine evaluations allow us to continue investing in new features that make web3 more accessible.

— Coinbase Wallet (@CoinbaseWallet) November 29, 2022
Coinbase wrote, while, using the recovery phase, users can access their funds, any attempts to send or receive unsupported assets on the platform will result in loss of funds.
Among the aforementioned Coins, the Ripple's native XRP has gotten the most support from the community. It is actually ridiculous to assume that the world's 7th largest cryptocurrency by market, that has the daily turnover of almost $1 billion, does not have enough usage.
In response to Coinbase's decision, Xumm wallet, built on the XRP Ledger, stated that the reason the exchange is seeing low usage for XRP is that most of the users have now turned to Xumm Wallet.
Eowyn Chen, the Trust Wallet's CEO, also tweeted in XRP's support. As he stated, he invited XRP holders to shift to Trust Wallet (TWT), which, according to the CEO, has adequate infrastructure to support the coin.
As for other suspended coins, Coinbase may have justification. For instance, ETC saw a surge of interest ahead of the much-anticipated Merge on Ethereum, but has lost more than 50% of its value since August to trade at $20.38 on Wednesday morning. XLM and BCH are not doing much better.
However, Coinbase's decision to not support mentioned coins will only weaken the much needed harmony in the community.