XRP Continues to Rise with the Boost in Investor Confidence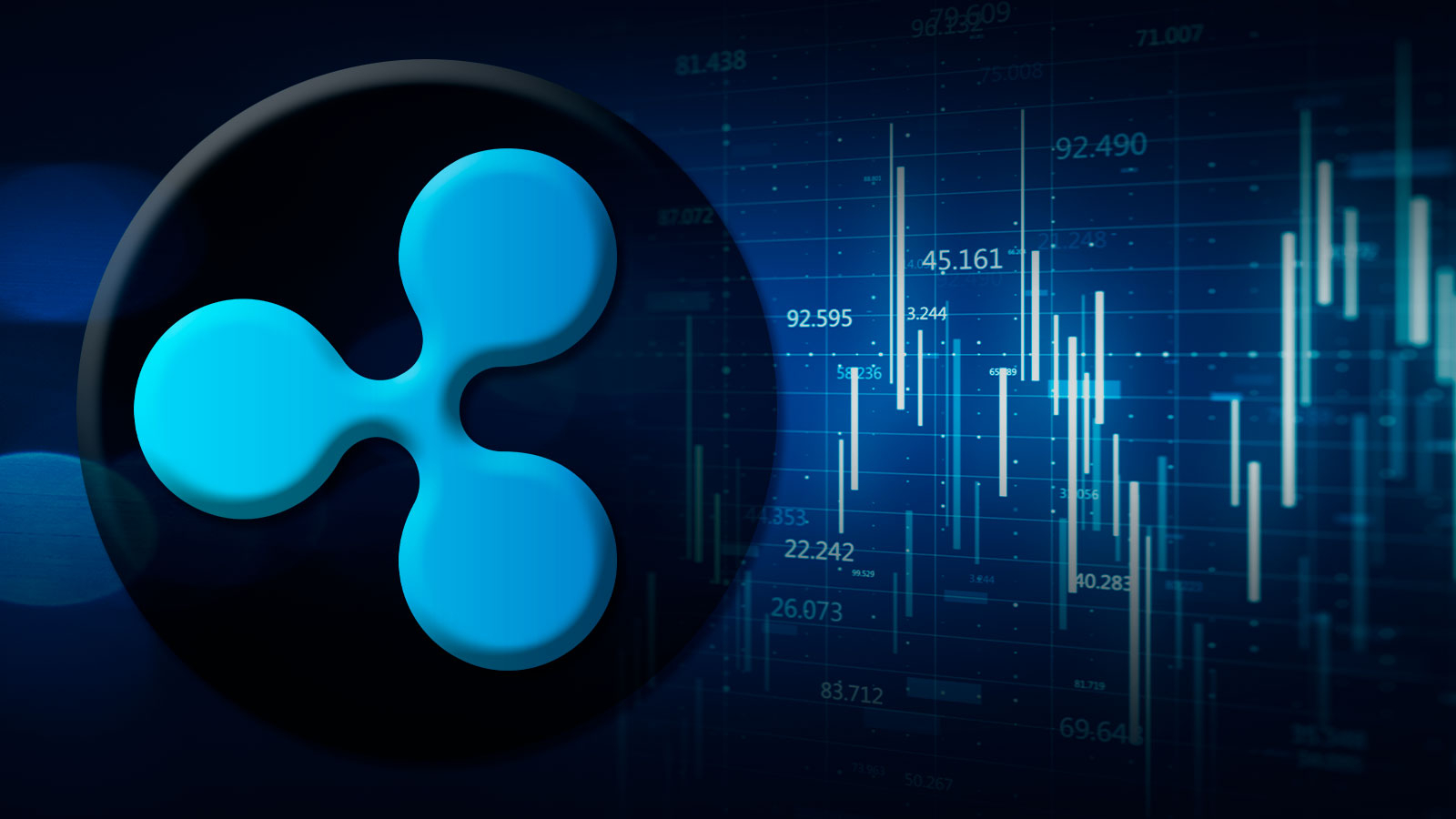 XRP's recent surge above the $0.70 price point marks a significant milestone in what has been a tumultuous year for Ripple's native cryptocurrency.
Currently trading at $0.68, though the coin is down 3.64% during the day, over the course of the week, however, XRP has seen an impressive 13.82% rise, making it the third best performing cryptocurrency among the top 10.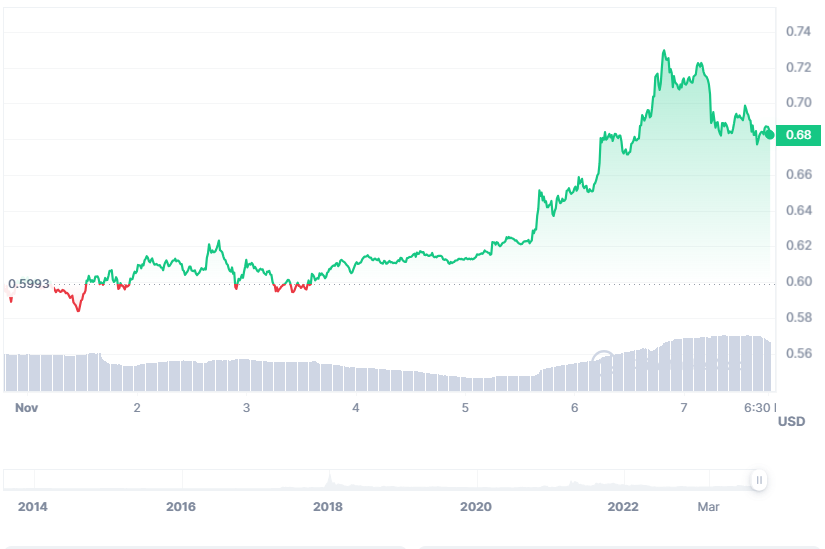 From a technical perspective, XRP is in a favorable position, trading above both the 50-day Exponential Moving Average (EMA) and the 200-day EMA. Additionally, XRP's Relative Strength Index (RSI) is comfortably above the 50 threshold, indicating a bullish outlook for the future.
Many factors are helping XRP's rise. The big ones are the ongoing SEC lawsuit and the positive feeling in the cryptocurrency market. Even though the SEC lawsuit hasn't had any big changes recently, people are getting more hopeful. They think Ripple might win its court battle.
This positive sentiment around the SEC lawsuit is building trust among investors. Santiment, a company that analyzes blockchain data, tells us that the number of wallets holding between 100,000 and 1 billion XRP tokens is at its top level this year.
XRP's price boosts are linked not only to the confidence of its investors but also the wider cryptocurrency market trends. Right now, the market is in the green. Bitcoin, for example, is trading over $35,000, peaking at $35,900 – a height not seen since May 2022. This market activity might lead some crypto enthusiasts to think the dreaded "crypto winter" is finally over and a bullish market is on deck. But the future path of the market is unclear and remains to be witnessed.