XRP Danger Zone: Brace for Impact as $0.48 Looms Amidst Bearish Trends!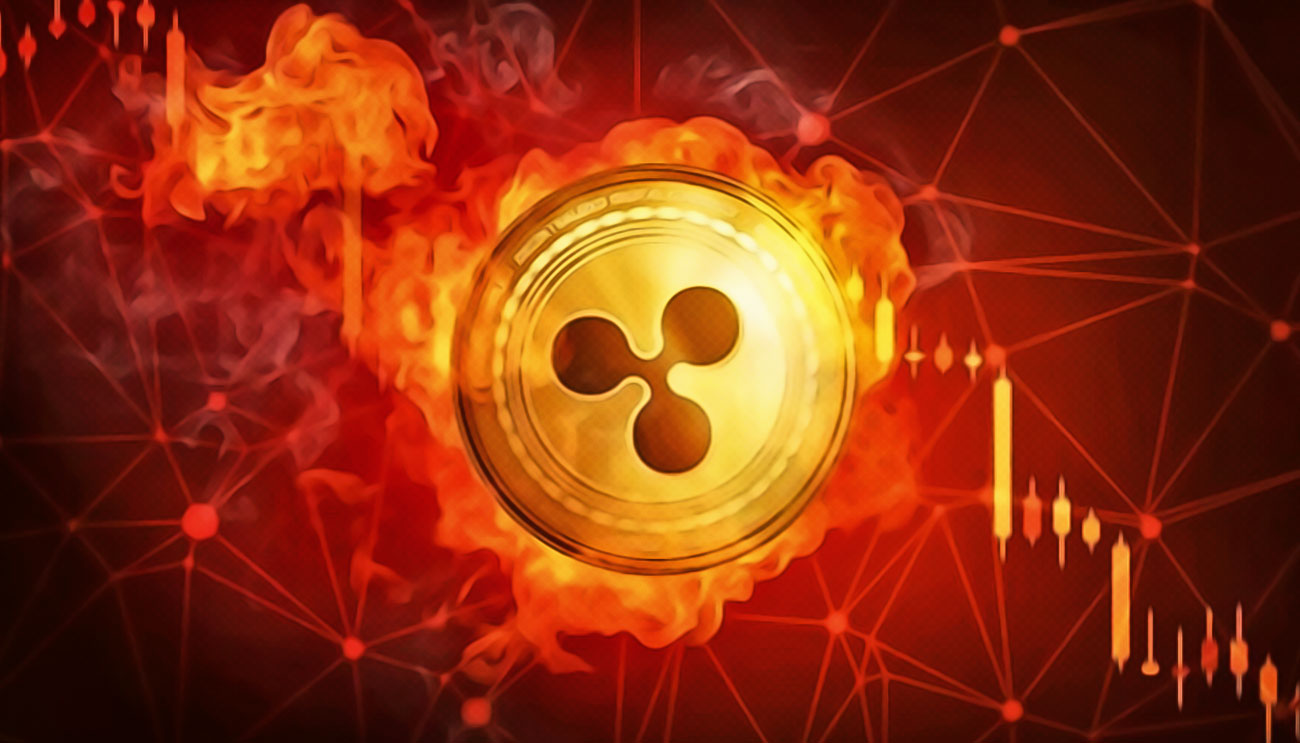 Threat looms that XRP may go below $0.50 as the coin fails to surpass a key resistance.
Currently trading at $0.51, XRP is down 2% in the past 24-hours. Over the week Ripple's native have lost value by 1.67%.
It was on August 20th that XRP was able to reach $0.50 for the last time. Since then, the coin is trapped between $0.55 and $0.50. While $0.55 is serving as a key resistance, $0.50 is providing crucial support.
Because XRP has been operating in a very narrow range for quite a while now, the stagnance may give way to a retracement below $0.50. Below $0.50, XRP should get support at $0.48.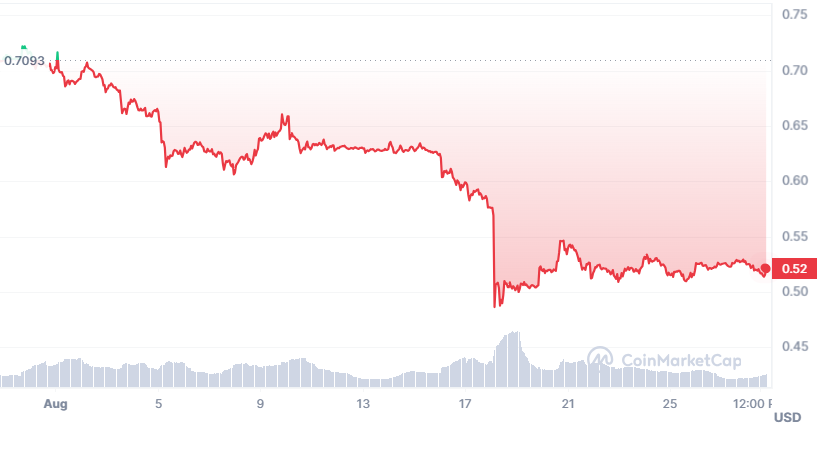 On the other hand if XRP succeeds to break through the $0.55 resistance level, the next resistance would be at $0.60. Considering the current market sentiment, XRP's downwards movement is more likely than the upwards movement.
Some key technical indicators also picture a similar scenario. XRP is currently below 55 simple moving average (4 hours), which is $0.525. MACD also seems to be losing momentum in the bullish zone. Further, XRP's RSI is below 50, which is not a bullish signal either.
It is notable, however, that any significant development in the SEC-Ripple lawsuit will have a considerable effect on XRP's price behavior.
We have seen just last month that following the issuance of summary judgement by the court, XRP had skyrocketed to $0.92 from the low of $0.47 within hours.
Although, any such movement will be short term and XRP will eventually move with Bitcoin. Which is clearly in a stalemate at the moment. Trading fractionally above $26k, the premier crypto is down 27% over the month.