XRP down by over 20% as MoneyGram announced suspension of deal with Ripple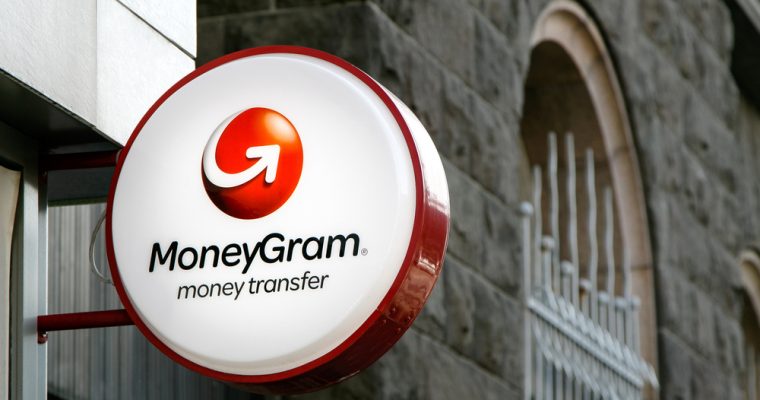 All the XRP's February gains diminished as MoneyGram announced the suspension of agreement with Ripple.
Yesterday MoneyGram published its full-year financial result in which the company disclosed that though in the first quarter of the year 2020 it has banked $12.1 million from Ripple market development fees, now it is suspending XRP's trading and is intended to receive no money from Ripple in the 1st quarter of 2021.MoneGram noted:
"In addition, the Company is not planning for any benefit from Ripple market development fees in the first quarter. Due to the uncertainty concerning their ongoing litigation with the SEC, the Company has suspended trading on Ripple's platform. In the first quarter of 2020, the Company realized a net expense benefit of $12.1 million from Ripple market development fees."
It is to be noted that MoneyGram and Ripple had struck a two years deal back in June 2019. One of the major purposes behind the deal was that the MoneyGram was to use XRP tokens for cross-border payments.
Moreover, Just a few hours after the Moneygram's announcement XRP plunged down hard. On 22nd Fed it had been trading at a higher end of $50 price level but as the day faded XRP's price wained as well and in the early hours of 23 Feb it dipped down to $0.37 which is the lowest in almost a month.
Resultantly, XRP lost all the February gains and is now down by almost 23%- trading at $0.4548. Though notably, XRP 24 hours market cap is up by over 55%, its total market is still down by almost 25%.
Even so, MoneyGram's announcement did played role in XRP's recent fall but Yesterday's Joint letter published by SEC and Ripple affected much more deeply as the letter noted that the option of pre-trial negotiation is no more on the charts.