XRP Falls Sharp as Ripple's Native Fails to Capitalize on Gains from Hinman Documents Release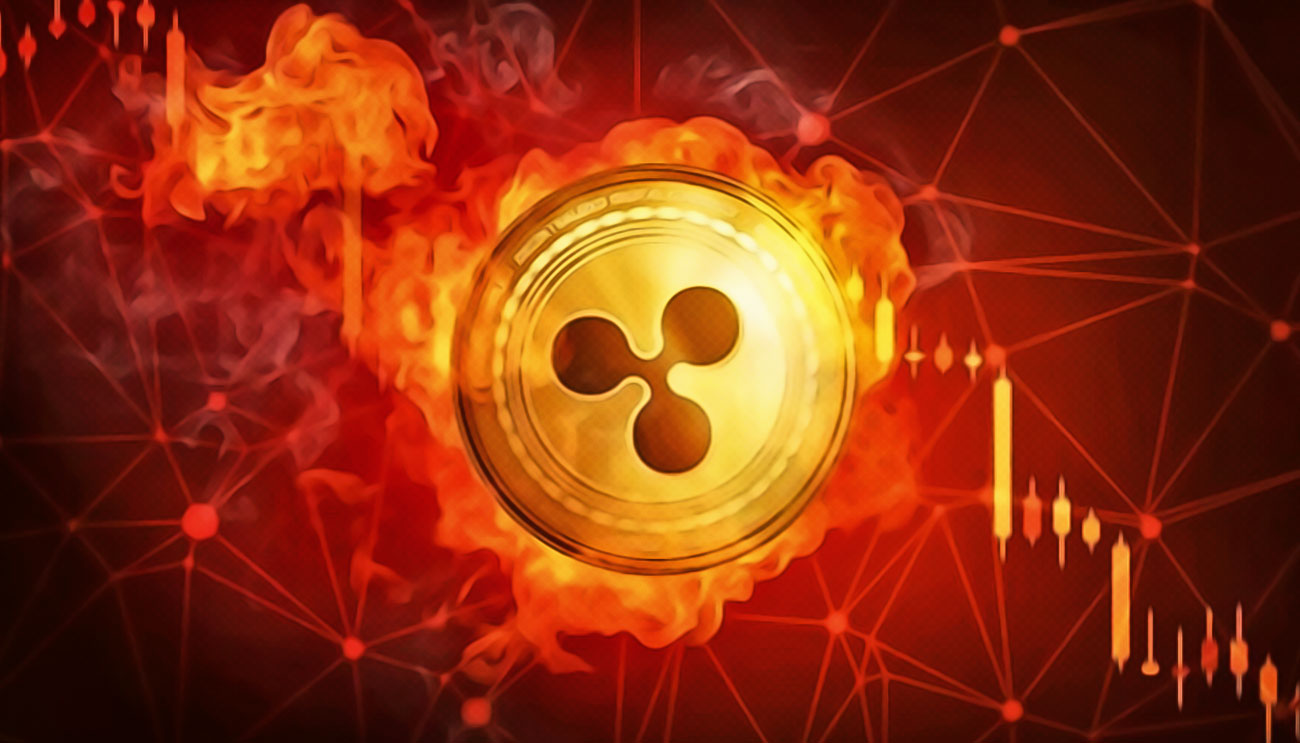 Ripple's native XRP fails to capitalise on gains from the Hinman documents release.
The Release of Hinman Documents
SEC released documents related to William Hinman, the former SEC Director, on June 13th. The release came after the court denied SEC's motion to exclude Hinman documents from the summary judgement.
In addition to the other things, the documents revealed that the former SEC Director, Hinman, had a phone call with Vitalik Buterin, the Ethereum Founder, before he gave the 2018 speech in which he declared Ethereum to be not a security. In his declaration, Hinman ignored the views of other SEC board complete documents disclosed.
Market Behaviour Following the Release
The release was seen as a positive in the market as on June 13th most crypto assets recorded a sudden price jerk. XRP, particularly, with the opening of $0.52, hit the high of $0.56 within the hours following the release of Hinman documents. The gains, however, were short lived. Right after XRP hit the $0.56 price mark, the coin dipped down to $0.50.
This sharp decline in XRP's value brought the coin in-line with the general market trend; that Ripple's native was evading for weeks straight. Since June 13th XRP has gone down by over 8%, as the coin hit the low of $0.46 in the meantime. Notably, $0.46, is the lowest price mark XRP has hit since May 29th.
Currently trading at $0.47, XRP is down 5.61% during the day and 8.26% over the month. In the meantime the Bitcoin, as a comparison, has lost value by 4.09% during the day and 5.31% over the month.
In the past 30-days, however, XRP is still in green, gaining by 12.42%. Bitcoin, during the same time period has lost value by 7.11%