XRP Flips ETH Again, Captured Second Spot in Moderately Bearish Market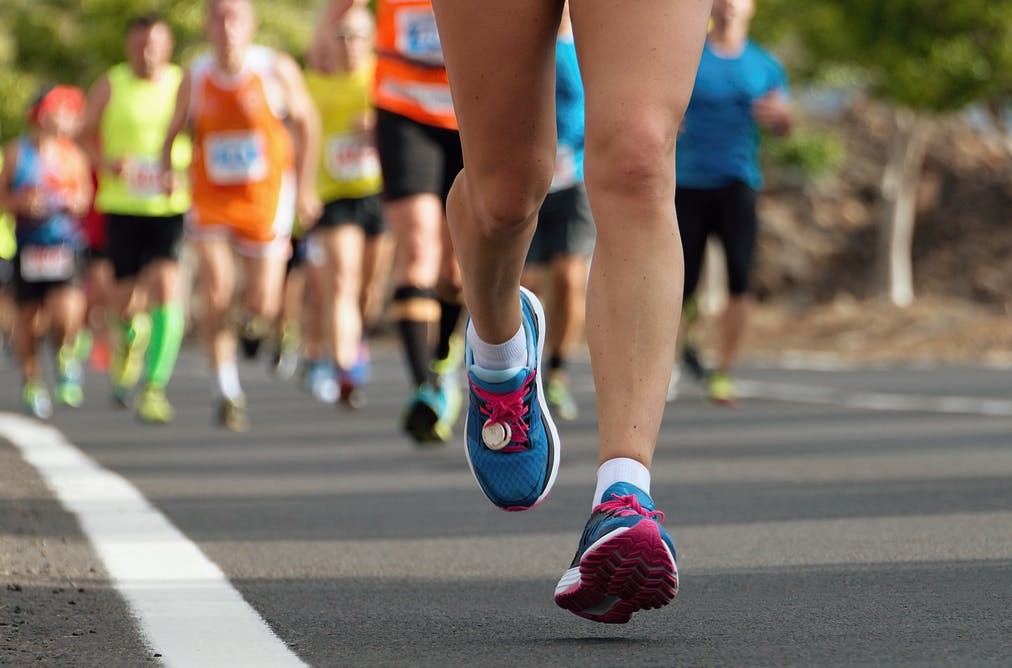 Once again XRP defeated ETH to become the second largest cryptocurrency in terms of market cap. Although, the prices of leading cryptocurrencies including Bitcoin, XRP, and ETH is still experiencing an accelerated beg off btut XRP registered its place after the world's first largest cryptocurrency, Bitcoin.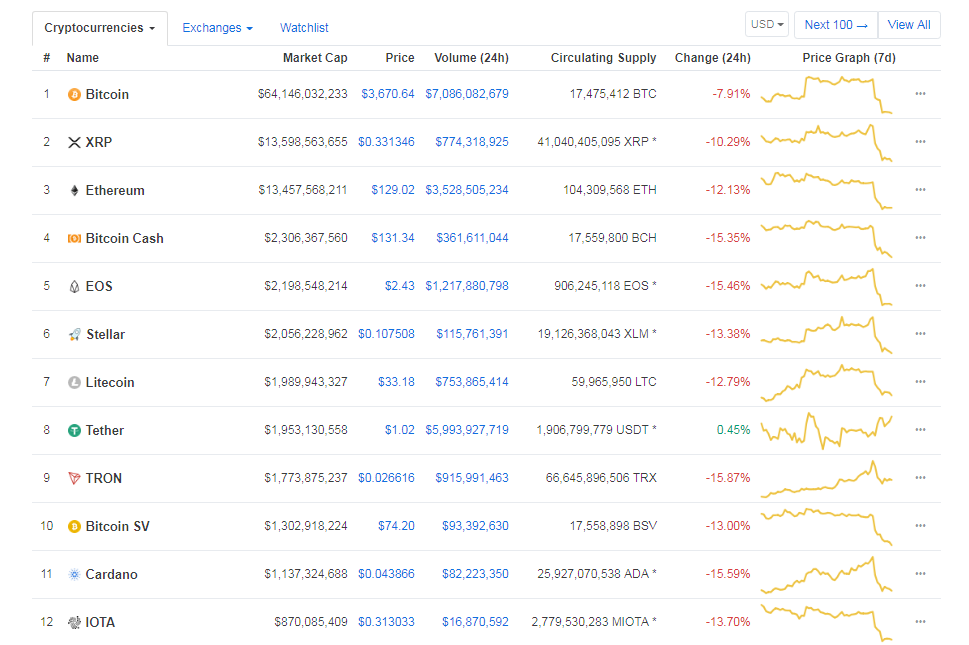 Despite the bearish crypto market, XRP sits comfortably with average trading volume $13,598,563,655, valuing $0.331346. However, XRP is dropped with almost 10.30 percent over the last 24 hrs, but the victory over ETH is a great move that's celebrating by XRP community members. The coinmarketcap indicates BTC and XRP are the two currencies which hasn't lost much of their values as compared to the other cryptocurrencies including ETH, BCH, EOS and unlike.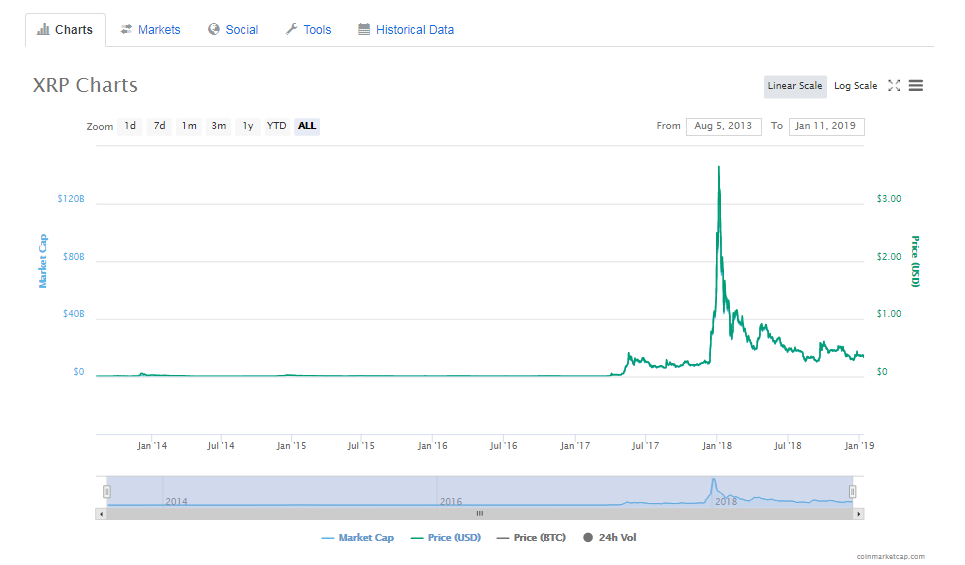 Moreover, the reason behind XRP's rise despite plummeting crypto market is still out of sight. Nevertheless, the triumphant announcement of parent company Ripple that says 'Ripple's product has surpassed 200 customers worldwide' might an encouraging move that derived interest of crypto community towards Ripple's underlying products and its digital token, XRP. Additionally, more positive news on XRP's adoption across cryptocurrency exchanges as well as the acceptance of Ripple's underlying products such as RippleNet, xRapid, xCurrent etc across fintech organization spread currency's positive vibes.
On top of all, the Nasdaq regulated Estonian based cryptocurrency exchange, DX-Exchange has made XRP available to trade on its platform. The unique fact behind the adoption of XRP on DX.exchange is that the investors can purchase the shares of Nasdaq's top 10 companies including Facebook, Apple, Tesla, Intel and more. This move calls many investors who were long been waiting to buy the shares of top companies using cryptocurrency, specifically XRP.
#XRP Trading Will Hit Nasdaq's Regulated Crypto Exchange On January 7https://t.co/ivYfiyqTjg

— RippleCoinNews.com⚡️ (@RippleCoinNews) January 6, 2019
Moreover, this proximity may or may not the basis for price rise, hence shouldn't be the basis for a future projection. Nevertheless, history records the 'more positive vibes on crypto asset' often leads to an upward price graph.