XRP Goes Downwards as Ripple Unlocks One Billion XRP Tokens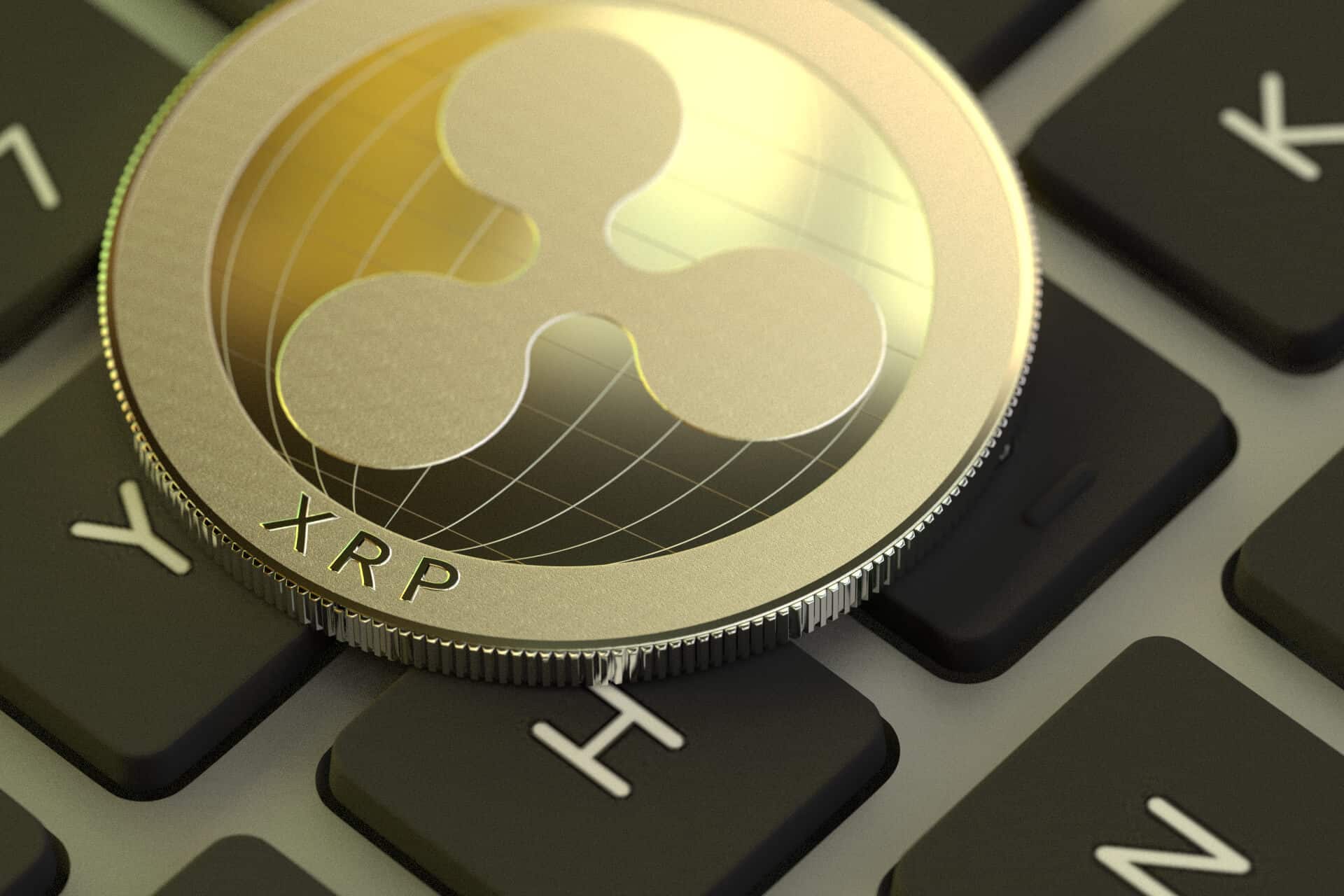 Ripple unlocks 1 billion from the escrow wallet.
Ripple Releases 1 Billion XRPs
In a recent development, Ripple has unlocked 1 billion from its escrow wallet. As a coincidence, XRP's Price is down 2.6% on the day. XRP's price action has nothing to do with the unlocking of $1 billion XRPs. As the predictability of the transaction neutralises the potential effect.
Ripple unlocks 1 from the escrow wallet on the 1st of every month. Notably, Ripple had locked 55% of XRP's total volume into multiple escrow wallets, back in 2017.  As stated earlier, it is Ripple's policy to unlock 1 billion every 1st of the month, and it never changes.
In a similar development, last month Ripple's former CTO and Co-founder made the last transaction from his 'tacostand', as the wallet was finally emptied.
It is to be noted that Ripple has a limited and fixed supply of 100 billion XRP tokens. Out of which 48 billion XRP tokens are currently in the market. Which means that approximately 52 billion XRP tokens are still owned by Ripple.
XRP Price Analysis
Currently trading at $0.37, XRP is down 2.6% in the day. However, the coin is still up 7.7% over the week. XRP's recent price behaviour though has coincided with the unlocking of 1 billion XRPs by the parent company Ripple, it is not actually the consequence of it.
Rather, Bitcoin standing just above $23k is the cause of market downtrend. The premier cryptocurrency is down 3.3% in the past 24-hours causing the entire market to turn red.  As at the moment almost all the major altcoins are in red.