XRP Holders are Seeking intervention in the SEC's Lawsuit Against Ripple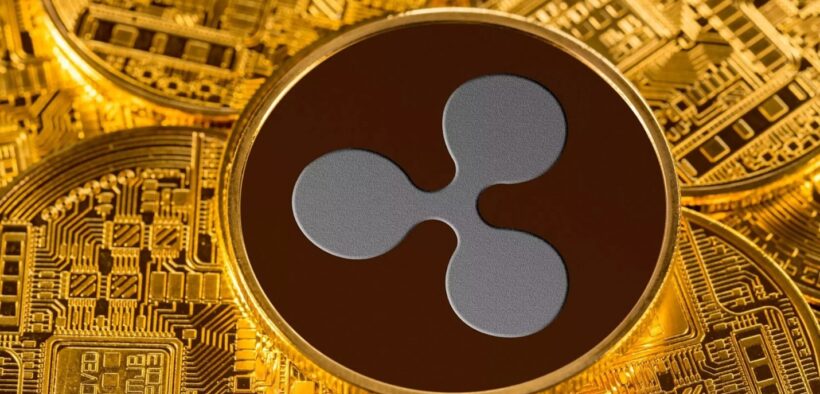 Founder of Deaton Law Firm, Attorney John Deaton has just recently filed a motion with the court to participate in the lawsuit as representative of XRP holders.
Initially, in the memorandum of the law, Attorney John Deaton argued in favor of XRP. As he mentioned several facts, in form of statements and decisions, that explicates the Coin as a virtual asset rather than a security.
He said that before the SEC filed the lawsuit against XRP's parent company Ripple, it was the third-largest cryptocurrency in the world; listed on over two hundred crypto exchanges. Like the top two: Bitcoin and Ethreum, many senior SEC officials regarded XRP as a crypto asset. He wrote that the trio (BTC, ETH, XRP) has also been deemed "as a new nascent class."
He further mentioned the ruling of "DOJ" (Department of Justice) and "FinCEN" (Financial Crimes Enforcement Network) in which the federal agencies considered XRP a virtual asset and commanded it to be registered with FinCEN exclusively.
Later, in the motion, Attorney John Deaton also alleged SEC of misrepresenting the XRP holders as he asserted:
"The SEC allegations are riddled with material misrepresentations about XRP Holders; their reliance on Ripple, their use of XRP, and their independent development of the XRP ecosystem. "
He further stated the reason on account of which they are seeking to participate in the lawsuit as second party defendants:
"Defendants have also made it clear that they do not represent the interests of XRP Holders. Simply put, XRP Holders cannot rely on the Defendants' efforts in this case….XRP Holders, therefore, seek to intervene in this enforcement action pursuant to Fed. R. Civ. P. 24."
Further, Deaton added that SEC's argument regarding the independent utility of XRP also lead them to file the motion as he asserted that XRPL is completely autonomous of Ripple and its Executives and many of the contemporary uses, performed by the XRP holders, are not in the knowledge of executives.
Lastly, it is to be noted that the SEC has to file the defense papers by May 3 and Federal Judge Analisa Torres will be giving a decision by May 17.