XRP is not a Security, Confirms UK's Financial Conduct Authority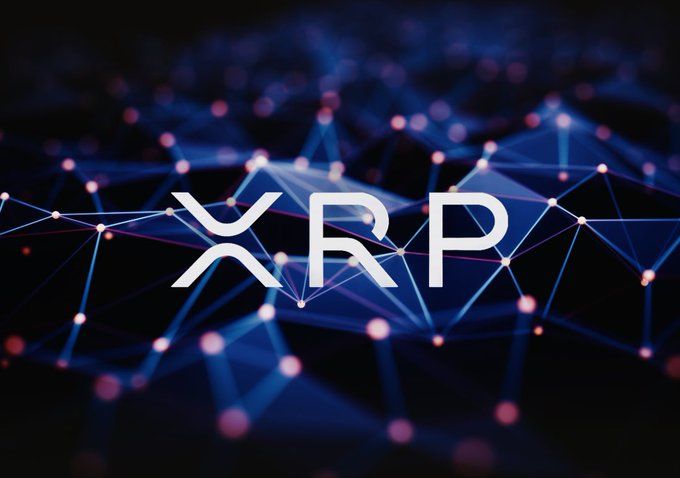 The long-awaited topic "whether XRP is a security or not" has recently been finalized by UK's Financial Conduct Authority (FCA). It has been said that the XRP and Ethereum have similarities. It states that these two tokens are utility token and exchange token.
XRP, the third-largest cryptocurrency has long been in question on its feature and Ripple, the parent company has been seen discussing with financial regulators to attain clear definition on XRP cryptocurrency. The consultation paper, circulated this month on FCA's official site describes that cryptocurrency and the distributed ledger technology (DLT) defines three types of tokens "Security token, exchange token, and utility token".
It points Bitcoin as the exchange token and such tokens are not subject to its regulatory perimeter. On the other hand, utility token changes over time and are more likely e-money. However, it hints XRP and ETH has similarities and known to be utility token and exchange token. Adding that, it says ETH serves the purpose of exchange token due to the fact that it runs on its platform meantime treated as utility token because it can be used to run applications.
Moreover, it adds that there are other tokens with mixed features – utility tokens cum security token, security tokens cum exchange tokens, utility tokens cum exchange tokens. The paper reads that;
For example, Ether can be used as a means of 'payment' (exchange token) on the Ethereum platform, and can also be used to run applications (utility token). Ripple has similar features.
The news was quite exciting for the whole XRP community, specifically for the founders of Ripple. Subsequently, CEO, Brad Garlinghouse took to Twitter and appreciated the effort of FCA Defining XRP and removing the tag of security token
Applauding UK regulator, @TheFCA, for providing clarity & leadership on the classifications of digital assets. They recognize ETH has the features of a hybrid exchange/ utility token (not a security token) and call out the similarities between ETH and XRP. https://t.co/14b1lxNopO

— Brad Garlinghouse (@bgarlinghouse) July 11, 2019
The FCA's defining XRP might be the reason why XRP flourishing today. At the time of writing, the value of XRP is soaring with 4.31 percent over the past 24 hours wherein it trades at the value $0.34 against US Dollar. In addition, its market cap counts at $14,495,056,944.