XRP Ledger Gets a New Proposal that May Boost XRP Ledger's Utility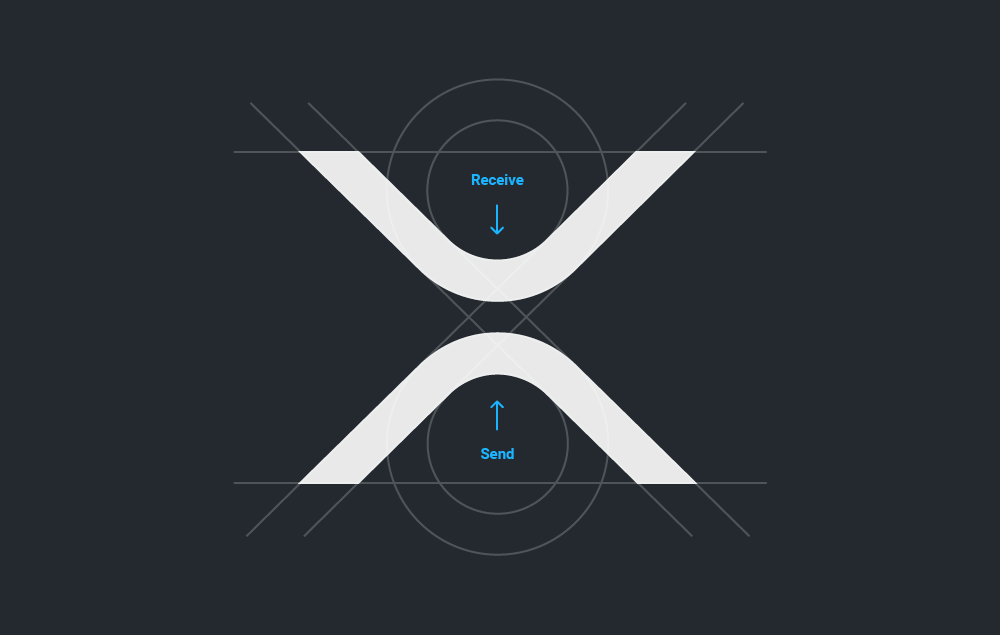 Under the proposal a bridge would be developed to increase the interoperability between different chains that will not only improve XRPL's utility but the XRP token's usability as well. The proposal also suggested the changes that could be made to an account's transaction sequence to ensure the efficient movement of XRP tokens between different chains, including XRPL Side Chains. Sidechains are sort of subsidiaries of the main chain that works adjacent to it.
The proposal includes improvements that will assist developers build applications on the XRPL, with greater interoperability between different networks. According to a post by a developer on GitHub, the equivalent amount value of a token would be created in the other chain while the token is locked in a smart contract on, mainnet, XRPL.
The proposal has identified 8 transaction types that ensure the movement of XRP tokens across different networks. If fully adopted, the developer says, the proposal could cause a few issues. For instance there may be a rise in transaction fees and the servers could fall behind due to relatively complex operations.
Ripple Continues with Its Development Efforts Despite the Lawsuit
Further, it is important to note here that the XRP Ledger is continuing to see significant attention from the developers despite Ripple's ongoing battle with the US Securities and Exchange Commission. In fact over the past year XRP Ledger has emerged as one of the top blockchains in the market. Particularly, Ripple's OLD is quite a popular option for many companies as it assists cross-border payments rather efficiently.
Lastly, currently trading at $0.39, XRP is down 1.9% over the week. This is due to a stagnant market behaviour that is seen in the past 24-hours.