XRP Looks for Some Upwards Momentum As Ripple Ready to Challenge SEC's Interlocutory Appeal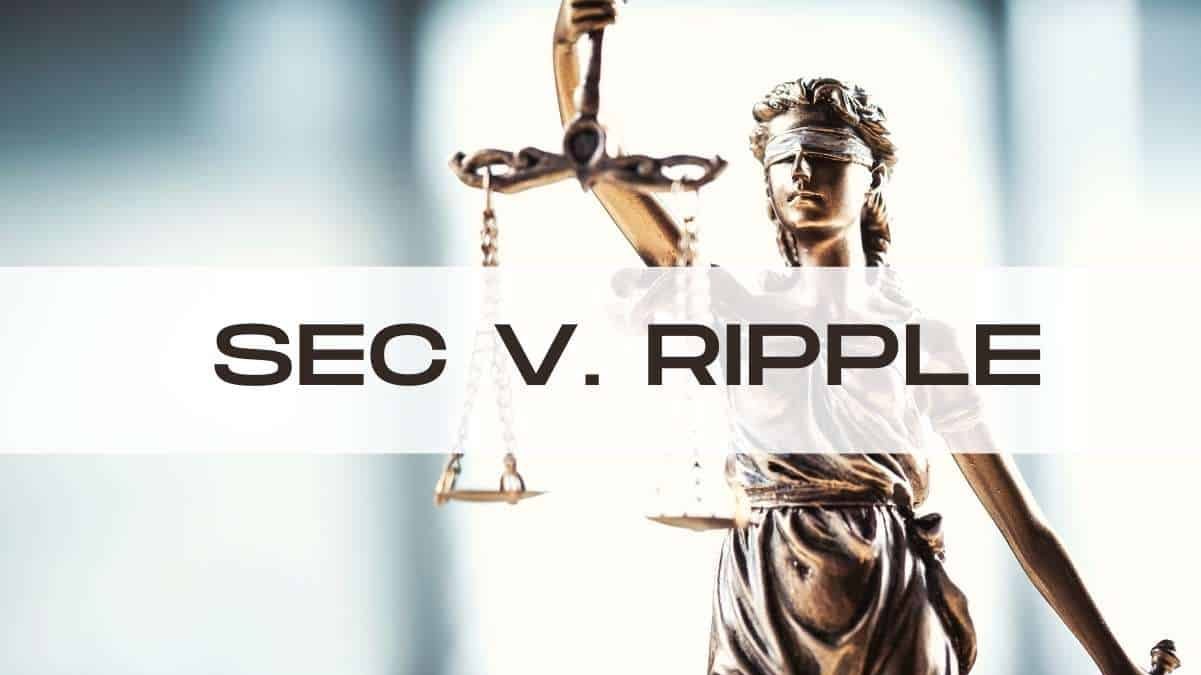 As Ripple gears up to challenge SEC's anticipated interlocutory appeal against the summary judgement issued by New York District Court Judge Analissa Torres on July 13th, crypto community eyes how XRP is going to behave in the coming weeks.
On August 21st court granted SEC's request to file an interlocutory appeal against the summary judgement in the SEC-Ripple lawsuit. SEC's action was met with criticism from the crypto community.
Now that Ripple seems to be getting ready to counter SEC's interlocutory appeal, the crypto has become very vibrant. Analysts are sharing their opinions on SEC behaviour, not only in the near past, but throughout the lawsuit.
Recently, crypto enthusiast, investor and analyst, Bill Morgan voiced his stance on the X as he tweeted that SEC literally declared XRP an asset with no intrinsic value multiple times in the Interlocutory appeal as he pointed out regulator's bias towards Ethereum. Bill was reacting to crypto attorney John E. Deaton's tweet in which he discussed SEC's hypocritical behaviour in the past couple of years.
In another major development, the SEC was recently asked by an appeal court to reevaluate Grayscale's Bitcoin ETF bid. Responding to the news, Ripple lead council Stuart Alderoty tweeted 'The SEC is getting battered in the court.' as he highlighted that the regulator was deemed hypocritical by Judge Analissa Torres in the SEC-Ripple lawsuit. In addition to all the previous embarrassments XRP is now seen by court behaving arbitrarily and capriciously, Alderoty added.
The SEC is getting battered in the court. In our case it's been proven wrong, been called hypocritical, lacking faithful allegiance to the law, fined for discovery abuses and now another distinguished court saying it's "arbitrary and capricious" – that's a really big deal. https://t.co/RidAojtZCJ

— Stuart Alderoty (@s_alderoty) August 29, 2023
Coming back to the SEC-Ripple lawsuit, it will be interesting to see how the SEC proceeds in the lawsuit. XRP investors should be attentive to any major development in the lawsuit, as it will certainly affect coin price.
Currently trading at $0.53, XRP is down 3% during the past 24-hours. Notably, Ripple's native has successfully maintained $0.50 level over the past couple of weeks.