XRP Maintains Its $4 Billion Gap With Ethereum Despite The Current Slump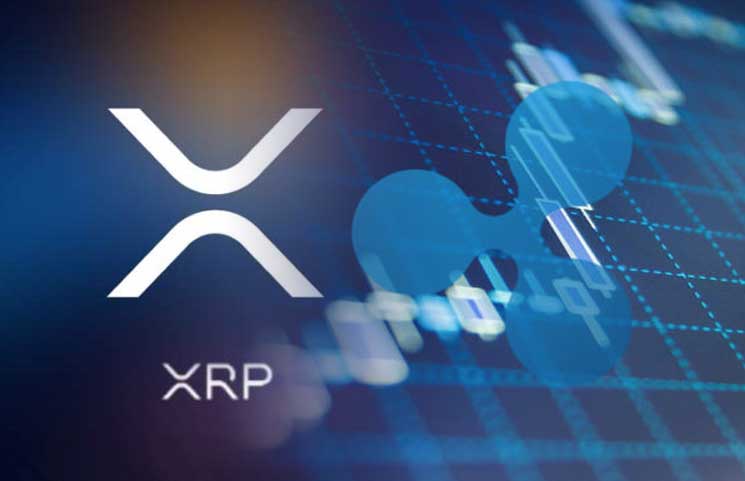 Amid the ongoing crypto price fluctuations, this week has seen its fair share of the action. The week started with a market-wide rebound, with the likes of XRP, Bitcoin, and Ethereum scoring double-digit percentage gains. However, the bulls seem to have lost steam, but XRP remains strong.
For one, XRP has been one of the most noticeable cryptocurrencies that have withstood the bearish sentiment over the last few weeks. While most other top cryptos like Bitcoin and Ethereum shed off astonishing percentages in their market value, Ripple's native coin has held on fast, only losing rather slimly. 
For example, Ethreum lost about 50% of its previous value before the bulls charged a few days ago. But even after the bullish reversal kicked in, ETH didn't claim back anything much to get anywhere near its previous standing. The crypto that traded at upwards of $200 before the crash of November 15 is now struggling to stay above the $110 range. That's very much unlike XRP that has since reclaimed much of its previous gains.
Market Cap

Besides losing in terms of price, cryptos also saw a decrease in their market caps. Again, XRP seems to have dug in and only lost a few billions. Its rivals like Bitcoin lost by baffling margins. Bitcoin's market cap fell from over $100 billion and is now hanging around $70 billion. Ethereum's took a dip from upwards of $20 billion down to a mere $11 billion. In effect, XRP kicked ETH off the second place. XRP has since retained its new position as the second largest cryptocurrency by market cap. 
At the moment, XRP's market cap stands at around $14.5 billion. That puts almost a whole $4 billion between XRP and ETH. Given that this was the gap even during the recent crash, it means that ETH might actually find it hard to ever reclaim its second position ahead of XRP. In that case, Bitcoin becomes the only one cryptocurrency standing in the way of XRP becoming the largest in the market.