XRP More Likely a Security, Reveals Crypto Rating System Jointly Developed by US Exchanges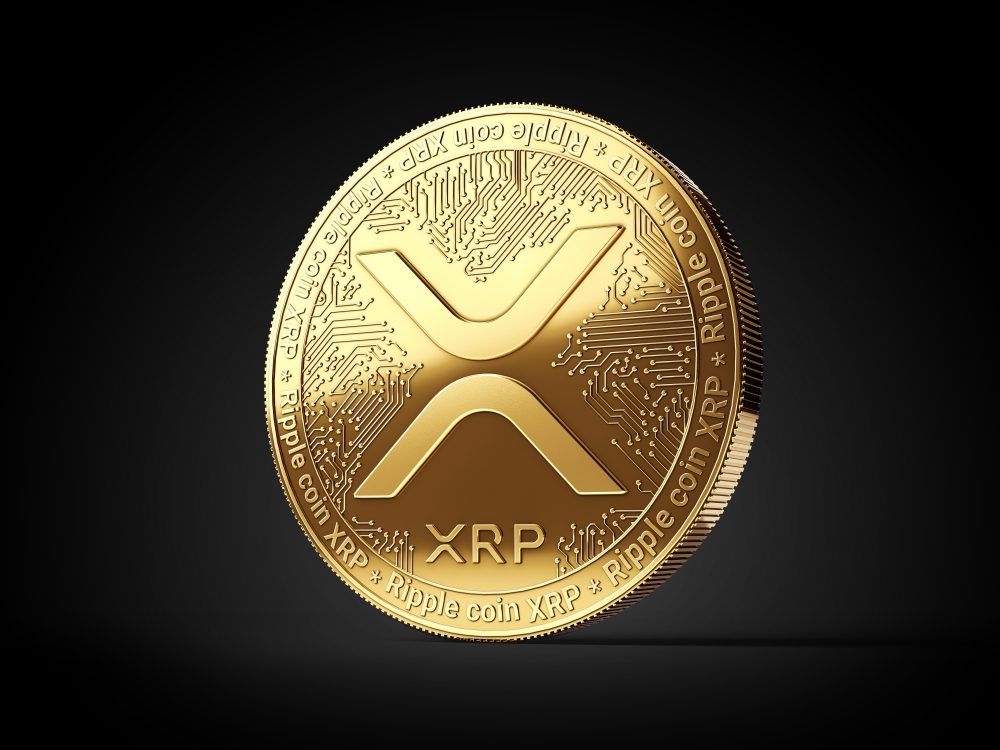 A couple of US-based crypto exchanges recently revealed a new crypto rating system that would indicate if the token is a security, the tool indicates XRP has more probability of being a security.
The Wall Street Journal recently reported that the US exchanges including Coinbase, Kraken, Circle and other trading platforms have jointly developed a system called "Crypto Rating Council". The new system is designed to guide trading platforms whether or not they should list a particular token. Moreover, the system is reportedly built on the securities standards set by the US Security and Exchange Commission (SEC).
Not a Immaculate Tool
As the system is built jointly by a couple of trading platforms, they state that it may go wrong at some point for a few projects and if it does, project owners can dispute with it. Having said that, the system rates crypto tokens in a 1-5 rating, claiming the higher the number the more likely token carries the probability of being a security. However, Bitcoin the world's largest cryptocurrency is given 1 rank by this software whereas the third-largest cryptocurrency XRP is caught on #3 which means XRP is more likely security. However, Mary Beth Buchanan, the general counsel at Kraken crypto exchange said that;
"It's our hope the SEC will view this as a positive step," said Mary Beth Buchanan. The SEC what each exchange is doing to come to a decision."
It's not SEC that defines XRP may be a security but the new system developed by a group of exchanges – hence this should be taken with the pinch of salt. On the other hand, the UK regulator Financial Conduct Authority (FCA) earlier revealed how it treats few tokens including XRP. According to FCA, XRP can either be termed as exchange token or utility token just like Ethereum and not security token which gave a big win for the parent company, Ripple. As such, CEO Brad Garlinghouse appreciated the move of FCA and urge the US government to follow a suit.
Ripple has been seeking the judgment from SEC to provide clarity on cryptocurrencies because the firm is the subject of a lawsuit alleging that it is a security. However, in late April 2018, SEC Chairman Jay Clayton clarifies that Bitcoin is not a security and said that the tokens used in a fundraising process such as ICO are called as security. In his further note, he elaborates;
"Cryptocurrencies such as BTC are replacements for sovereign currencies, replace the dollar, the euro- That type of currency is not a security"