XRP Outperforms Top 10 Crypto Coins as Ripple's CEO Expects the Lawsuit to be Decided in Weeks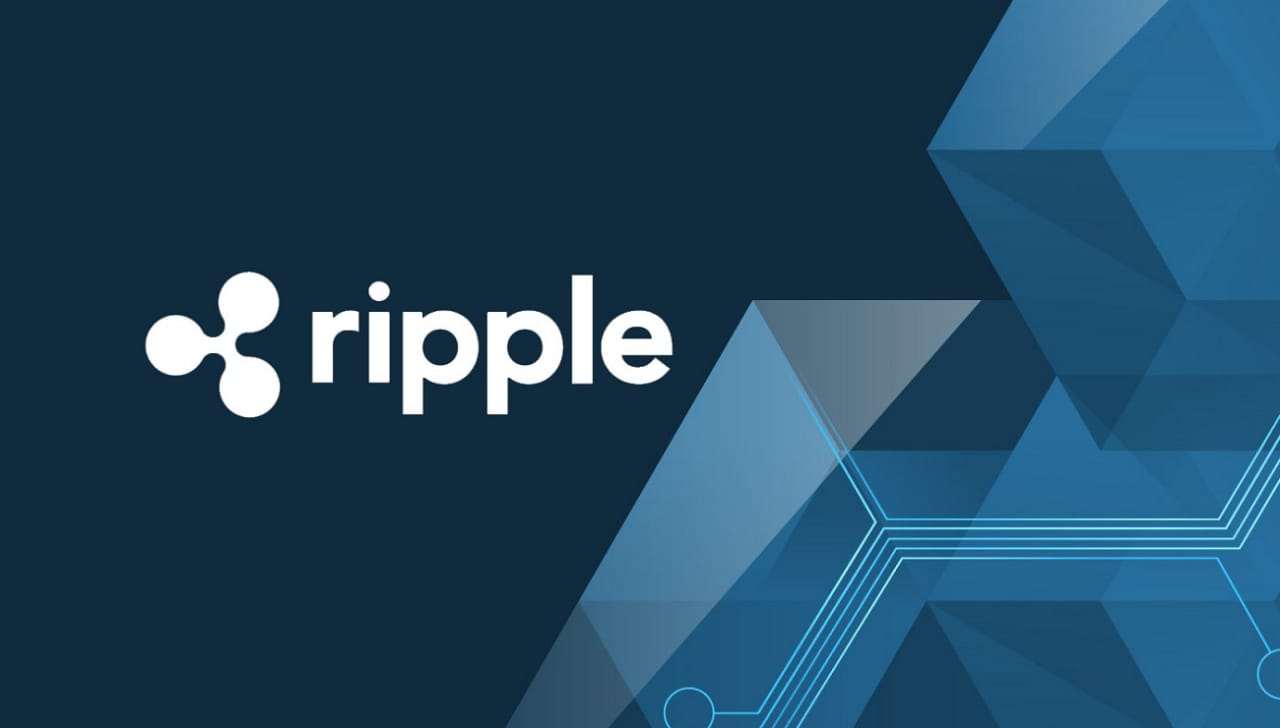 Amid the recent market downfall, Ripple's native XRP emerged as the top gainer among the top 10 cryptocurrencies.
Market Overview:
Recently, the Premier cryptocurrency Bitcoin dipped down to 27k price mark from the 28k price mark. Notably, Bitcoin had hit the $28k price mark after over 2 weeks. However, after staying above $28k for 3 days, Bitcoin fell to $27k yesterday. Critically, over the past 30-days Bitcoin Bitcoin has maintained the average price level of $27k.
Moving on, Bitcoin's downfall to $27k led the market to turn red. At the moment, except XRP, all the cryptocurrencies in the top 10 list are in red. During the past 24-hours BTC, ETH, BNB, ADA, DOGE, MATIC, and SOL have lost their Value by 3.17%, 2.64%, 2.23%, 2.16%, 2.65%, 2.94%, and 3.13% respectively.
XRP Price Analysis
As stated above, the only coin in the top 10 list that has been able to remain green over the past 24-hours is XRP. In the meantime, XRP is up 1.82%, as the coin trades above $0.51. Over the week XRP is up 12.18% that makes the coin 4th largest gainer among the top 100 cryptocurrencies.
Further, over the past 30-days period, the behaviour of Bitcoin and XRP has been drastically different. While in the meantime Bitcoin has lost by 7.5%, XRP has gained Value by 7.5%.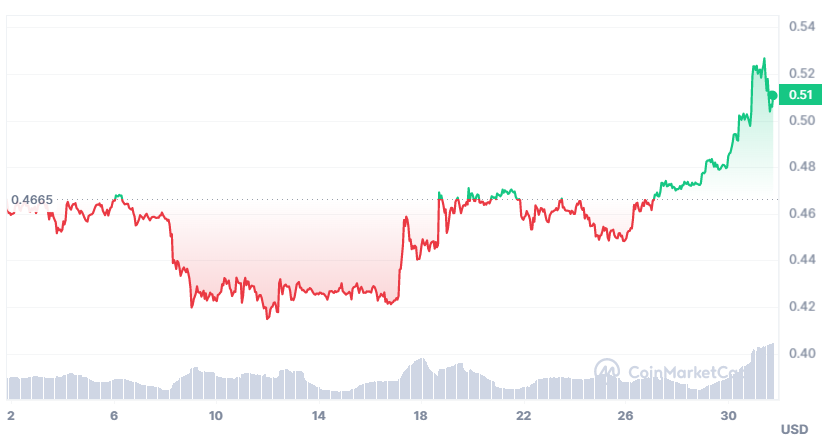 XRP's divergence from the general market trend may be fueled by the comments Ripple's CEO passed in his recent appearance.
BREAKING #XRPCommunity : @bgarlinghouse expects a court case resolution in weeks and not months , following the recent court news regarding the Hinman emails!

PS: feels like the interviewer is an XRP holder 🤣 pic.twitter.com/OT303FoNZI

— XRPnewt🏴‍☠️ (@XRPnewt) May 25, 2023
CEO Brad Garlinghouse stated that he is expecting the lawsuit to be decided not in no months but in weeks. Moreover, because Ripple clearly has an edge over SEC in the lawsuit, investors are hodling XRP as they expect the coin to skyrocket in the coming future.