XRP Price Analysis, as the Token Faces Resistance at $1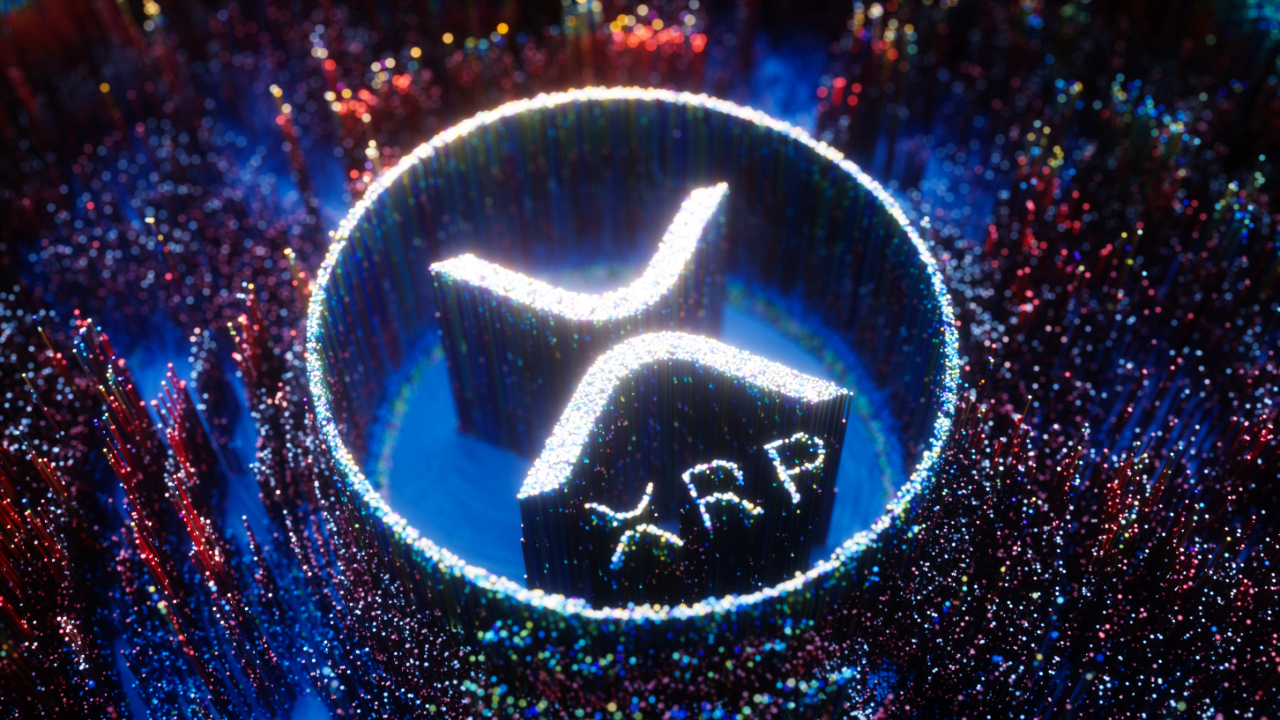 Ripple's XRP is going through a consolidation, as the token dips down below $0.90.
XRP Price Analysis
Throughout the year Ripple's native token XRP, has faced many resistances, from legal battles to technical hazards. At the moment we are seeing Ripple go pretty low. As the token has been depreciated by 7% during the last 7-days.
Trading at $0.97, up 4% during the day, XRP has just recorded its lowest point since Sep 22nd, a few hours ago. The coin hit $0.89 as the day waned. It is the first time, during almost a month, that the token has gone down below $1. In the meanwhile the XRP continuously traded above the stated mark.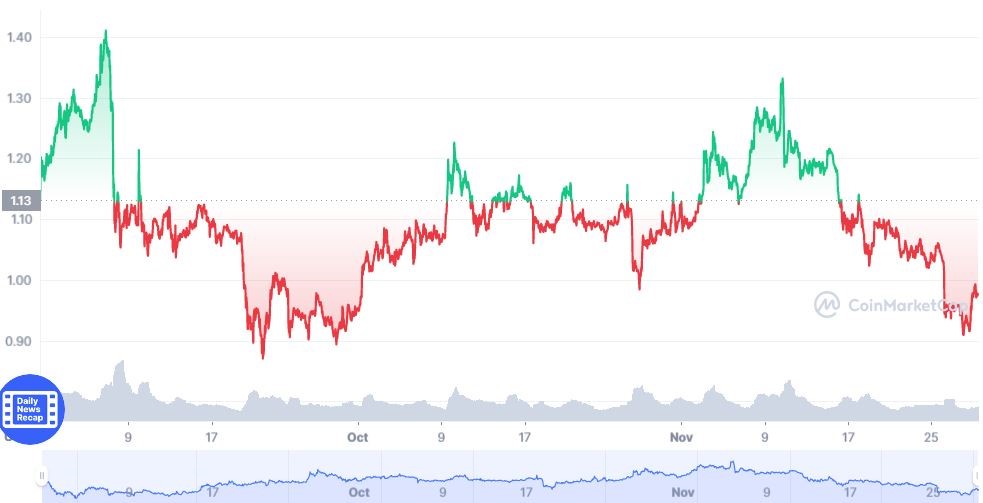 In contrast, on Nov 10th, XRP reached $1.33 which remains token's highest level since Sep 7th when it reached $1.41. So it has not been all bad, rather what we are observing is crypto's innate volatility.
As for XRP's current technical standing, the token had dipped down below 55 simple moving average (4-hours), for just a short while.
In addition to 4 hours MACD on which XRP seems to enter a bearish zone, 4 hours RSI (Relative Strength Index) is currently near the 50 level.
Further, while the token has the support at $0.950, $0.92 and $0.85, it is resisted by $1.00 and $1.05.
General Market Overview
Now crypto's overall market environment does not look bad at all. As the market's total aggregated market cap stands at $2.57 trillion, up 5% during the last 24 hours. Bitcoin, currently trading at $57,265, is also up 5% during the day.
Market analysts are projecting that for a time being we might see a bearish trend, a consolidation period, before we head toward the last round of crypto's boom cycle.