XRP Price Analysis: Will Ripple's Native Token Reach $7 as Forecasted?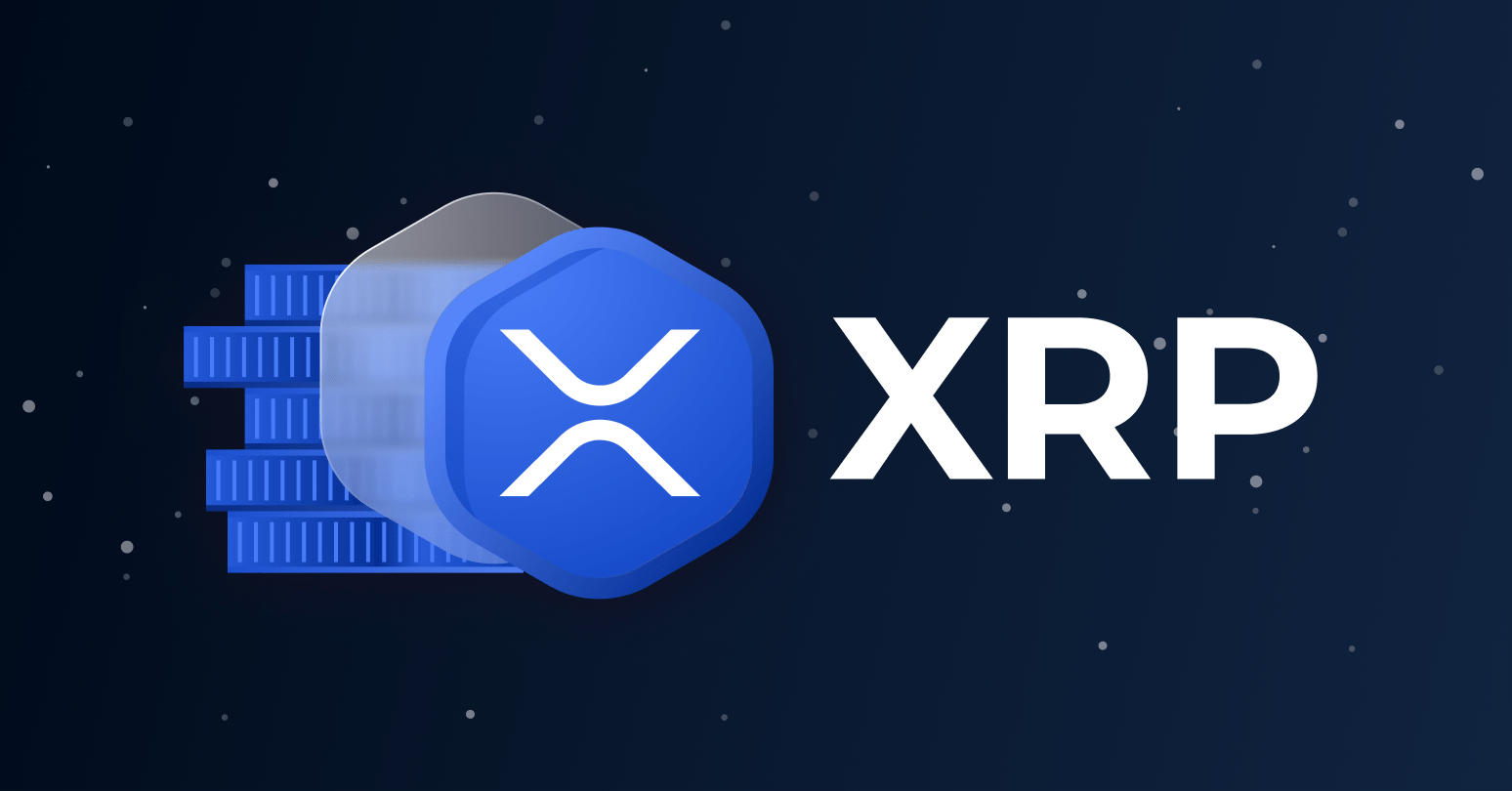 Since the filed the lawsuit against Ripple in December 2020, firm's native token XRP has been in news, sometimes for bad and other times for good reasons. Right after the news of the lawsuit surfaced on the Internet, XRP crashed down hard.
It took months for the coin to find some stability. Nevertheless, with every passing court hearing, XRP gained confidence. This was due to Ripple's stern response to the allegations levelled in the lawsuit.
Now, we are well into the 3rd year of the lawsuit. The case has surpassed the summary judgement stage. At the current moment, Ripple seems to have a clear edge in the lawsuit.
With the lawsuit not being the decisive factor anymore, XRP's future price behaviour is judged largely by technical factors.
In a recent X post crypto analyst, anonymously named Egrag Crypto, has made a projection about XRP's future value. As per Egrag Crypto, XRP is about to skyrocket by 1160%. Egrag Crypto's projection is based upon multiple distinctive factors, influencing coin's price behaviour simultaneously.
Thank You @XRPNews_ for sharing #XRP Chart "#XRP To Surge 1160%"https://t.co/soNW7VmwVM https://t.co/sUpC0L4GKo

— EGRAG CRYPTO (@egragcrypto) September 27, 2023
In his post on 26th September, Egrag Crypto laid out XRP's journey in detail, which can be read on the X. According to Egrag Crypto's in depth analysis XRP may reach a price level between the range of $6.5 to $7.
Currently trading at $0.50, XRP is down 0.79% during the week and 3.34% over the month. During the past 2 weeks, XRP has operated in the very narrow range, between $0.52 to $0.48. This stagnance is not XRP specific, rather prevailing throughout the crypto market.
For instance the premier cryptocurrency Bitcoin has seen a change merely 0.2% in the past week, changing hands between the price levels of $26.4k to $26.8k.